I'm currently hard at work on the following ongoing projects. Feel free to check out their respective blog tags for all the latest news!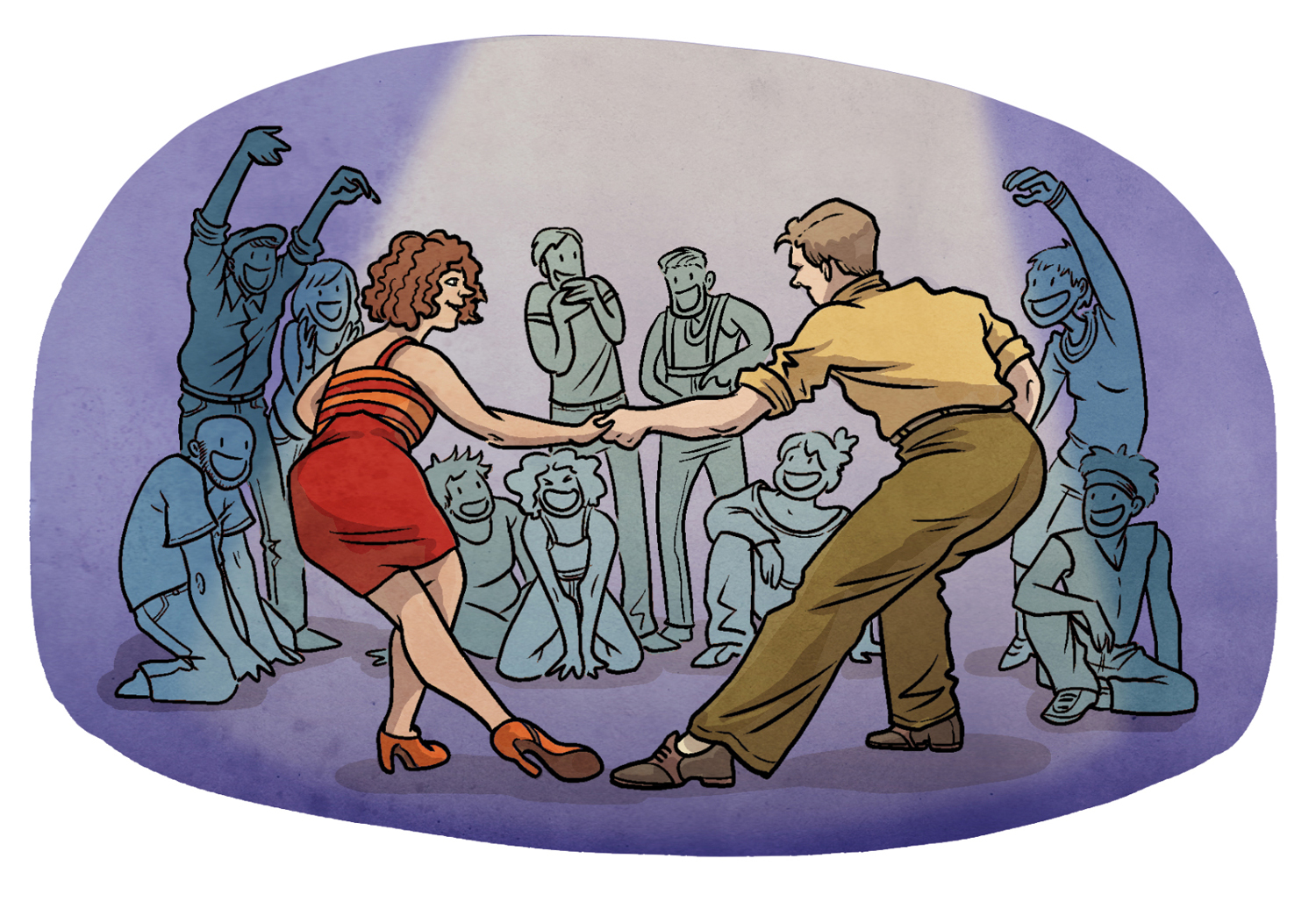 I contribute short comics essays and humor pieces to this curated collection edited by Matt Bors. Read about what social dancing did for my sense of self or all about the first time I tried floating in a sensory deprivation tank. A complete list of my work on The Nib can be found here.
4-page stories of mine appear in this bi-monthly, all-ages collaborative fantasy series edited by Isaac Cates. You can find previews of my stories to date under the Cartozia Tales tag on the blog or learn more about the series at cartozia.com.