Oh blogitty blog how I've been neglecting you…
For those that aren't aware, I'm in California for the next month churning out the latest issue of Baggywrinkles and working on some other secret comics projects. Comics vacation, if you will.
Freelance jobs have kept me pretty busy, so here's a bundle of stuff from that plus some doodles to be going on with. I've got a Reed-related comic coming out for you later today or tomorrow, as well as an exciting conclusion to the Chacos saga, but those will have to wait until next week.
In the meantime, here's some stuff!
Portraits for families and couples…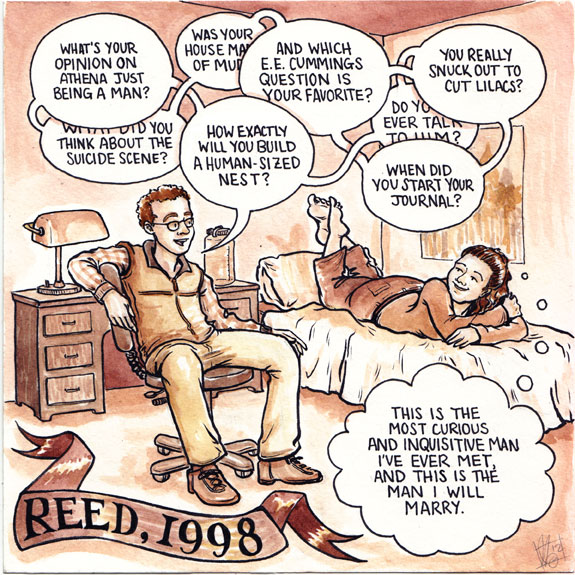 Logo designs for family…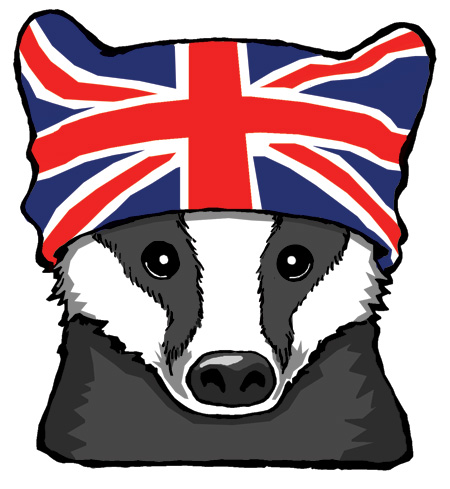 Landscape sketching from a trip to Bellingham…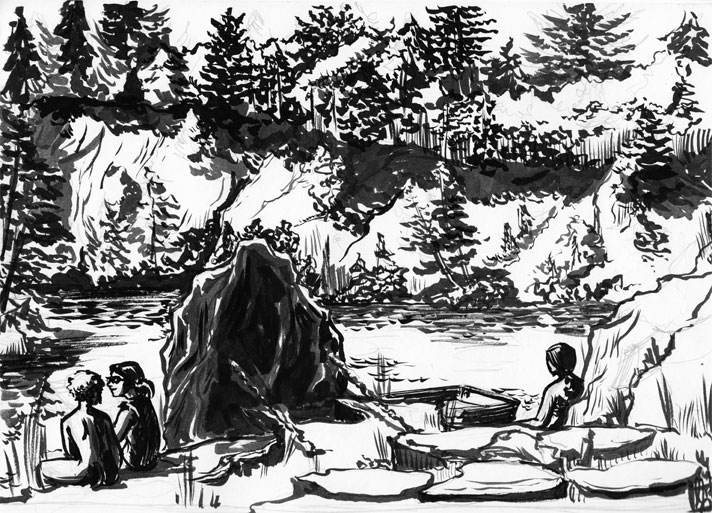 Reflections on leaving Portland…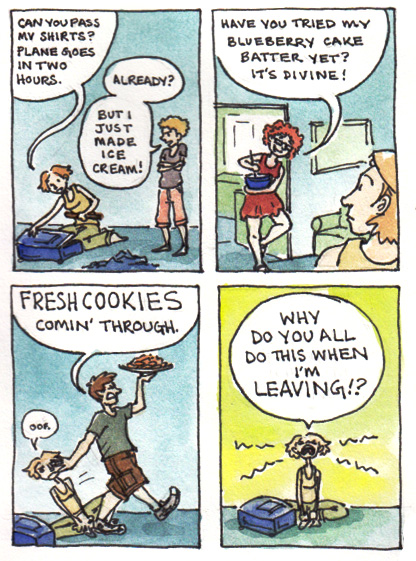 And a mess of everyday stuff from being home, watching Game of Thrones for the first time, seeing ParaNorman in theaters (AWESOME, AMAZING, INCREDIBLE, GO RIGHT NOW), practicing tigers, getting stung by a yellowjacket, etc.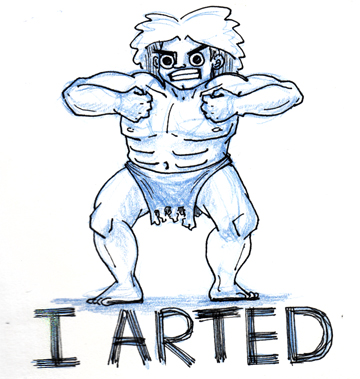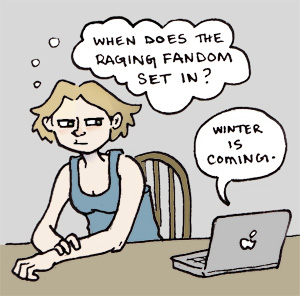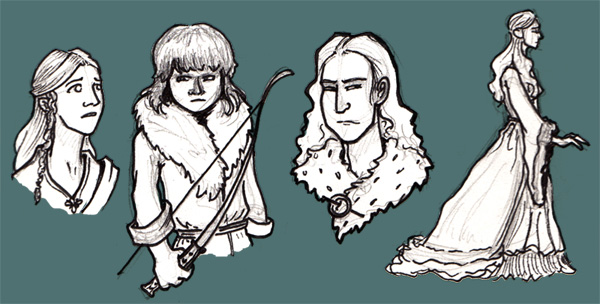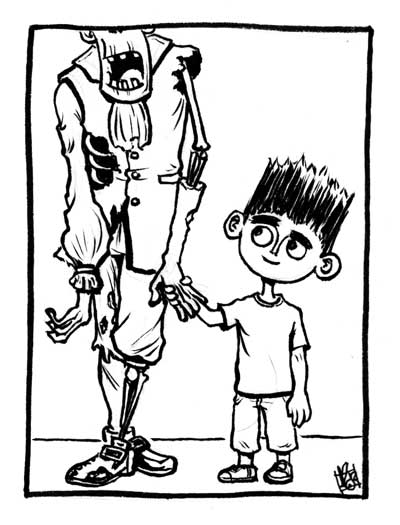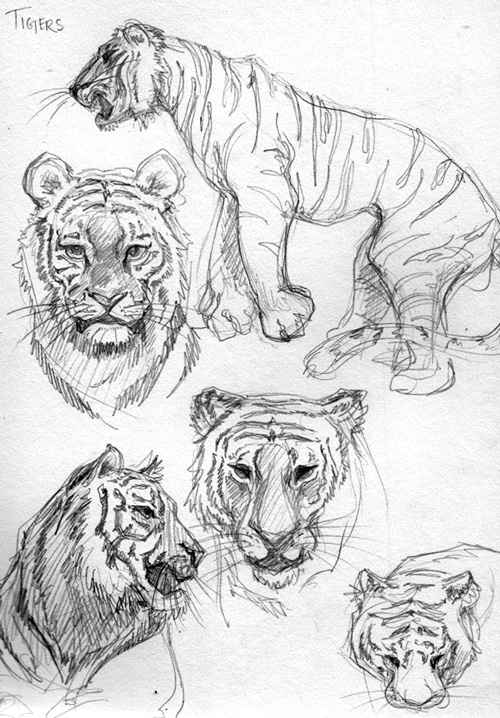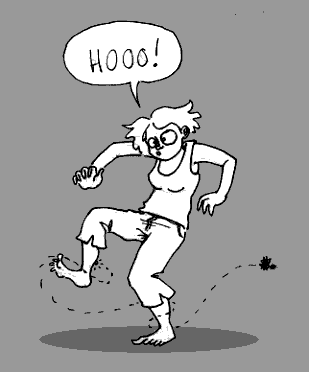 (My leg is STILL swollen three days later. Jerks.)
I think that's it? Maybe? There's a bunch of other stuff I don't have permission to share yet, so this'll have to do for now. Remember you can keep tabs on my less formal Internet movements on Twitter, Facebook, and Tumblr. In the meantime, have a lovely weekend!