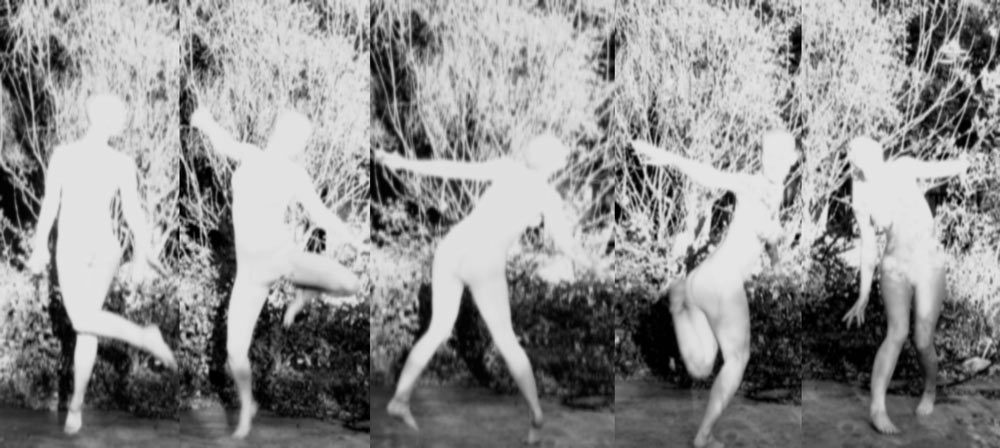 "So, I have a challenge for you."

I'm sitting on the couch scarfing pomegranate seeds and ice cream while my gentleman friend looks up from doing the crossword.

"I'd love to see you draw Sexy Lucy. I mean, if you want to. If you think it would be fun."

I laugh through a mouthful of dessert. "What? Why?"

"Well, I saw you draw Happy Lucy today and that was really adorable, and I've seen Grumpy Lucy and Goofy Lucy and Tired Lucy, but you never seem to draw Sexy Lucy."
Some of you may've already seen the essay I posted last week on Medium about setting boundaries in autobio comics, but I figured I'd post a link here too just in case you missed it. This is a question I'm always navigating in my own work, but it took a particular conversation to get me to articulate my feelings on the subject. How do we skew our lives in their presentation online? Can I craft an alternative reality in my work that alters who I am in the physical world? What right do my readers have to my innermost thoughts?
Give the whole thing a read and let me know what you think. I'd be really curious to hear from any of you (especially women) who handle questions of intimacy in your autobiographical work. Where do you draw the line and why?