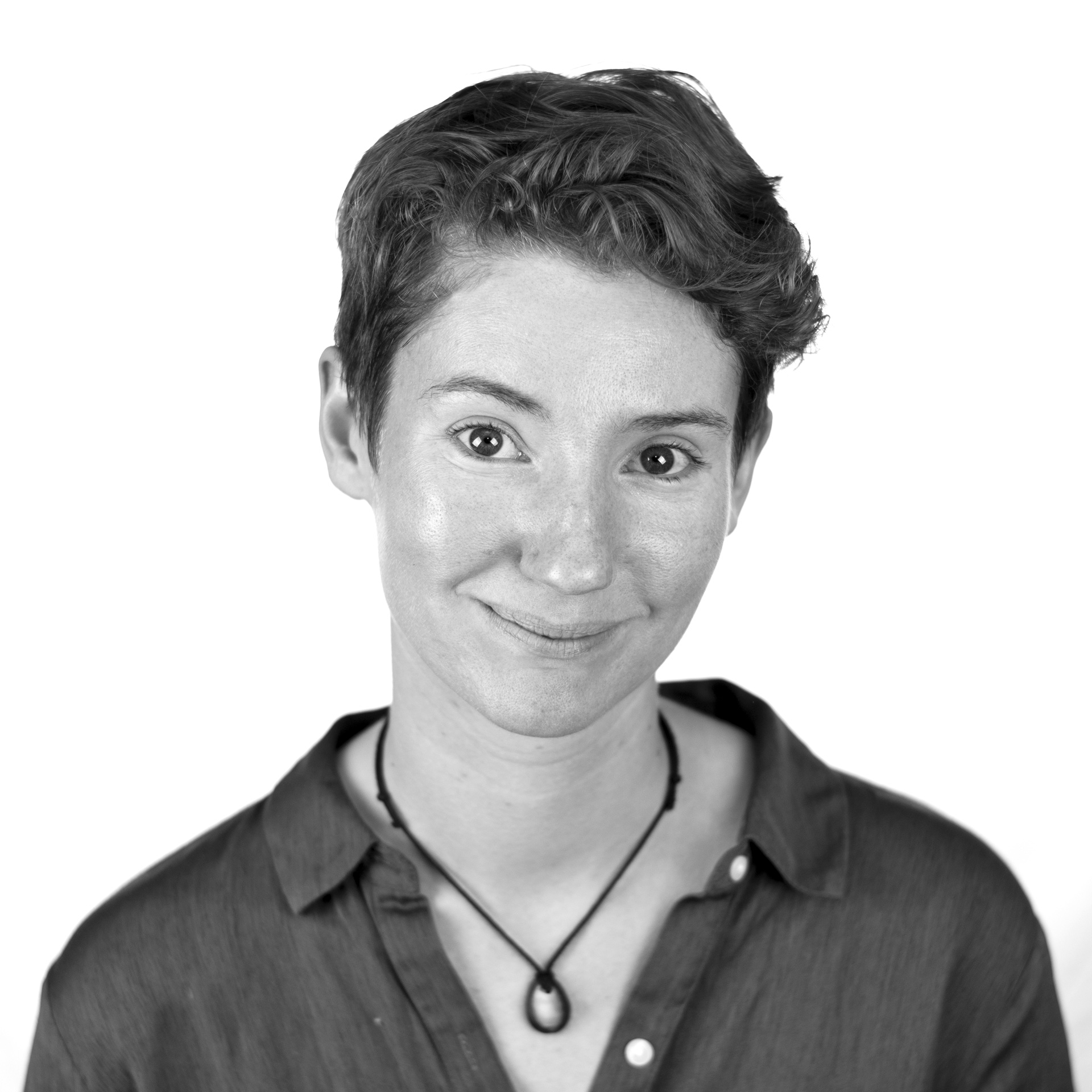 Lucy Bellwood [b. 1989] is a professional Adventure Cartoonist, author, and educator based in Portland, Oregon. Her work brings enthusiastic tales of exploration to thousands of readers online, in print, and in person.
The daughter of two English writers, Bellwood was raised on a diet of books, theatre, and art in Ojai, California. She grew up schooled in the Krishnamurti tradition, connecting nature and society in her creative practice from an early age. At 17, Bellwood fulfilled a lifelong dream of becoming a sailor by joining the crew of the tall ship Lady Washington. Three years later she fell in love with making comics at the Center for Cartoon Studies in White River Junction, Vermont and began aligning her passions for art, storytelling, and the natural world.
Since then, Bellwood has brought humor, generosity, and an irrepressible lust for life to a wide variety of projects. Her comics are often written and drawn in the field, leading to immersive snapshots of tall ship sailing, whitewater rafting, and cutting-edge ocean science. Her first graphic novel, Baggywrinkles: a Lubber's Guide to Life at Sea, collects educational stories from her time aboard the Lady Washington. The book received a starred review from Publisher's Weekly and opened the door for a new generation of mariners to find their place at sea. Bellwood's most recent book is 100 Demon Dialogues, a guide to living with Imposter Syndrome.
As an educator, Bellwood uses candid essays, interviews, and lectures to investigate how we can thrive—both emotionally and practically—as creators in the modern age. An early adopter of crowdfunding platforms like Kickstarter and Patreon, she has raised over $150,000 to date to print and distribute her work around the world.
Bellwood earned her B.A. in Studio Art from Reed College in 2012 and a Certificate in Comics and Independent Publishing from the Independent Publishing Resource Center in 2011. Her work has been seen in The New York Times, Boing Boing, Kazoo Magazine, Fast Company, The Nib, Buzzfeed, Anxy Magazine, The Rumpus, Atlas Obscura, and The Hollywood Reporter. Selected exhibition venues include the Portland Art Museum, Light Grey Art Lab, Sequential Art Gallery, and the Monterey Bay Aquarium.
When not documenting her travels, Bellwood is a regular lecturer at the Animation Workshop in Viborg, Denmark. She has also appeared as a visiting speaker at the Art Institute of Chicago, Reed College, the Independent Publishing Resource Center, and Columbia College of Art and Design. She currently manages the Mentorship Program at Helioscope, North America's largest studio of comics professionals.
She is represented by Barry Goldblatt Literary.
You can find more of her on Tumblr, Instagram, Facebook, and Twitter.