100 Demon Dialogues is a collection of comics for anyone who deals with a little voice in their head that says "you're no good."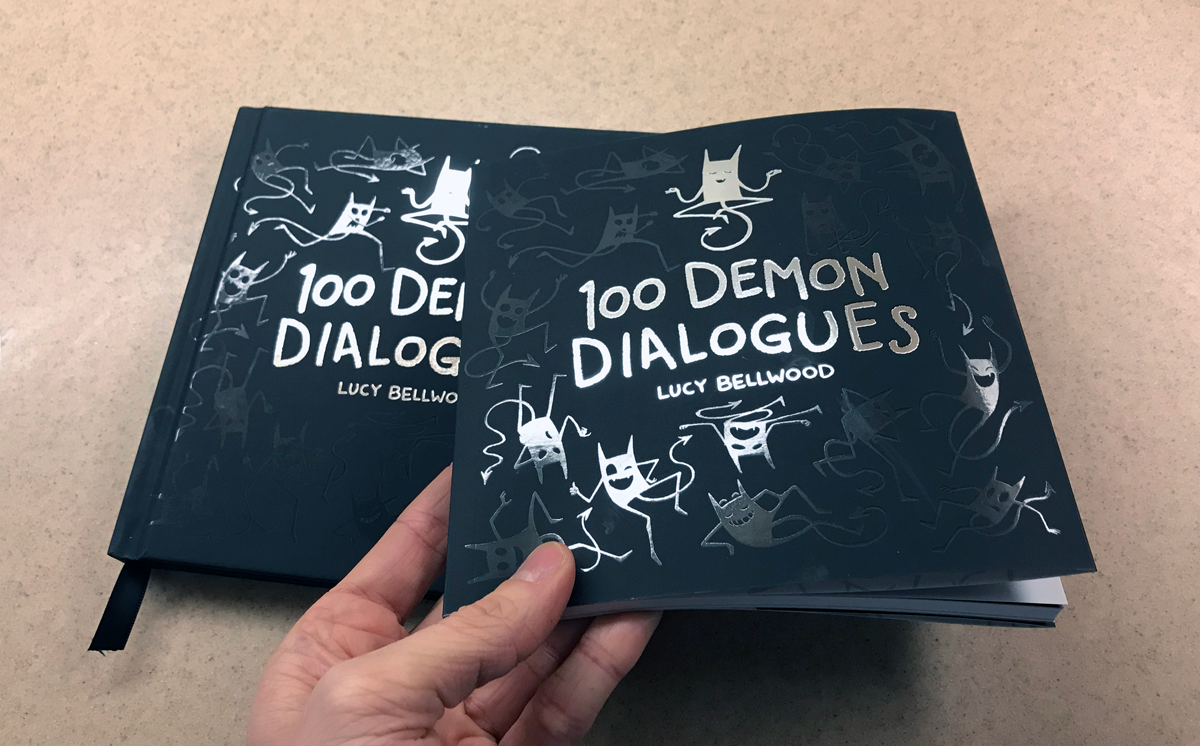 Whether you call it Imposter Syndrome, negative self-talk, the Fraud Police, or any other name, the fact remains: everyone experiences self-doubt and inner judgement at some point in their lives. 100 Demon Dialogues is a humorous, heartfelt book full of conversations between me and my pesky Inner Critic, all designed to demystify where this voice comes from and why on earth it's so hard on us all.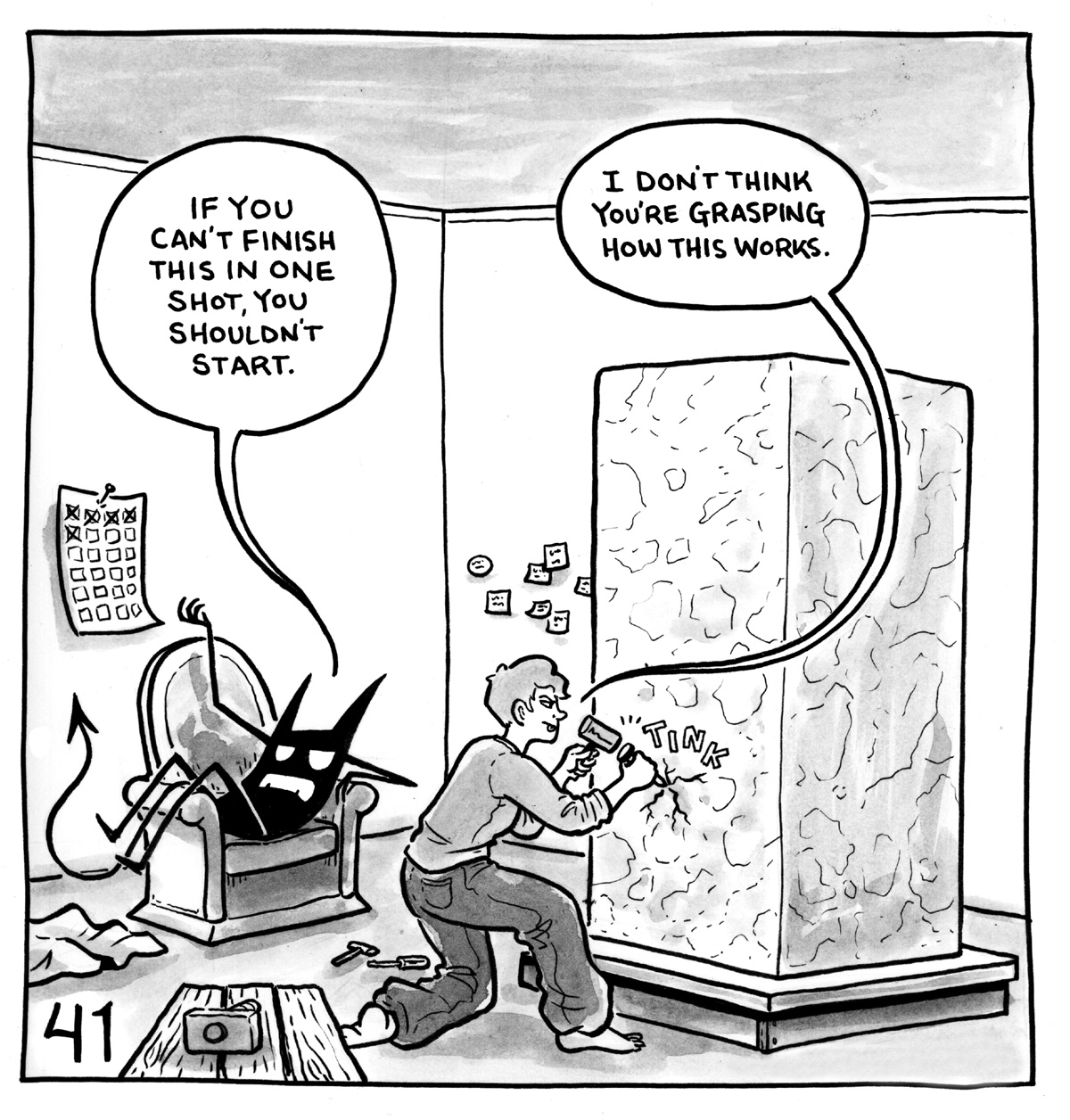 The book is out now! You can buy books, demon plushies, postcards, stickers, and prints of any entry in my online shop! If you'd like to support an indie bookshop, grab a copy from Powell's, or find your nearest establishment on IndieBound. Digital editions are also available on Amazon, iBooks, and Gumroad.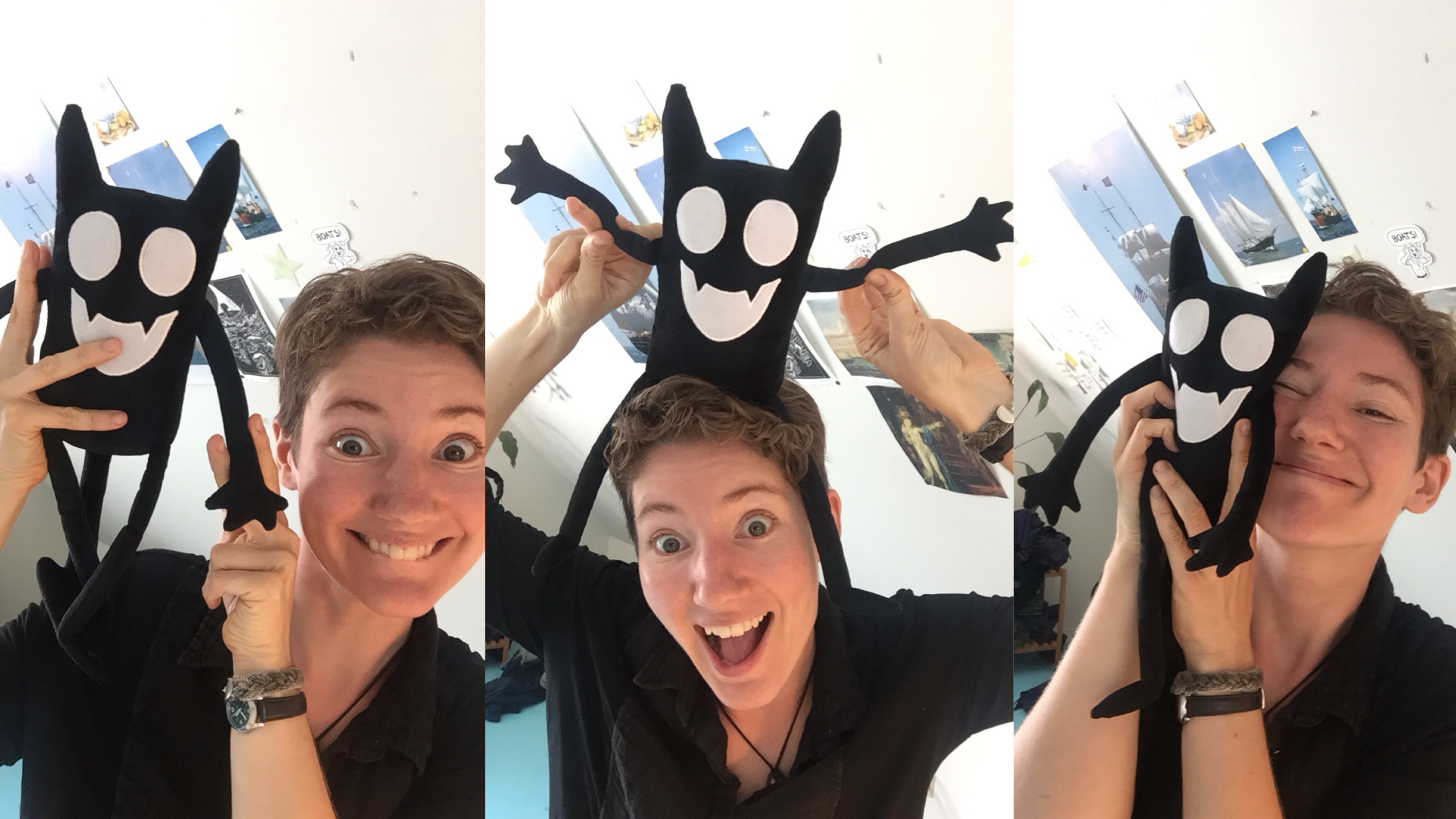 This collection is the culmination of my second 100 Day Project. (You can check out the result of my first, A Life in Objects, here). All the entries were drawn, one per day, over the course of 100 consecutive days in 2017. It's a process I highly recommend to folks who enjoy structure and a solid creative challenge.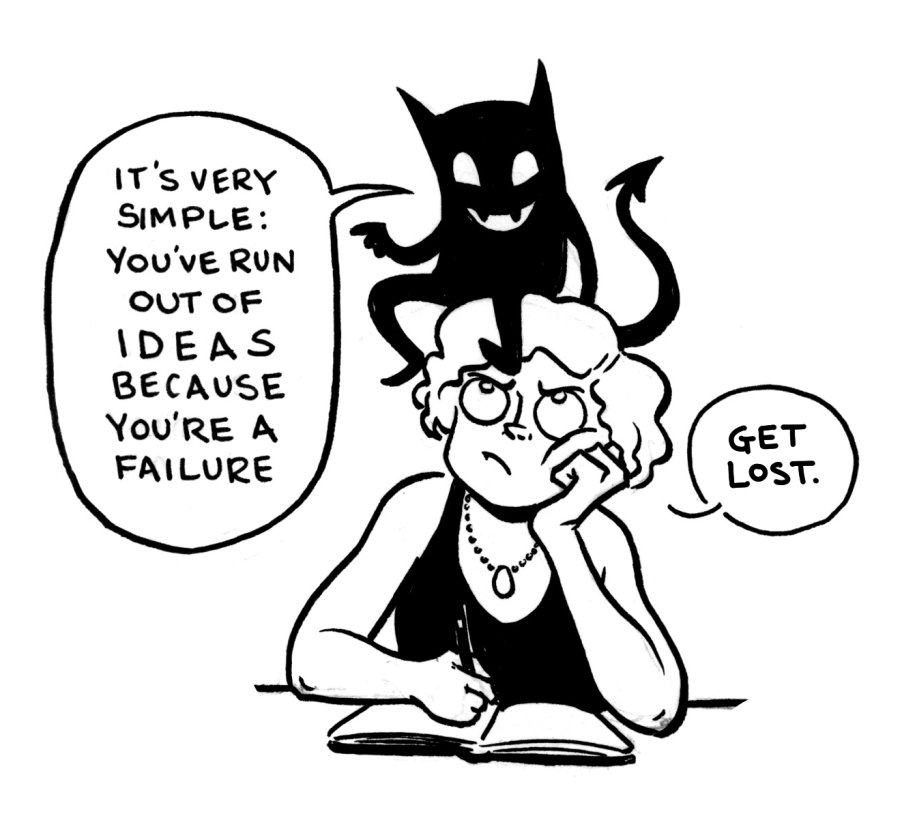 And now, on with the comics: