Look, I'm not going to beat around the bush: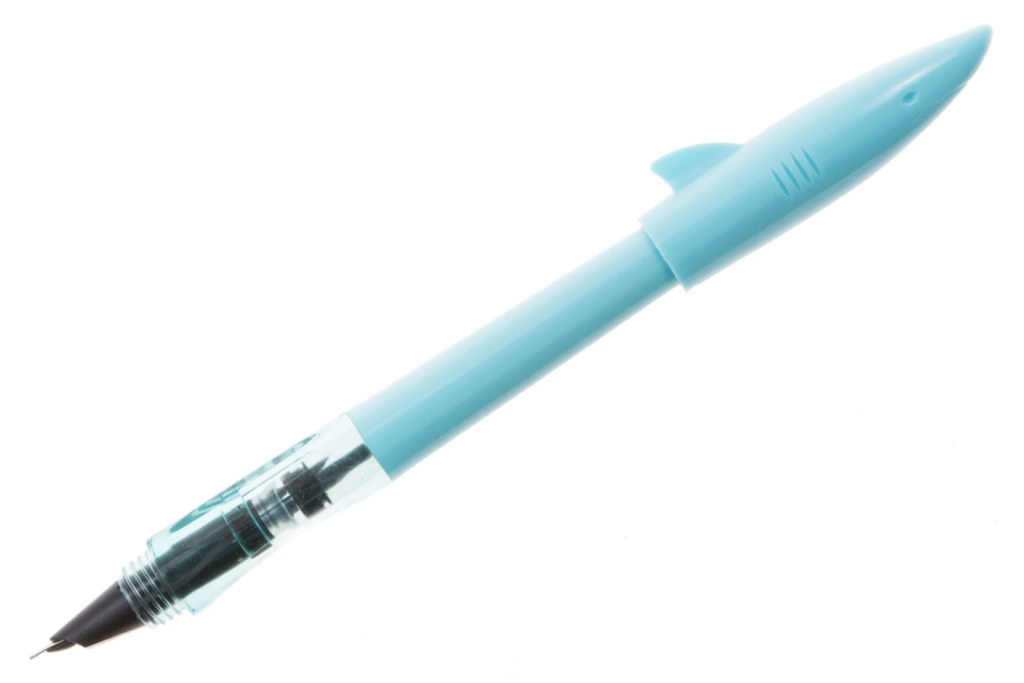 This is a fountain pen shaped like a shark. It costs less than four dollars. I have one and it is delightful. It writes far better than a pen that costs less than four collars has any right to write. I use it about as much (or more) than my fancy-pants Sailor 1911, which is really saying something.
Also: some of the colors are currently on sale for one dollar and ninety-seven cents.
ONE DOLLAR AND NINETY-SEVEN CENTS.
It should be illegal to sell something so functional and charming for so little money, but I'm glad it's not.