More weekly challenge stuff. Focused on high-contrast faces this week to get more decisive about laying down blacks:

And thanks again to everyone who came out to the workshops this week! It was great to see so many of you there.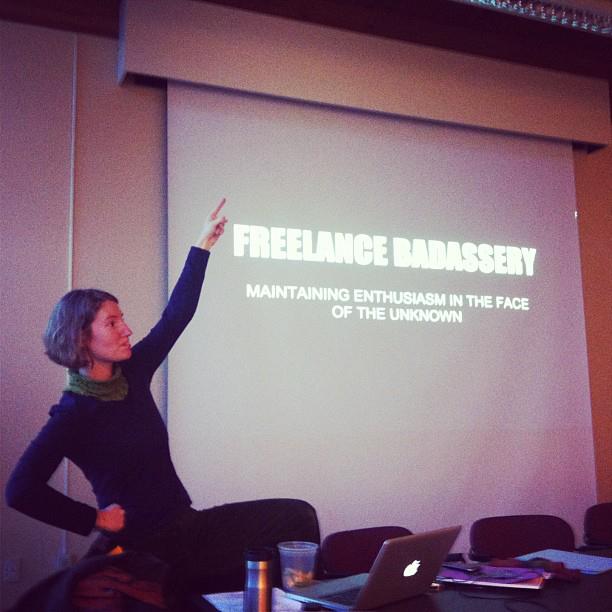 I've posted my lecture notes from the Freelance Badassery talk on Tumblr if you wanna go get a creative kick in the pants. I'll hopefully be putting them up directly on this blog sometime in the near future. For now: work beckons!