Happy Free Comic Book Day, everyone! I thought I'd celebrate by making one of my most meaningful comics available for you all as a PDF at no charge. True Believer (for those of you who've only arrived at this blog in the last couple years) was an autobiographical story I completed as part of my thesis at Reed College in 2012. It was my first "real" comic—a meditation on why we make space for creation in our lives and an homage to my teacher Dylan Williams, a legendary local comics publisher.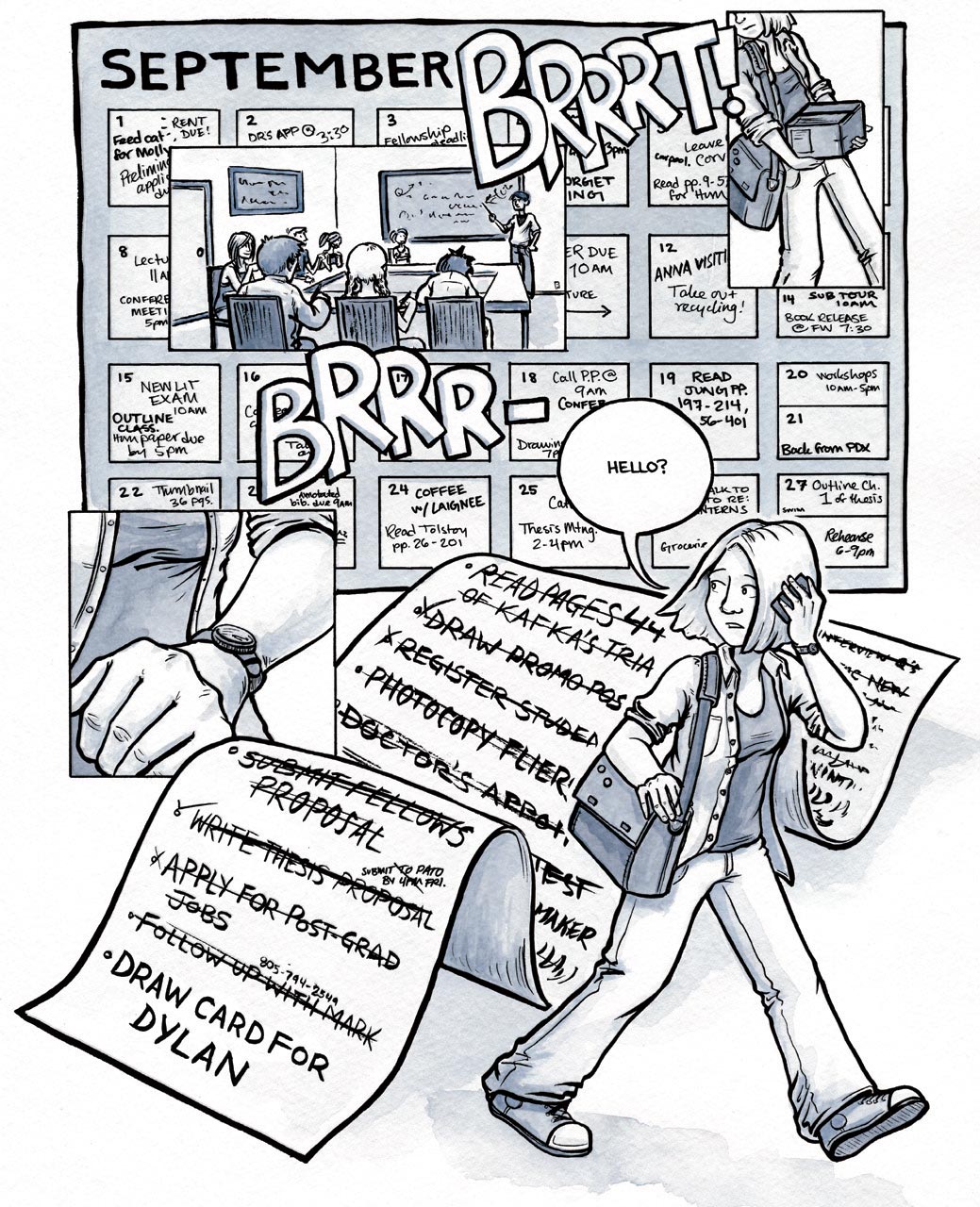 I've been meaning to release the PDF of True Believer to the general public for free for a while, and what better day than today? This comic and the Kickstarter that went along with it were huge early career milestones for me, and I realize a lot of the folks following me now maybe don't know about them.
So download the comic for free here, and thanks so much for all your support through the years—this was where so much of it started and I'm really thrilled to still be doing it as hard as I am.
(If you want to keep helping me make more comics, check out my Patreon page! There's lots of new content going up there every week.)