Hey friends! I've got a new comic for you today: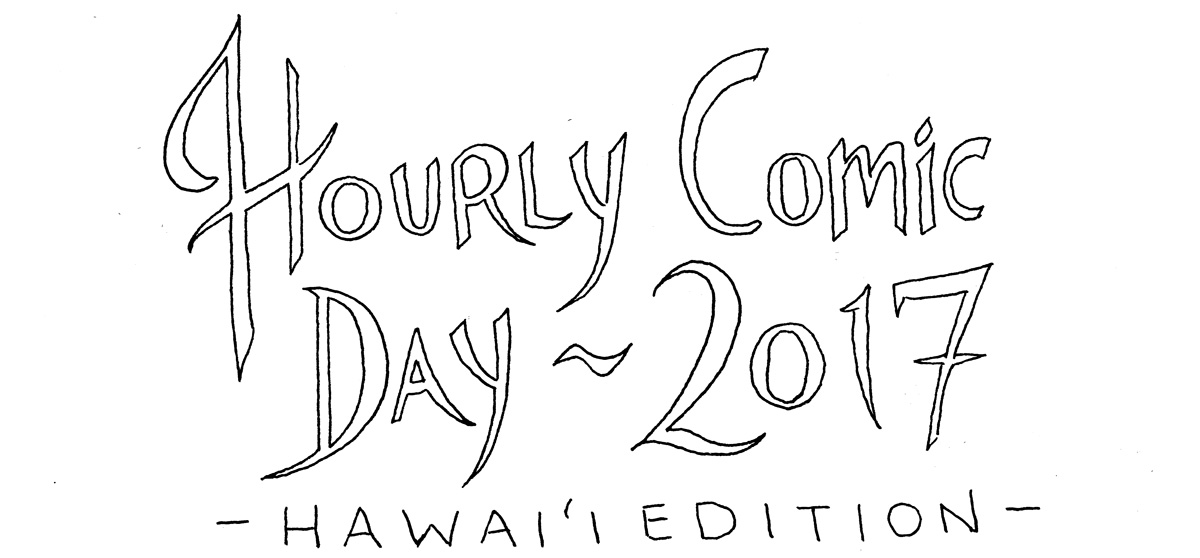 This is my seventh year doing Hourly Comic Day, and it's really such a delightful thing. For those that aren't familiar: it's a global art project where folks draw a panel for every hour they're awake on February 1st. It's a wonderful way to discover new artists, take a look at what everyone's up to, and chronicle a day out of each year. This year I just happened to be wrapping up a couple weeks in Hawai'i, so there's a bunch of tropical escapades in here.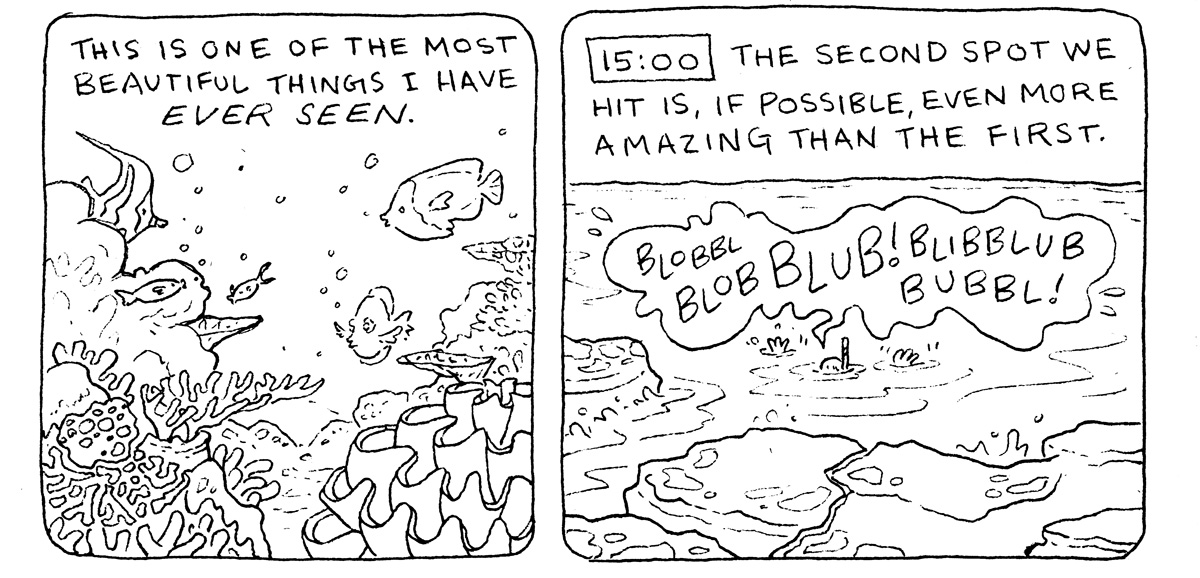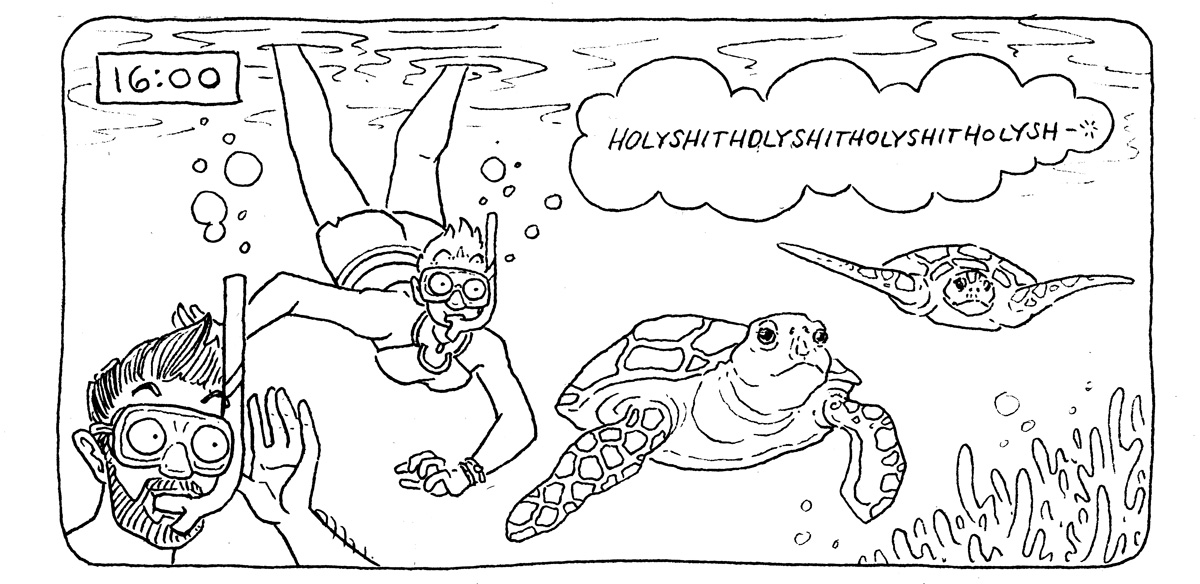 You can read the whole comic over here on Medium. I love having these annual visual check-ins that remind me of where I've been every February since I was a junior in college—especially if this tropical trend continues. Wonder where I'll be in 2018…
Did any of you participate? I try not to read people's till I've posted my own, since it wigs me out and I get self-conscious, but now I am FREEEEEE. Link me to your entries in the comments or on Twitter.
You can also read all my previous years' entries here: 2016, 2015, 2014, 2013, 2012, and 2011!