If you follow me elsewhere on social media, you know I've got a massive penchant for drawing challenges. Inktober is a perennial favorite, so this year I tackled 31 6×6″ watercolor paintings of sunrises and sunsets. Each image was painted from life wherever I happened to be on each day of the month, starting with a basic silhouette of the sky at dusk or dawn.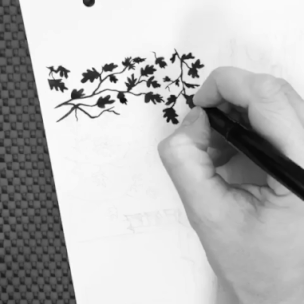 The final result spanned Portland, Long Beach (WA), New York, and Richmond, and looked something like this: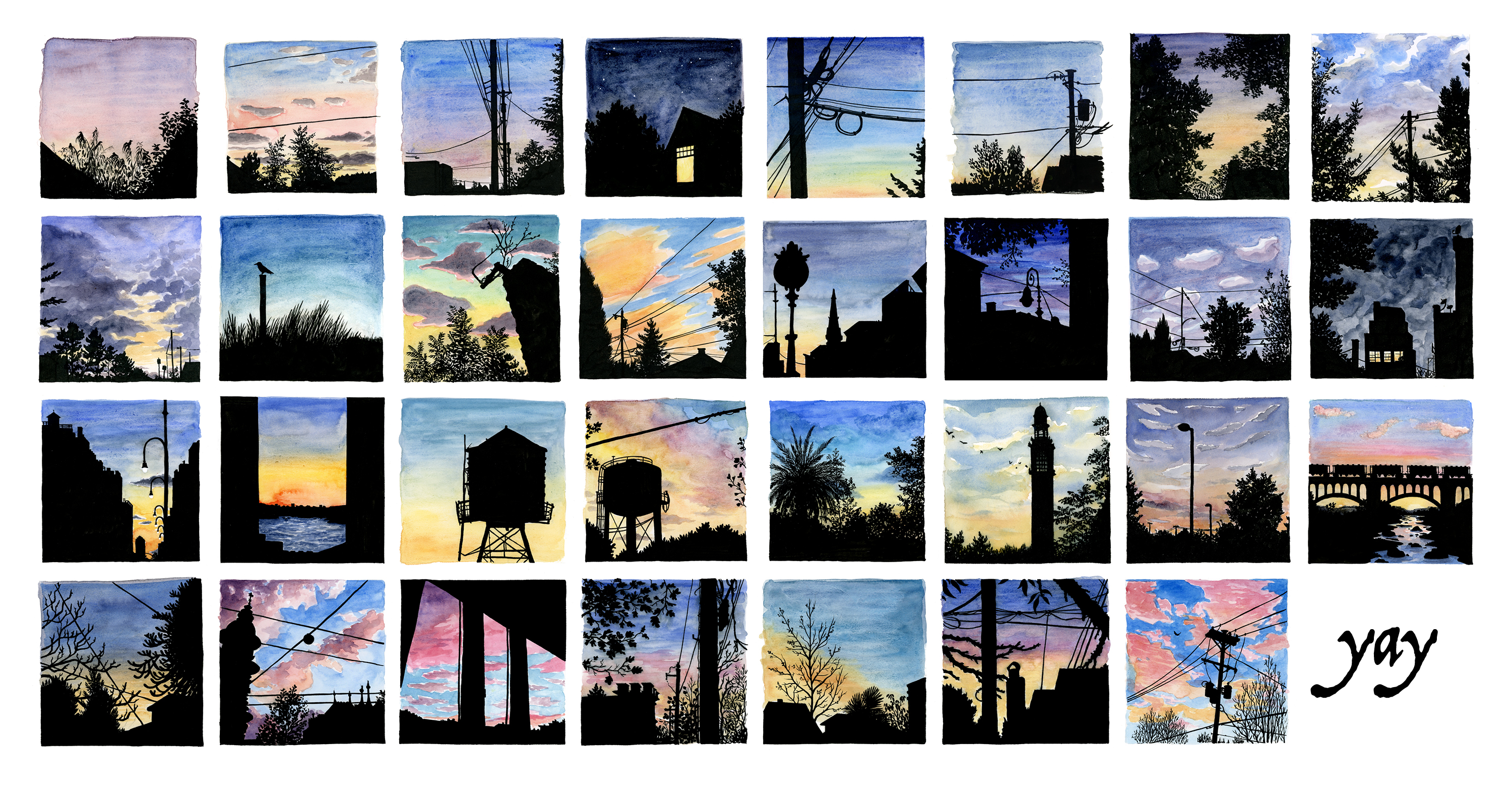 While prints of all these images are available in my online shop right now, I've also decided to sell off the original paintings themselves to help raise some end-of-year cash to help with book printing in 2018.
Buyolympia will be listing the originals (unframed) in batches of 5 over the next few weeks every Tuesday and Thursday. If there's one you've got your eye on, be prepared to act fast! The framed pieces that pre-sold at Portland's tiny llama gallery earlier this week went real quick.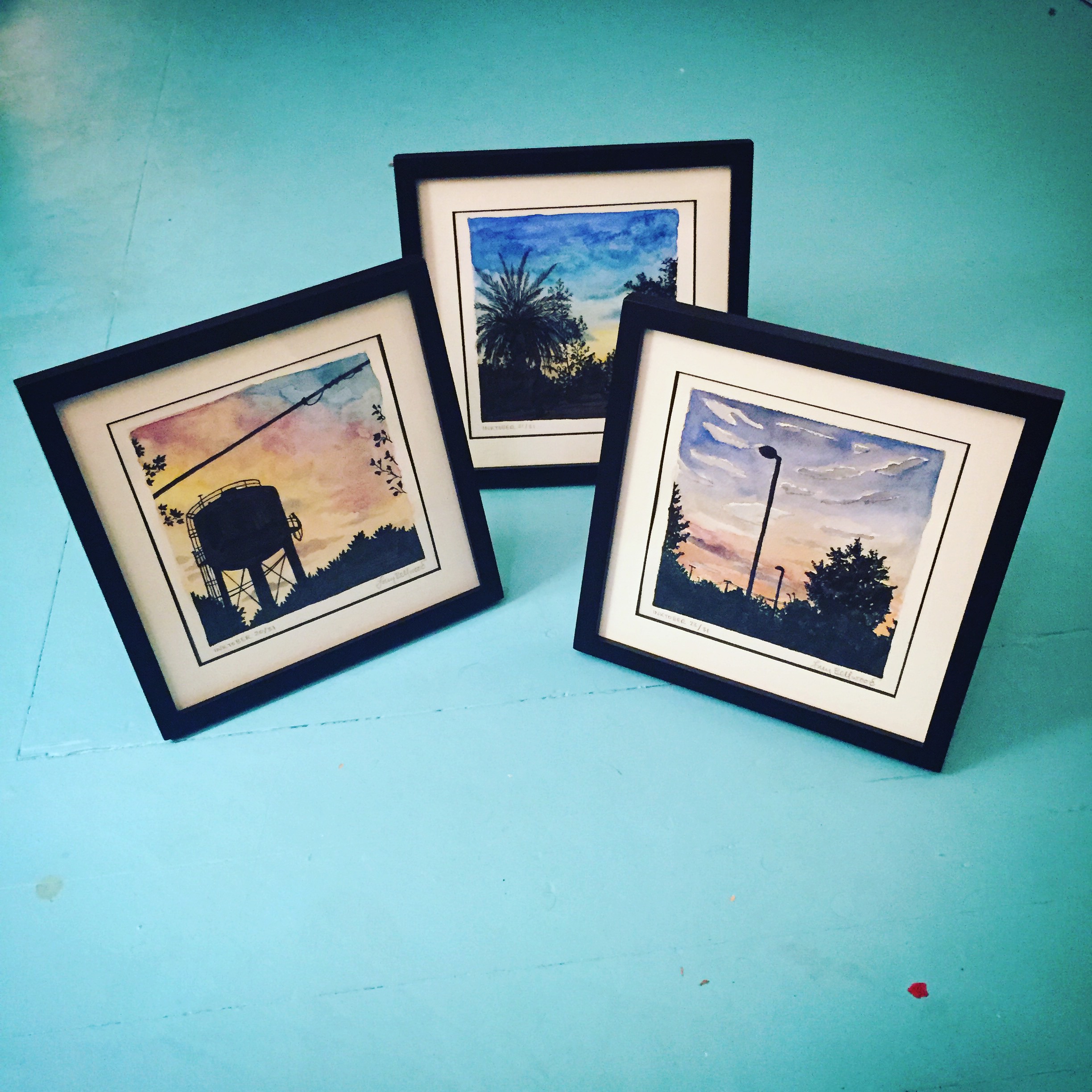 You can check out the current selection at Buyolympia and take advantage of their free shipping promotion to snag some other gifts for the holiday season while you're at it. Happy shopping!