Hey Gang! Sorry things have been a bit quiet over here. I'm currently deep in a Three-Project Wormhole thanks to some foolish treble-booking on my part, but NEVER FEAR. I am kicking ass and taking names in my usual style.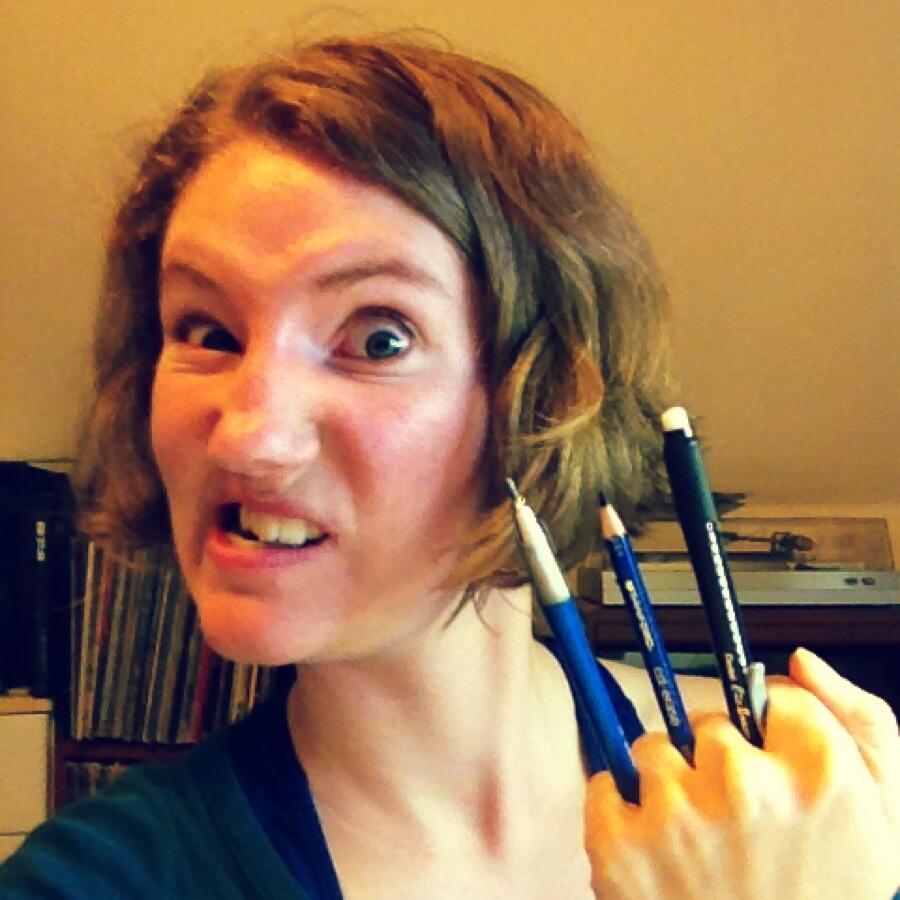 The good news is this means lots of new stuff for you to look at in the coming weeks. Read on for the whole rundown.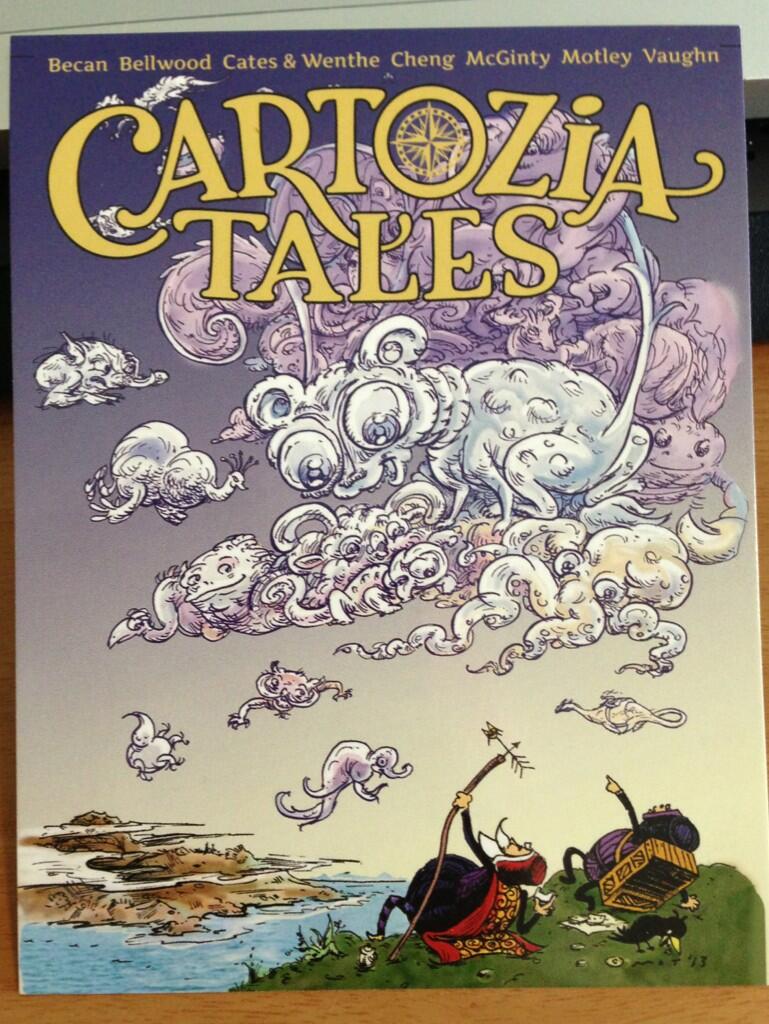 First up, I'll have another story done for Cartozia by the end of the month. Tom Motley designed the awesome promo postcard pictured above, and you can even read a couple stories from the first issue of the series on the Cartozia site! The more I work on this project the more excited I become. It's wonderful to be collaborating with so many enthusiastic creators. I also get to incorporate some super cool characters and environments into this next tale. Should be a grand old time.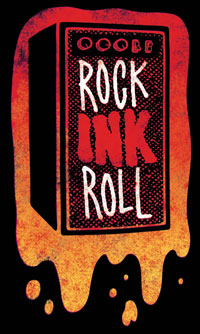 Second, I've been collaborating once more with the great Shannon Campbell (the writer behind Navy Ink) on a submission for Rock Ink Roll — a totally rad music/comics anthology involving some of my favorite people: fellow boat-lover Kevin Cannon, fellow Lady Cartoonist Brittney Sabo, and fellow Cartozian Lupi McGinty. Shannon busted out a story in no time flat, with a pitch so delightful I couldn't wait to get started. I think this one's going to be a lot of fun.
Finally, I'm illustrating a secret project that I can't say much about. It should be finished by September, at which point I'll be able to share more information, but in the meantime this elusive coon in the only hint I can give.
That's all from me for now! Back to the drawing board.