Hey gang! Have I got news for you. Not only am I flying to TORONTO tomorrow to table at TCAF, but I've also just completed the fourth installment of BAGGYWRINKLES! I AM REALLY EXCITED ABOUT ALL OF THIS.
So. Here are the deets: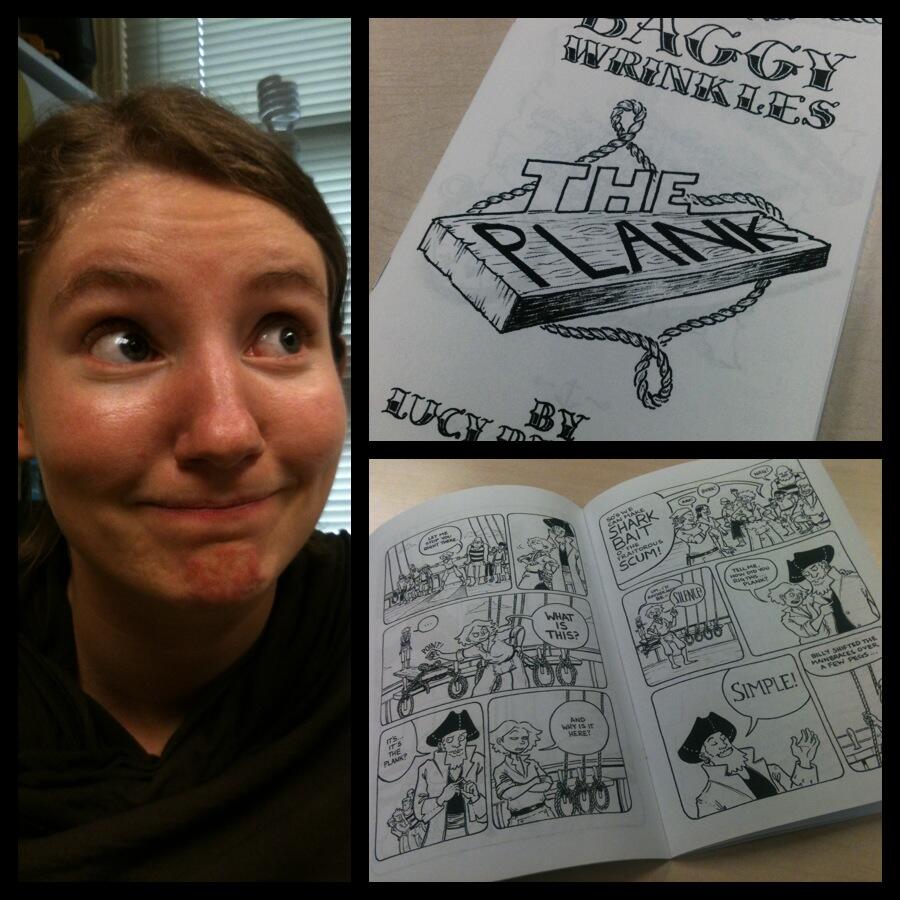 Baggywrinkles #4: The Plank (prototype edition).
This sucker is making its debut this weekend at the Toronto Comic Arts Festival. After I get back from the show, I'll be putting it up for free right here on the site so you can get all your plank-learnin' in one place. I'll also be re-stocking back issues of Baggywrinkles, so the store will once more be fully operational! Thanks for your patience during the last couple months. Things have been nuts.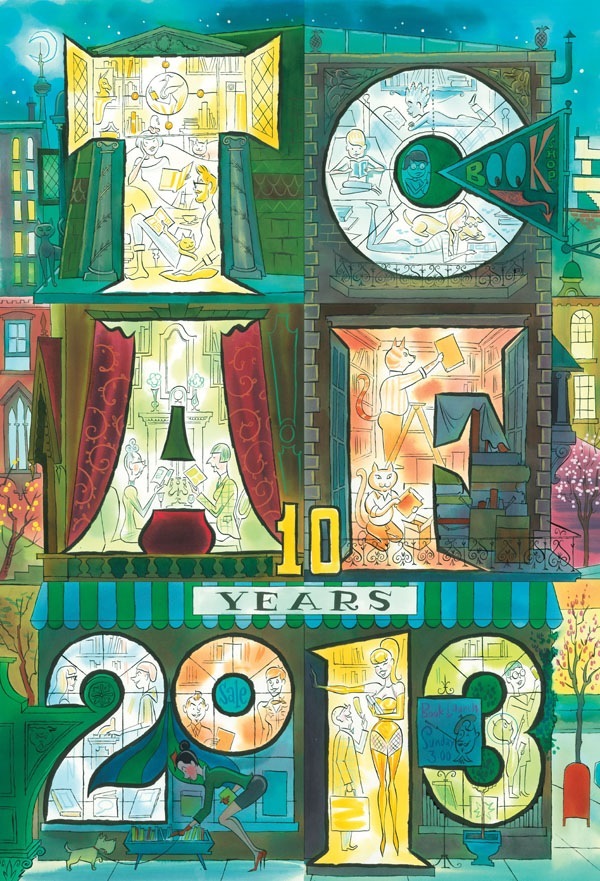 Speaking of TCAF, here's what's up: I'll be at table #148 with my buddy Jen Vaughn in the Toronto Public Library Saturday and Sunday this weekend. The show is totally free and full of incredible cartoonists from all over the globe. I am so. thrilled. to be participating this year. Come say hi, squeak the walrus, check out some nautical comics goodness. You know the drill.
SEE YOU IN CANADA!