Hi Everyone!
I just wanted to give you the heads up that my big summer book tour is hitting the Bay Area this week. You can find me at 826 Valencia's PIRATE SUPPLY STORE this Wednesday evening for a big 100 Demon Dialogues event (RSVP and further details here). I've invited three lovely, smart folks to come join me on a panel discussion. They are: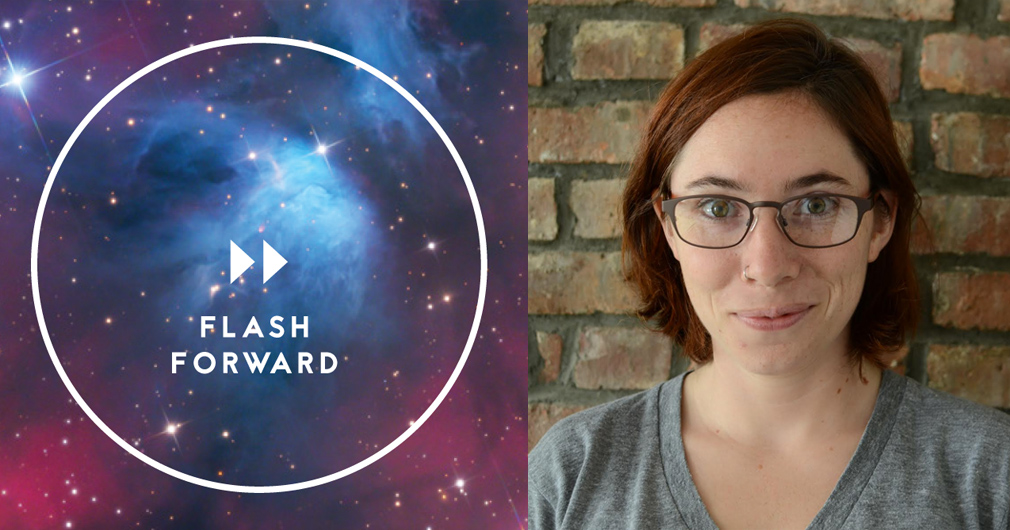 Rose Eveleth, a writer and producer who explores how humans tangle with science and technology. She's the creator and host of Flash Forward, a podcast about possible (and not so possible) futures, and has covered everything from fake tumbleweed farms to million dollar baccarat heists.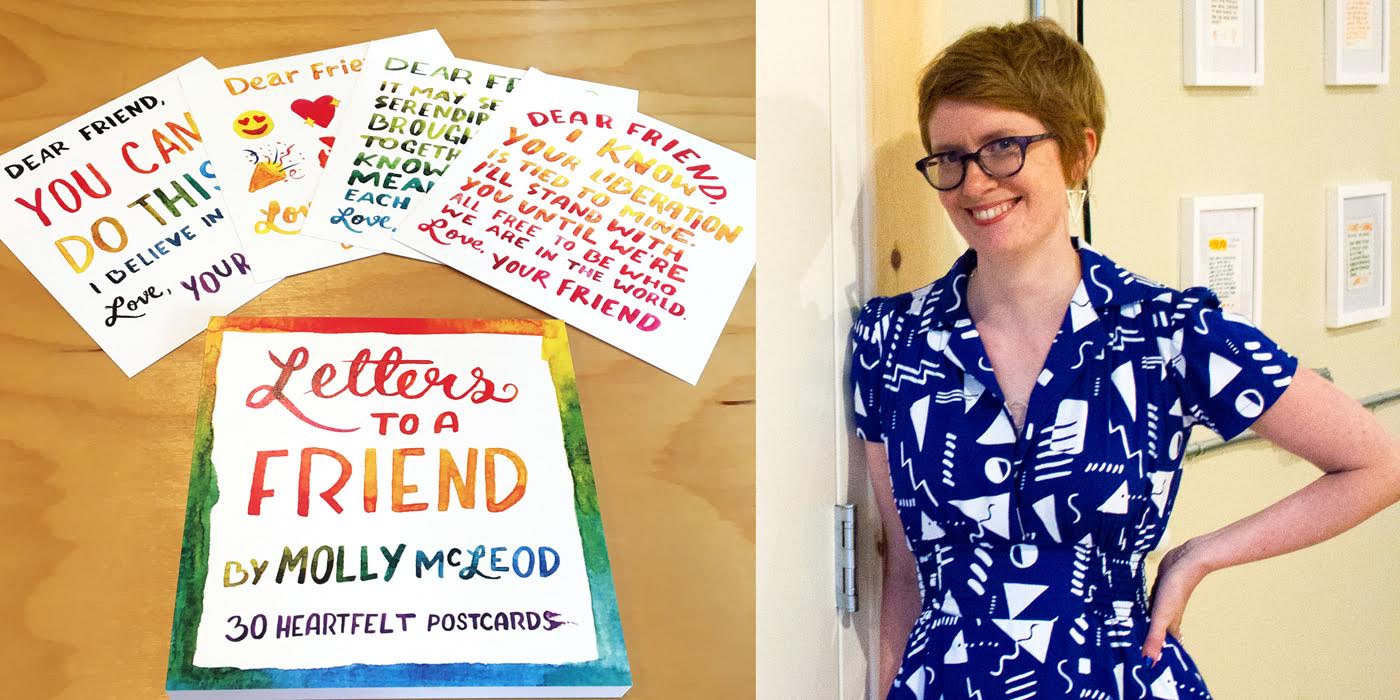 Molly McLeod, a freelance artist, designer, and creativity coach who does a different daily art project every month. Her work helps people express themselves, connect with their communities, disconnect from technology, and reconnect to what really matters to them.
And, last (but certainly not least):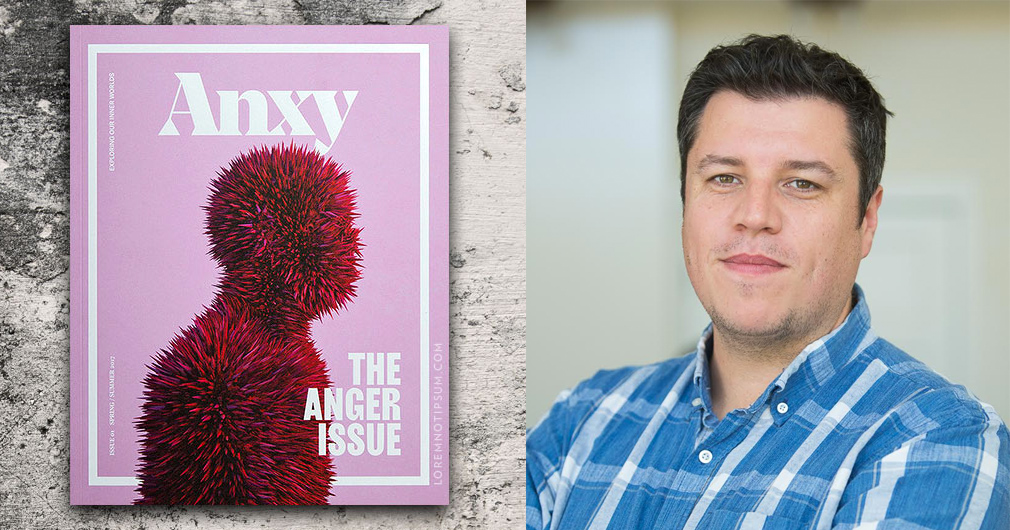 Bobbie Johnson, a journalist, publisher, and the editor-in-chief of Anxy, a beautiful, award-winning mental health magazine that opens up the inner worlds we often avoid sharing.
I've dreamt of doing an event at the Pirate Supply Store for well over a decade, and I'm really really looking forward to digging into the Real Business with these fine friends. I will, of course, record the conversation and share it for my supporters on Patreon after the event, but I'd love to see you there in person.
If you can't make it to SF, here are a couple more confirmed stops:
Local Color [Facebook event forthcoming after details are locked in] – 6:30pm, July 28th, San Jose, CA (followed by Mighty Mike McGee's Spelling Bee/r)
Bart's Books – 7-9:30pm, August 3rd, Ojai, CA
Other Books – 6-8:30pm, August 12th, Los Angeles, CA
BookPeople – 7pm, August 20th, Austin, TX
Details are coming together for a writer's workshop (and tour stop) in San Diego around August 15th. There's also Colorado stuff in the cards after I stop in Texas. Phew!
If you'd like to keep up with all the tour shenanigans, Instagram is a good way to do it. I try to post regular updates to my Story there about what's been going on. Hope to see some of you on Wednesday!