Last month, while driving from Portland to Ojai, I stopped off in San Francisco for a distanced morning park walk with my pal Robin Rendle. After I'd got done screaming about how unbelievable it was to see the sun and be outside in short sleeves, we remembered we'd been joking about recording a podcast for a long time and figured there was no time like the present to give it a go. So I offer unto you:
A Robin Rambdle or I'm Sorry, You're Welcome, Episode 1 or…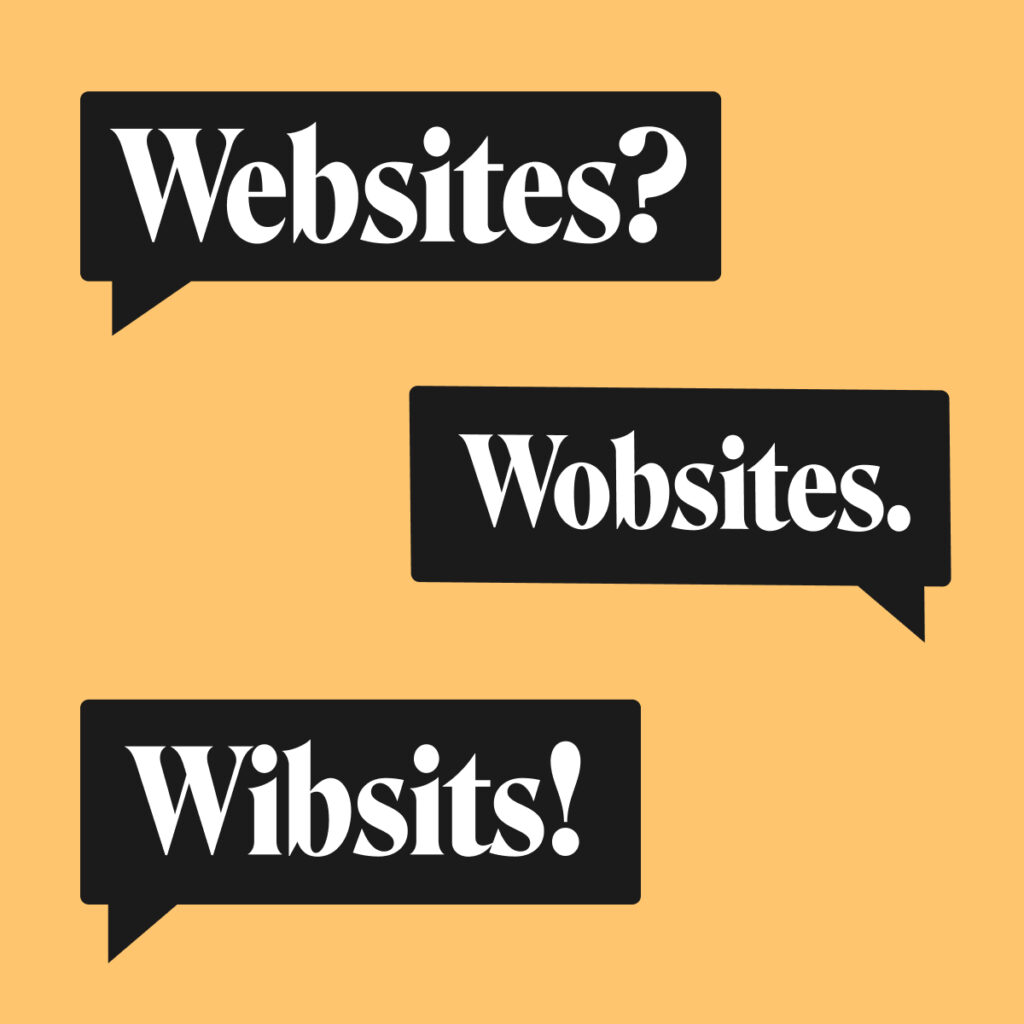 (You can download a transcript of our conversation here, if reading's more your bag.)
This is broadly a discussion about unusual websites and trying to be yourself on the internet, but we also managed to talk about The Muppets, book design, 1970s British television, generative poetry, and at least two types of cheese.
We also watched a hawk building a nest in this tree the whole time we talked. Magical.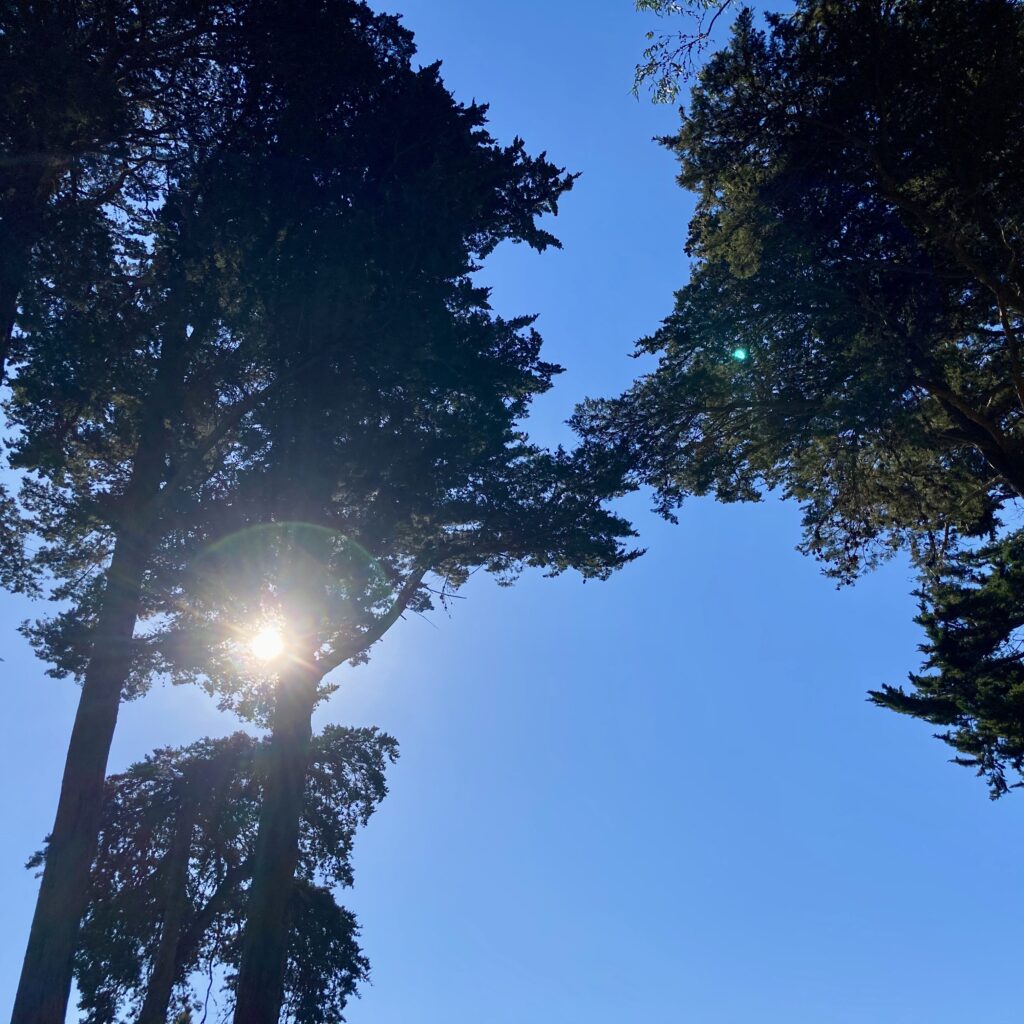 Here's links to more or less everything we mentioned:
Aaand…that's it! Thanks for listening. It's nice to get excited about stuff while talking to a friend.