So I just got word from our fearless editor Isaac Cates that Cartozia Tales #1 is hot off the press and headed out TODAY! Here's a couple phone-quality photos of the first issue: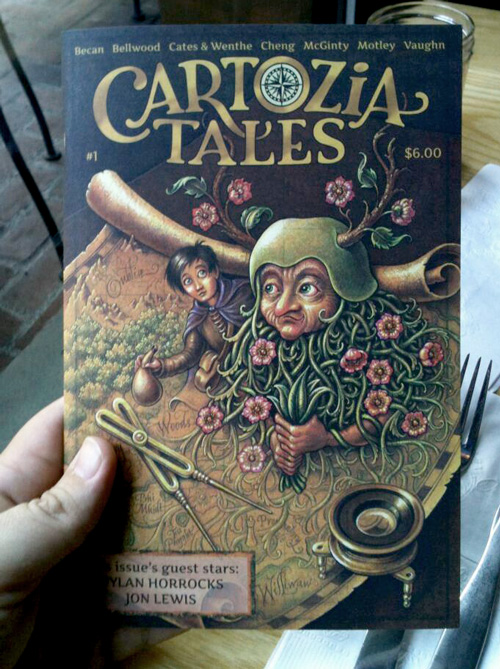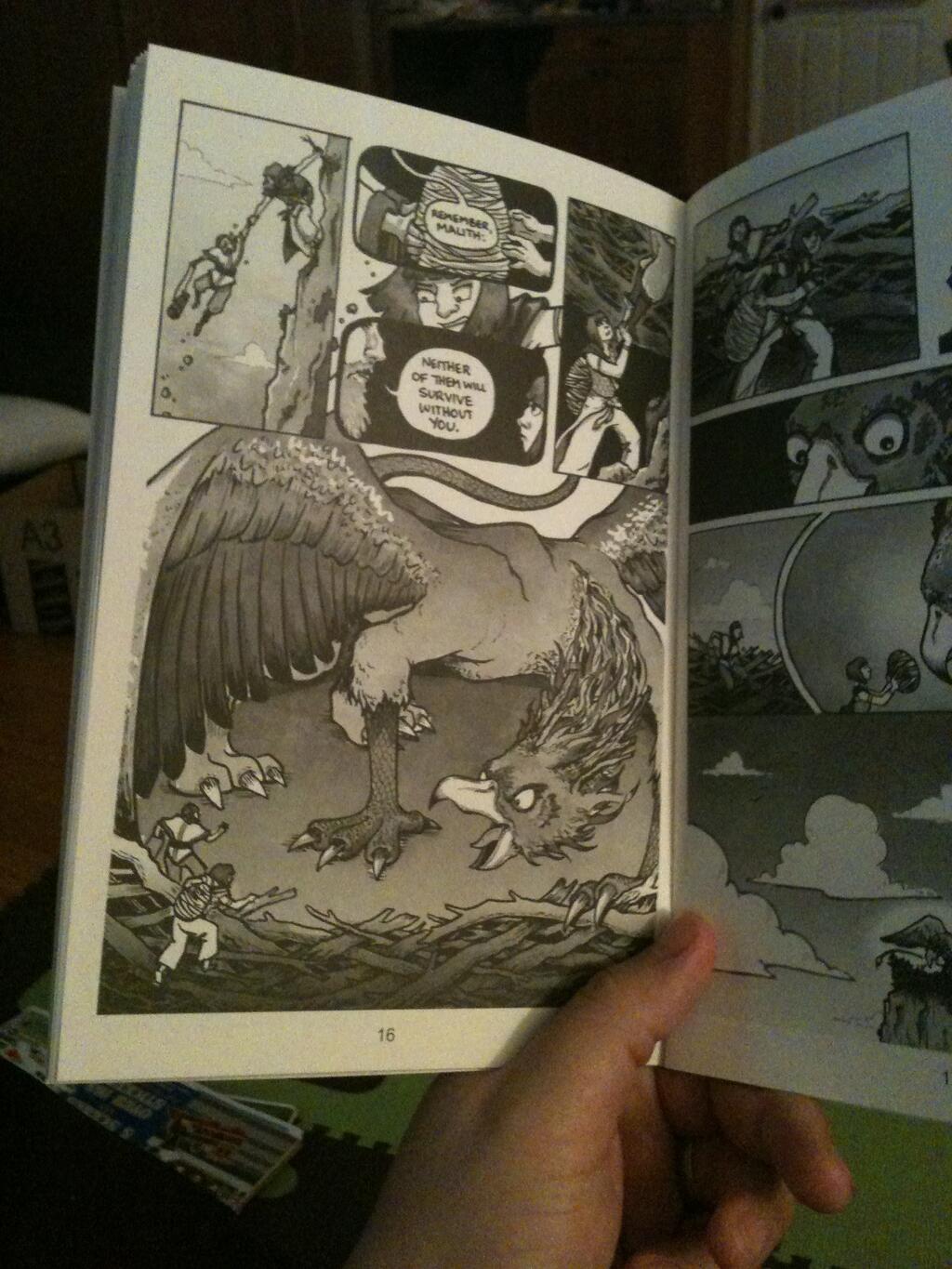 You can still snag a copy for the pre-order sale price ($5!) until Isaac starts shipping orders in earnest, so be sure to grab one THIS VERY SECOND! Seriously, initial support is crucial to the continuation of this series, which will run for a whole year (and possibly more), so the more the merrier at this point. Plus, I'm super proud of all the work that went into this and I think the contributors are all a buncha badasses, so, y'know. There's that.
We'll also be launching a Kickstarter later this month, but subscriptions and single issues are cheaper if you order straight through the store right now, so get to it!
And since we just can't stop, here's a couple panels from my story for the second issue, which I just wrapped up earlier this week: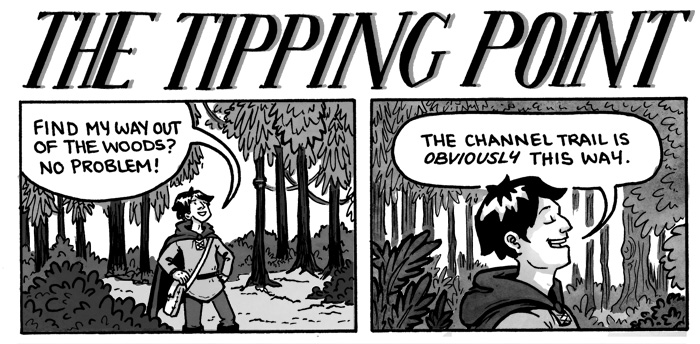 Want to know more about Reshii and his quest? You can catch the first part of his story, illustrated by Sarah Becan, in Issue 1. My piece for Issue 2 explores the mysteries of the China Labyrinth, which was one of my absolute favorite places to design. I'm hoping to do a little "Learn More" featurette about its unique ecosystem somewhere in Issue 2. Keep your eyes peeled.
Cartozia Forever!