To further combat the dreaded ARTRUT, I returned to figure drawing this week! Had a blast and got some good sketches done to boot. I'll definitely be making this a weekly thing.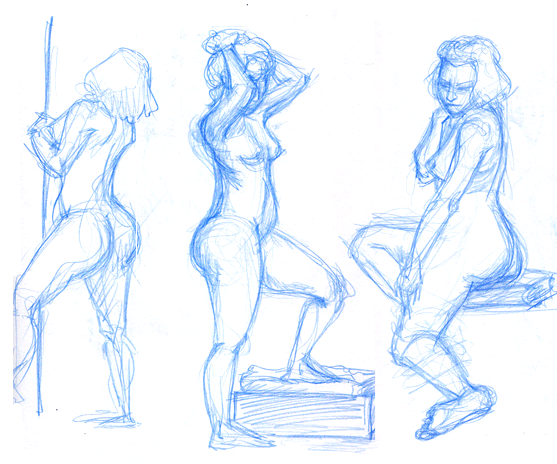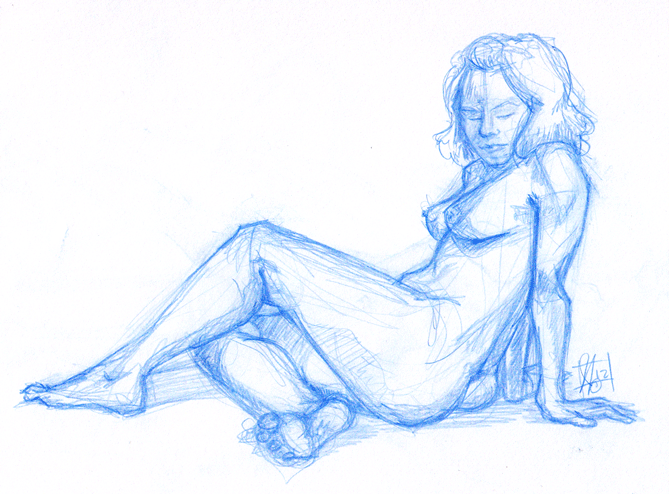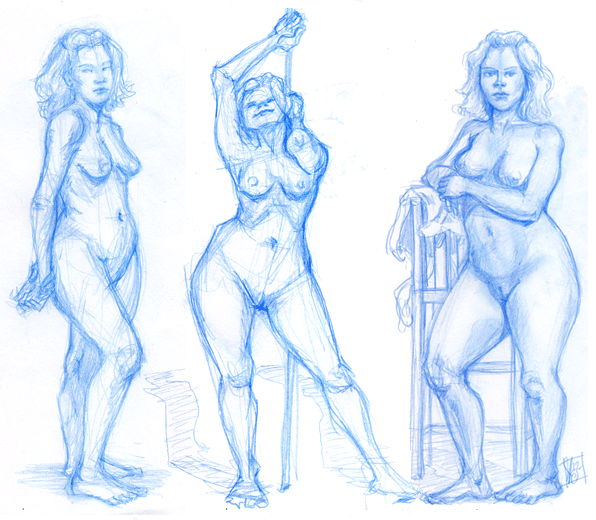 Julie was an amazing model. I had so much fun drawing her. Also tackled some watercolor and ink for the longer poses.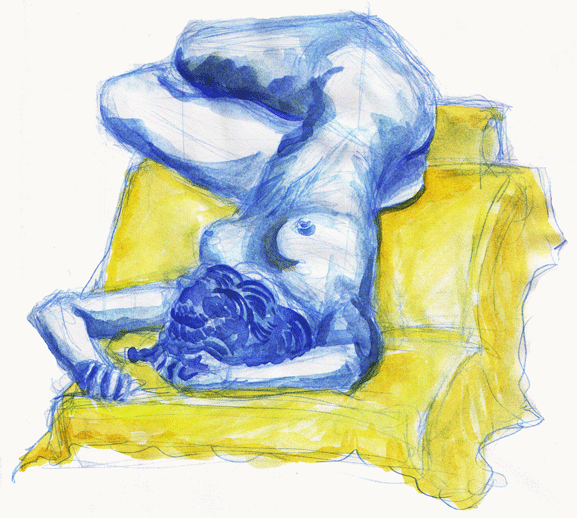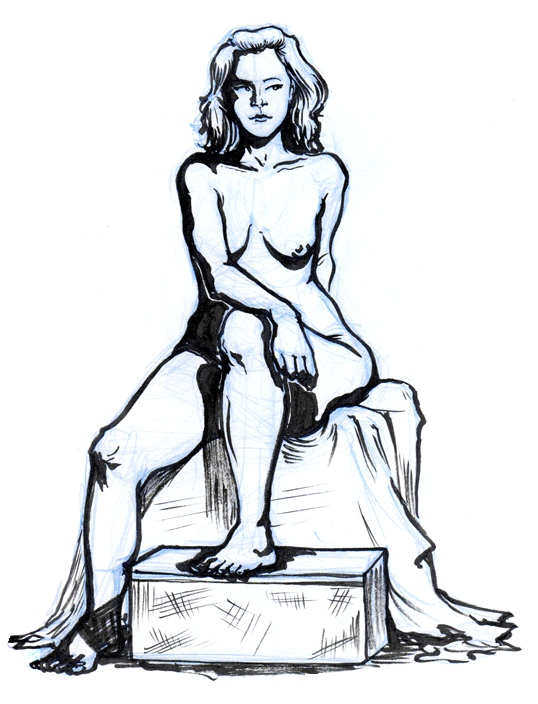 That's all the art for now!