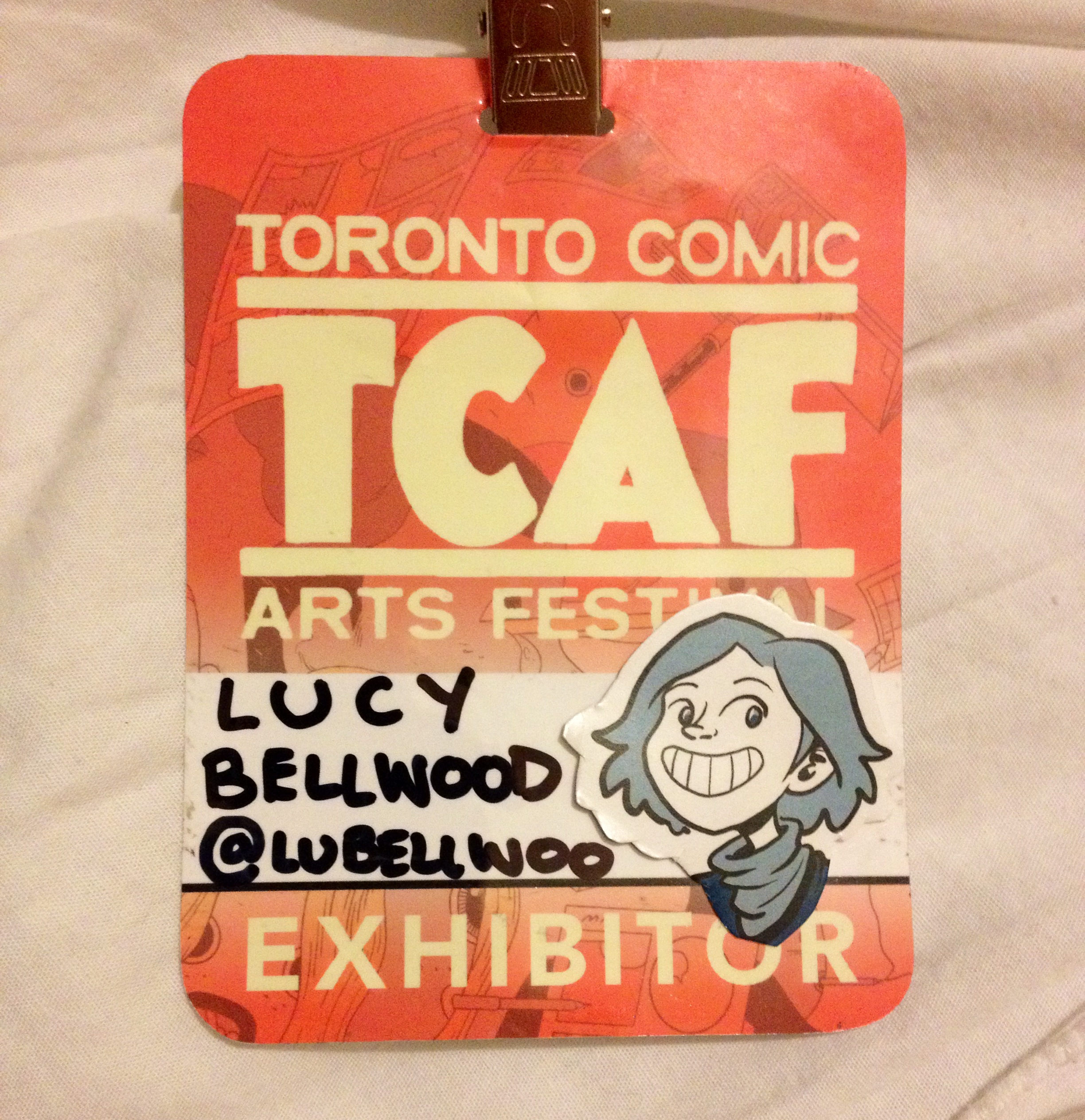 So. Wow. TCAF and VanCAF. Holy cannoli what an amazing couple of shows. Sold out of basically everything, met a ton of new fans and familiar faces, moderated my first panel, hung out with some incredible creators, ate delicious food, and just generally dissolved in a giant pool of happiness and gratitude that I get to be part of such a wonderful industry.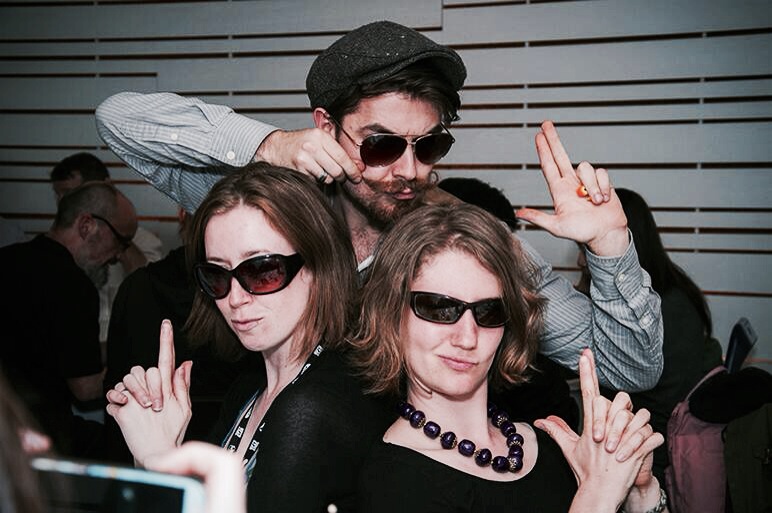 Thanks to all of you who took the time to stop in, say hello, buy comics, and even follow up via email to let me know how much you'd enjoyed them — I'm really lucky to have such classy folks for fans.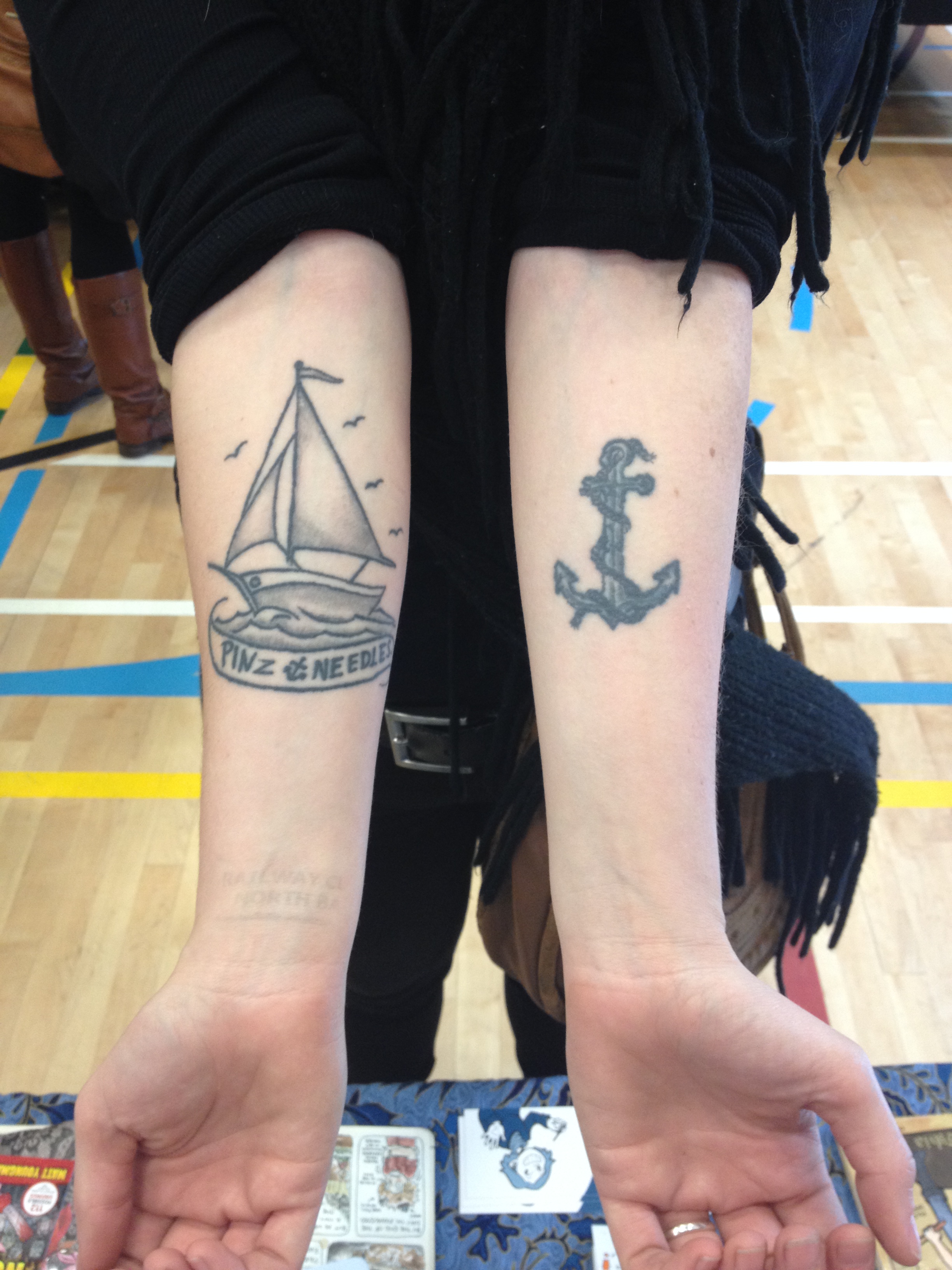 If you missed it, the VanCAF panel I moderated on Building Comics Communities is available to listen to online:
And here's a little gallery of watercolor commissions I did during the show! You can even buy a couple of them in my store right now.
I always have such a lovely time tabling at these two Canadian shows, and I couldn't think of better note to end my spring convention rush on. If you're looking for my upcoming appearances, check out the updated list to the left of this post. You'll notice I've had to cancel CAKE in Chicago this weekend (I'm sorrrrrryyyyyyy), but I've also added some new stops to the summer/fall roster, so keep an eye out for me at a show near you.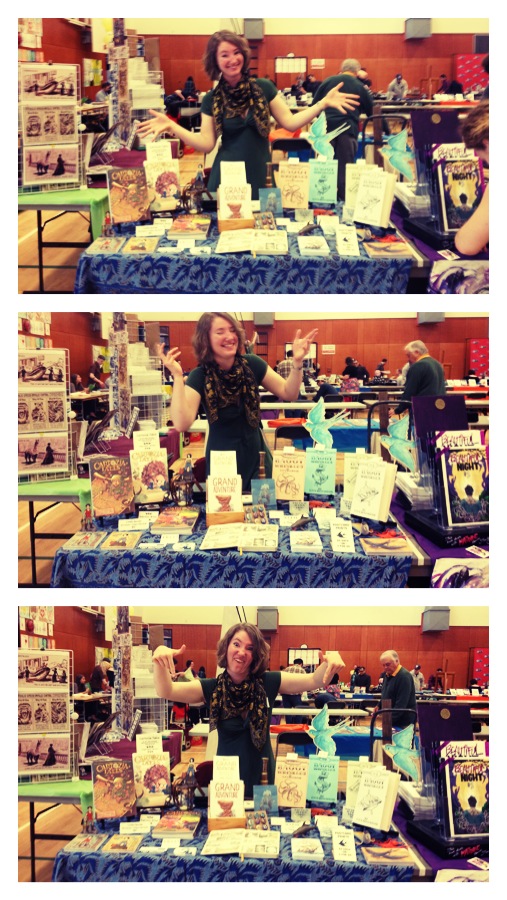 For now, it's time to get back to the studio after a long month of travel, business, house moving, and other nonsense. I can't wait to DRAW!
See you guys next time,
L