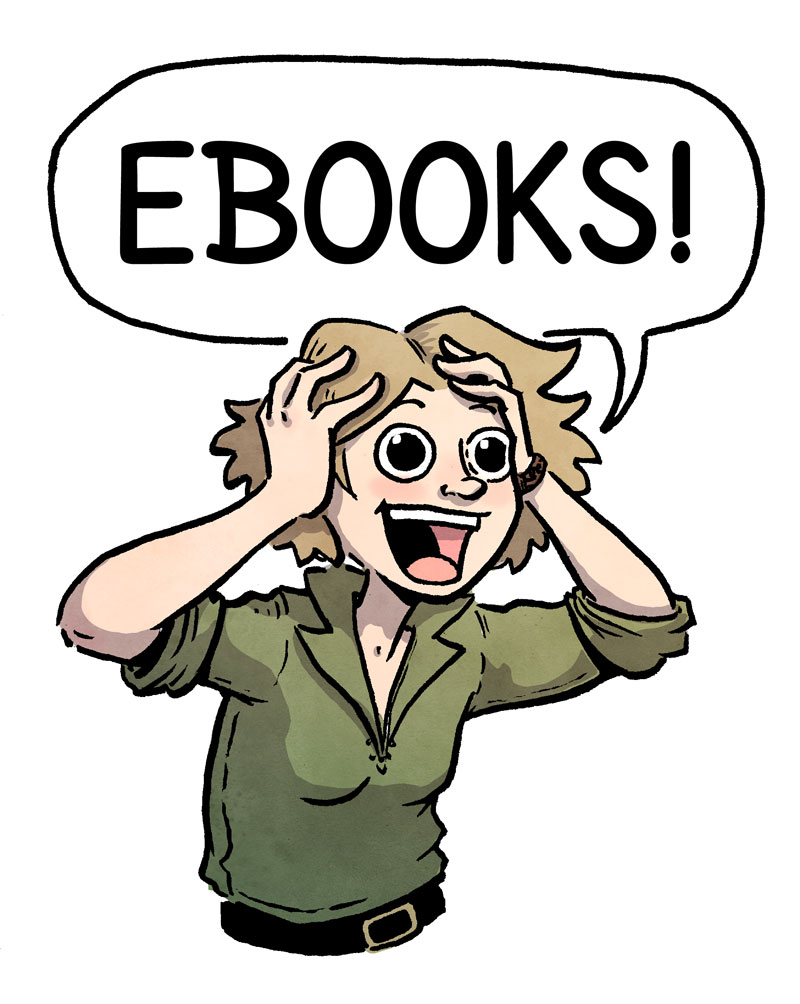 Dearest Bags and Wrinkles: I am so, so, SO excited to announce that the ebook edition of Baggywrinkles: a Lubber's Guide to Life at Sea is now available for purchase!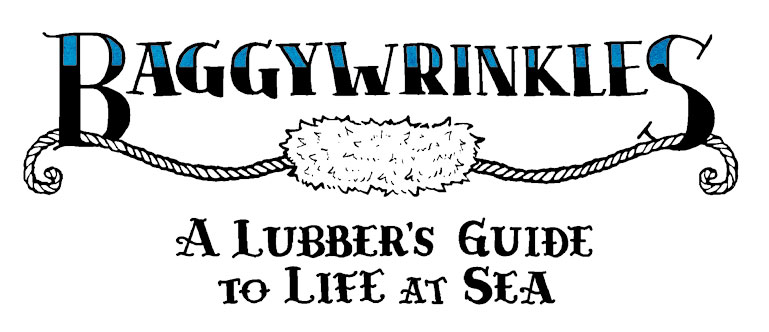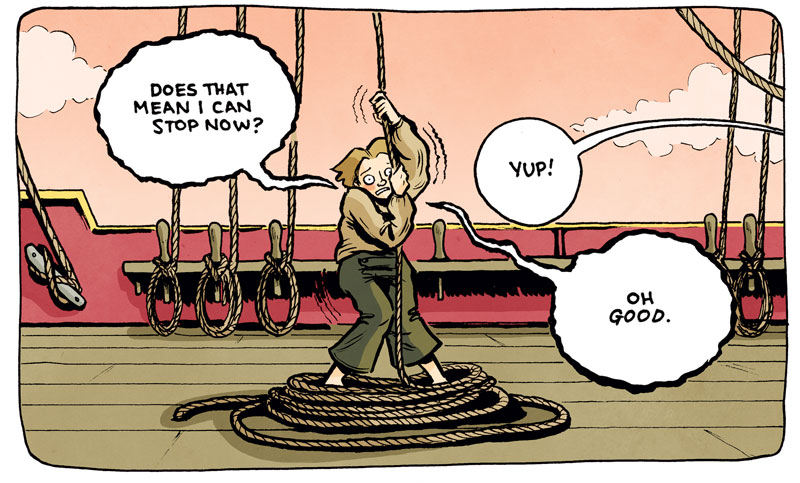 If you supported the Kickstarter campaign, you can find a download code to get the files for free in this update, otherwise it's $7 for a bundle of two versions—high-res and slightly-less-high-res—so you can read the book from any of your devices with comfort and ease.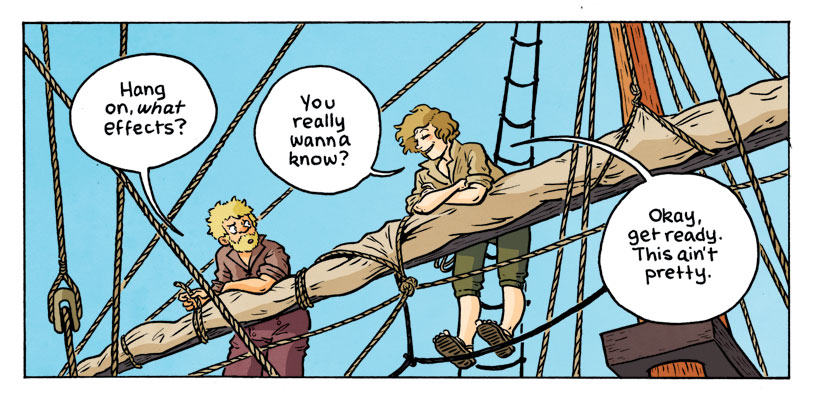 Thanks to your sterling funding efforts, and the hard work of colorists Joey Weiser and Michele Chidester, the book is coming to you in full color for the first time ever! You'll also be enjoying the publication design efforts of Allyson Haller, who did a fantastic job of wrapping the whole book in the loveliest branding a girl could ask for. This ebook also includes the complete guest art gallery with work from a stalwart crew of amazing artists. Here's a brief selection:

Ready to hop aboard? You can buoy (GEDDIT?) a copy for yourself right here:

Thank you all so much for your patience, enthusiasm, and support during the production process. Next step: printing the physical book! Stay tuned on the Kickstarter page for more news about that as the year rolls on.
Love and boats and comics,
Lucy