After a three day drawing marathon featuring much Daft Punk and many pots of tea, my story for Cartozia Tales Issue 1 is COMPLETE!
Here's a preview to celebrate.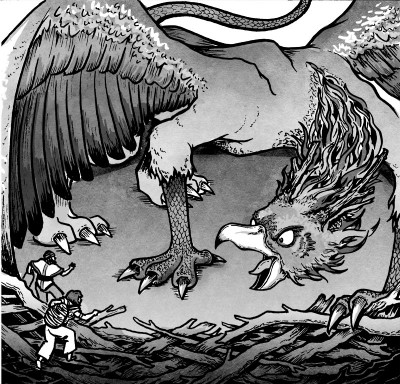 The issue is slated to come out later this month. It looks like the discounted early bird subscriptions are sold out, but you can still jump on board with a regular subscription right here.