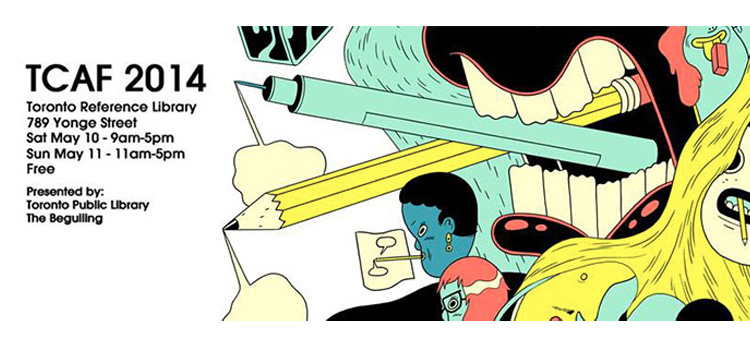 Great news, Canada! You can find me slinging comics this weekend at the ever-so-fabulous Toronto Comic Arts Festival. It remains far and away my favorite show of 2013 and I'm sure this year will be even more excellent than the last. For starters I have so many more comics to share with you than I did last year! LOOK AT ALL THESE COMICS: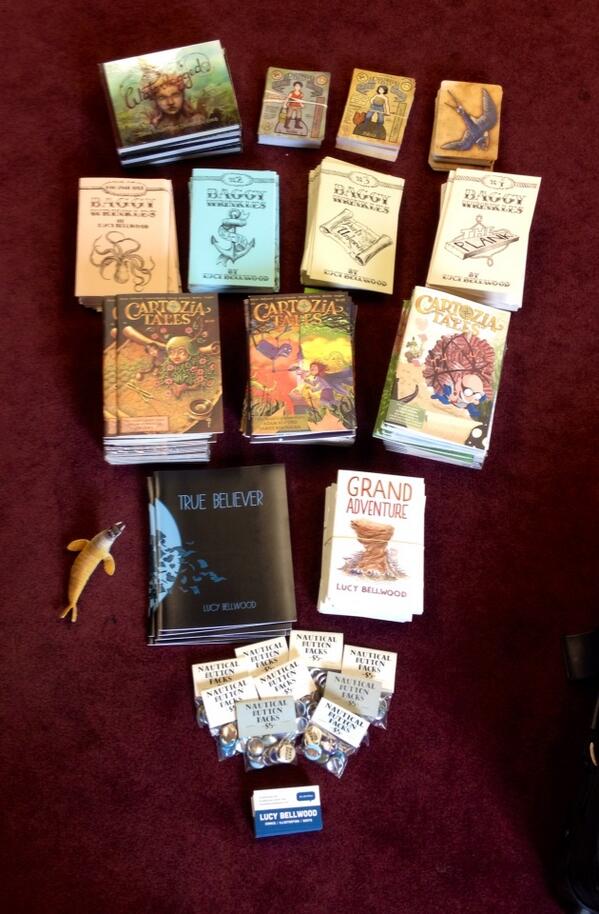 GOLLY. Then there's the stellar guest list, the super cool panels, and the FREE ADMISSION. Do I have your attention yet? GOOD, 'CAUSE IT'S GONNA BE A PARTY AND I WANT YOU TO BE THERE.
You can find me on the ground floor at Table 145 in the Toronto Reference Library from 9am – 5pm on Saturday May 10th and 11am – 5pm on Sunday May 11th so no excuses come say hello.
WOO!