Back in October I had the pleasure of working with writer Steve Nicolaides on a children's book called Sherlock and Nina. Here are a few preview shots of the finished product: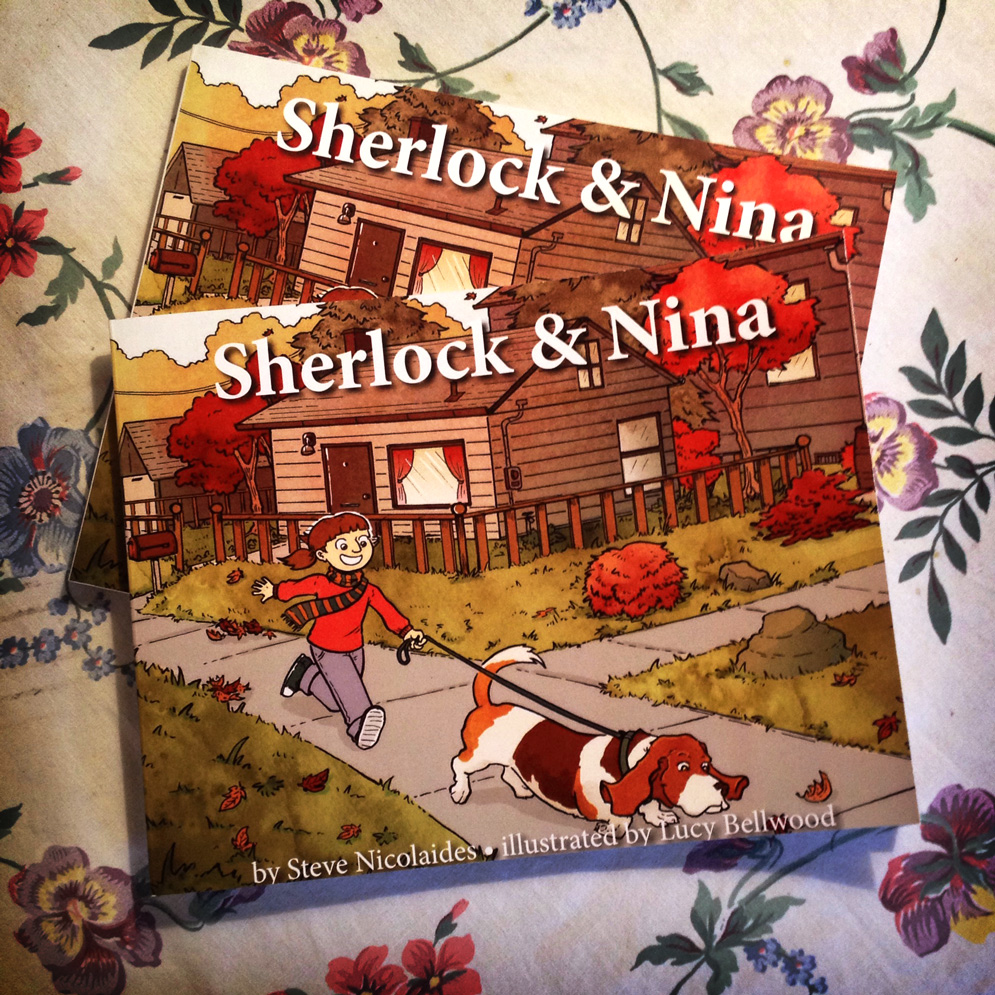 The story follows 6-year-old Nina and her inquisitive basset hound Sherlock as they solve the mystery of the old Triplescoop Mansion.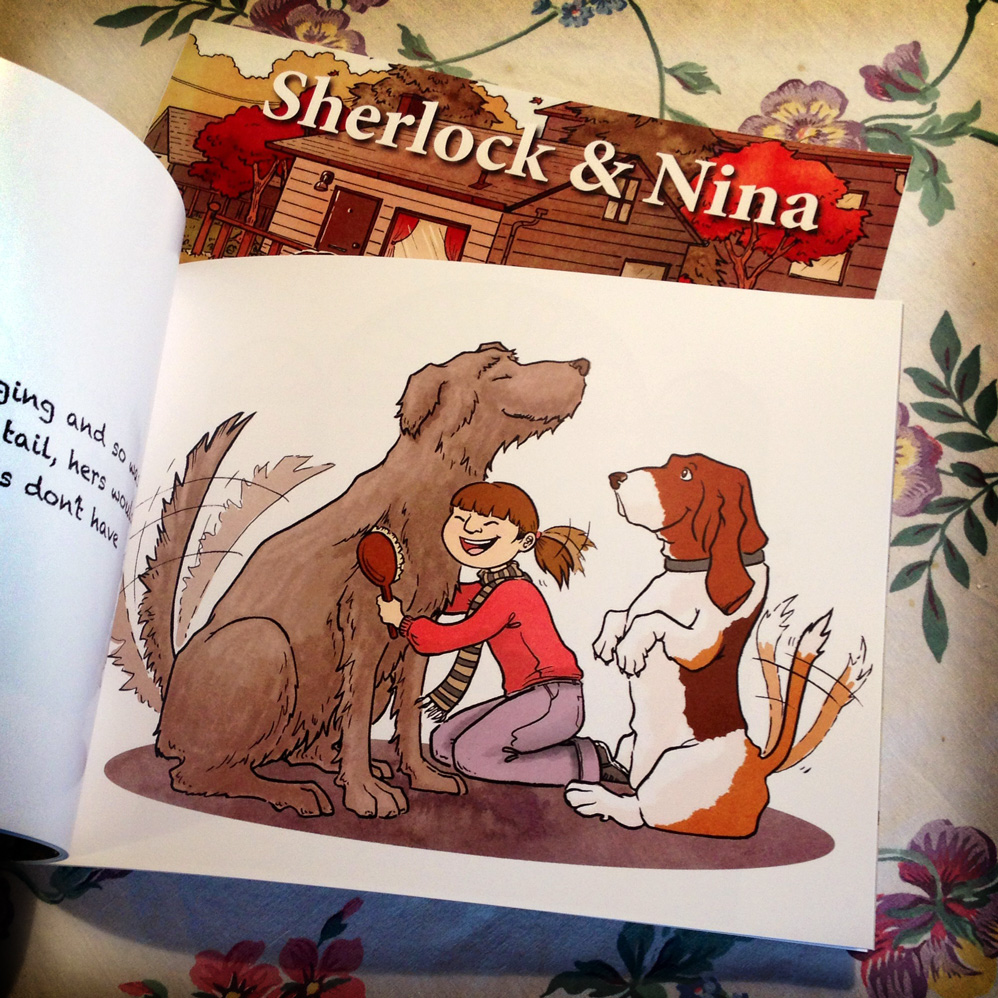 I had a lot of fun working on this project, honing my full-color digital illustration skills and getting a crash course in dog anatomy, and am super pleased to finally share some of the artwork with you guys. I won't spoil the ending, but I'll finish with my favorite piece from the book — Sherlock and his namesake!