Hello, blog friends!
I know things have been pretty quiet around here lately, but that's mostly because I've been tied up making this new comic for Google!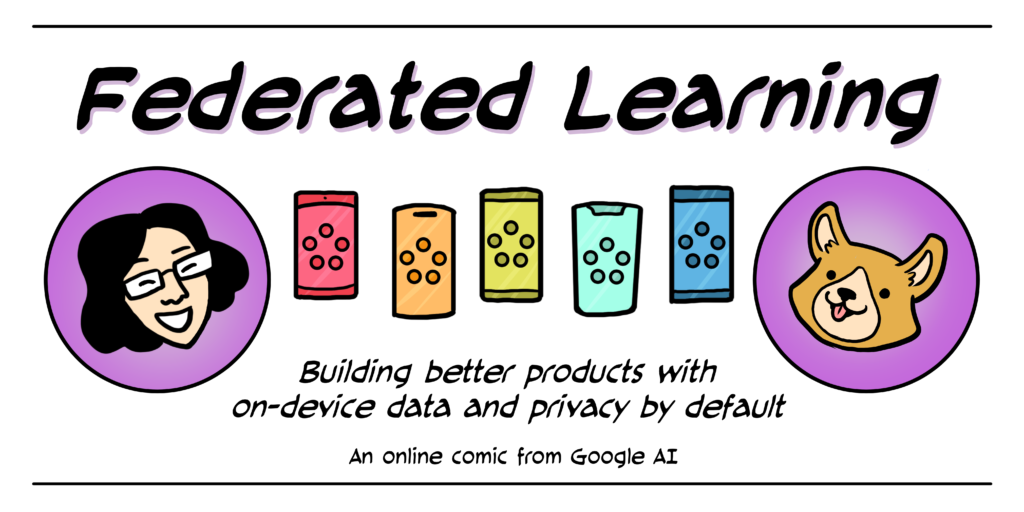 Federated Learning is a new field of machine learning research that just hit the big-time at Google's developer conference this week. I landed a gig working with Scott McCloud and an internal team to translate the basics of the field into an explainer comic.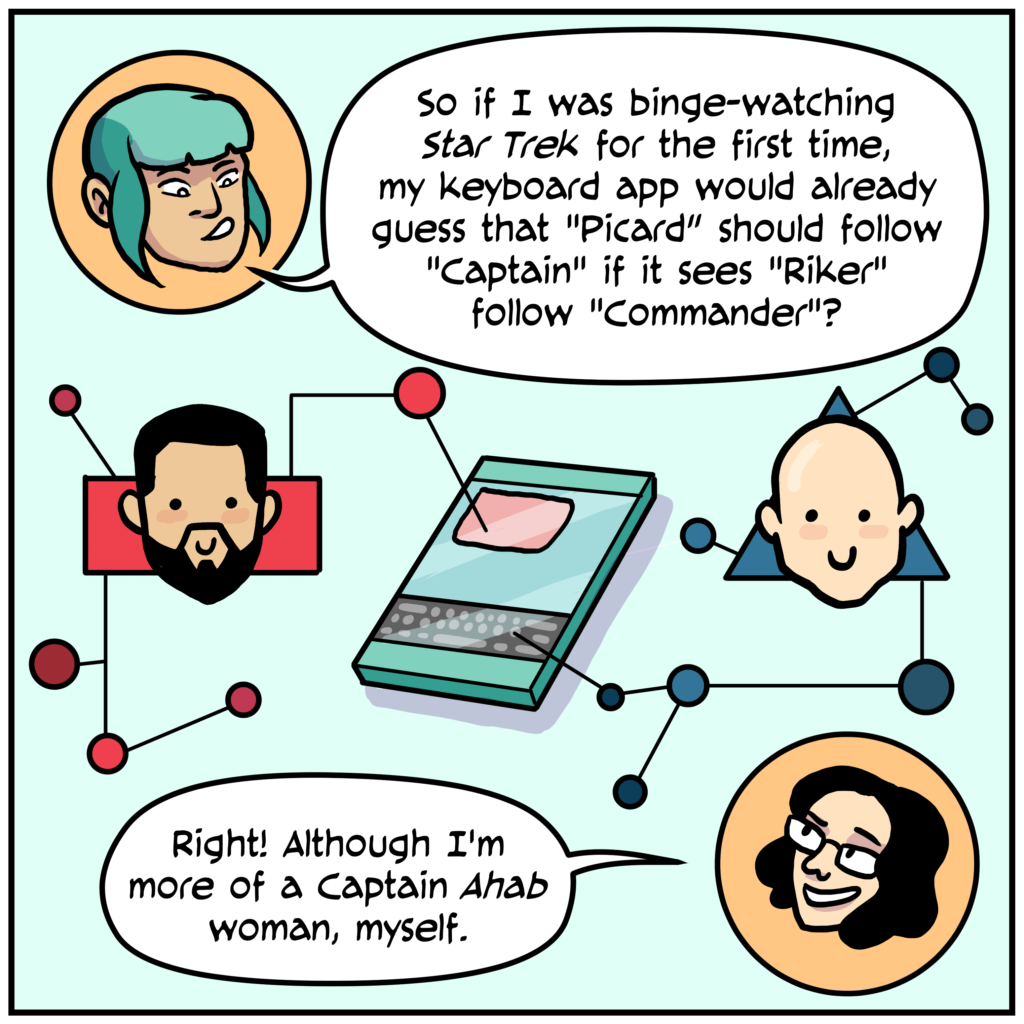 Most importantly: it's got a Moby-Dick joke in it.
You can read the whole thing here.
There's a lot to talk about with this gig, and I'm going to be diving into what I learned from my first major corporate client experience over on Patreon. This job is the most lucrative freelance contract I've ever taken, and I want to talk about how that's felt (Complicated! Emotional! Empowering!) and what other folks can do to pursue similar gigs. I'm really proud of what we produced, and I think it does a good job of explaining something I would've never otherwise learned about.
I also took lessons learned from building the accessible edition of 100 Demon Dialogues and made sure we had functional alt-text throughout the comic. If you use a screen reader to browse the web, do let me know how it works for you. I'm still trying to get better at making this site and other projects I work on accessible for folks who traditionally get left out of the digital comic-reading experience.