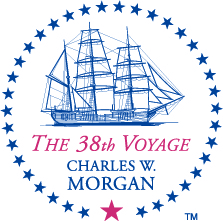 Big news, friends! I've been selected to participate in a fellowship program through the Mystic Seaport Maritime Museum this summer, sailing aboard the last wooden whaling ship in the world — the Charles W. Morgan. This is a huge thrill, and promises to be the catalyst for a new installment of adventurous nautical comics. Just look at this beauty: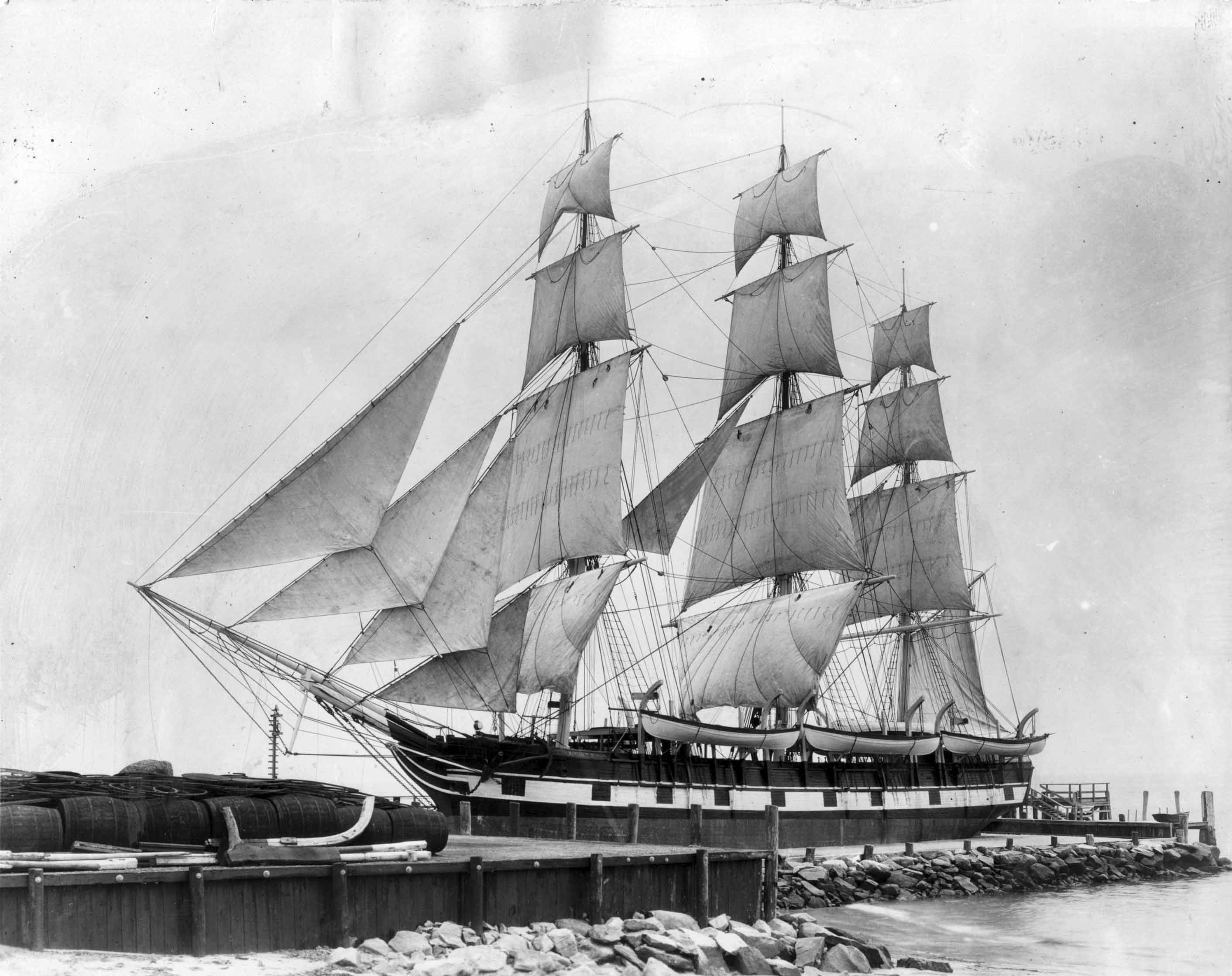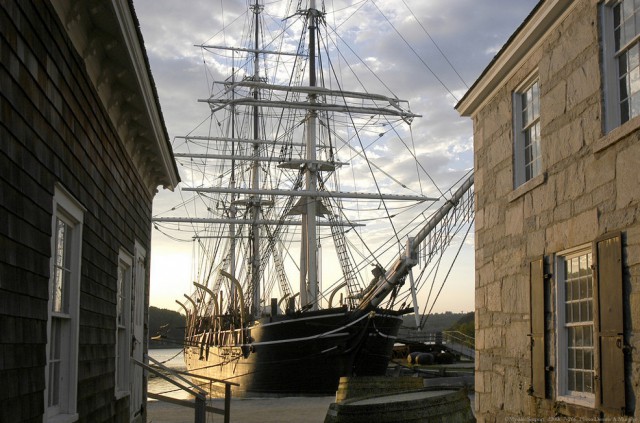 Originally launched in the 1840s, the Morgan has been fully restored and will be sailing around the Eastern Seaboard for three months this summer, taking on 80 fellowship participants who will each capture an aspect of the voyage according to their own disciplines. Needless to say I'll be drawing some comics and sharing them all with you when I return! Here's the itinerary: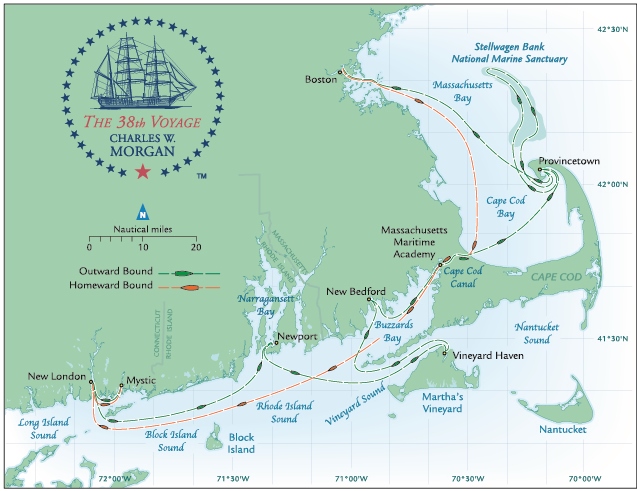 While the stint aboard is brief (a mere 24 hours), I hope to use my time in the area to visit a few other vessels as well as Mystic Seaport itself to gather more info for the comic. I'll very likely be based in Boston during the trip, and am looking into the possibility of doing a reading while I'm there, so stay tuned for more details as July draws near!
You can learn more about the various voyagers and their many specialties here. I'll be sailing on the second day sail from Provincetown on or around July 10th. For more information about the voyage, the ship's restoration, and local events you can attend, visit Mystic Seaport's homepage for the 38th Voyage.
Do you live in Boston and have a recommendation for a good reading venue? Let me know! Otherwise keep your eyes peeled for reading details, further updates and sketches from the road once I set out.