Getting boxes from the print shop always feels like Christmas — the excitement, the possibility, the wondering whether that thing you asked for is really as cool as you think it is in person.
The answer is yes: it is.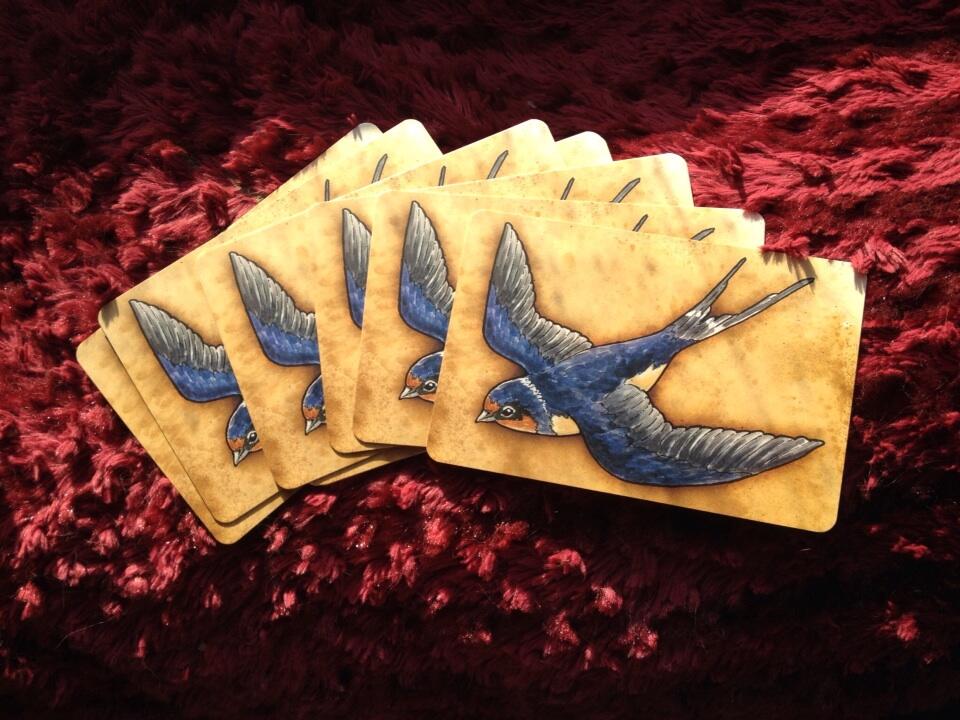 These are my first proper postcards and I have to admit I went a little bonkers putting them together. If there was a bell, I added it. If there was a whistle, that too. These suckers are printed on silky smooth 16pt matte card stock with rounded corners and they look and feel SO GOOD. I couldn't be happier. Here's a closer look at the art: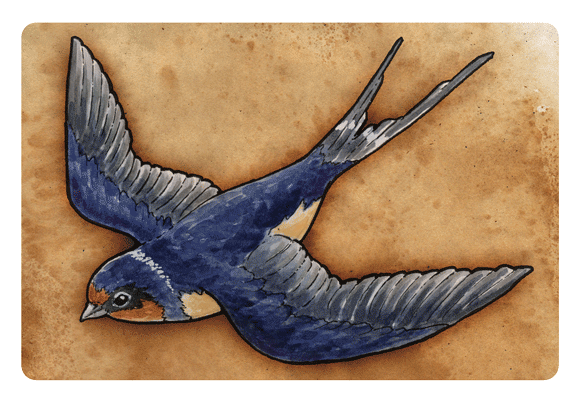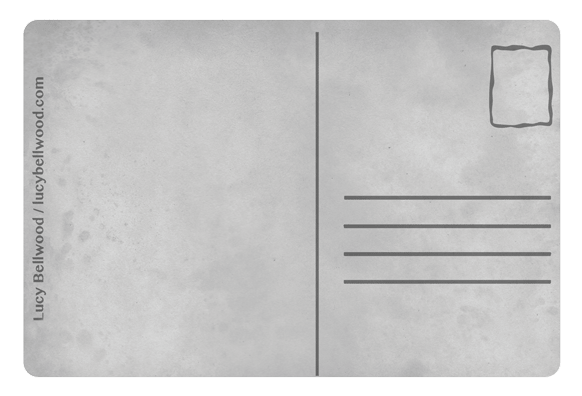 As someone who tends to have a lot of art on her walls, I wanted something that would look lustrous and beautiful enough to display with or without a frame — even after going through the rigors of the postal service. These cards definitely fit the bill. They are both attractive and BEEFY.
I have packs of five available in my store, and I'll also be throwing in a free card with any order for the next couple months! Shop around and stay tuned for the next installment of these prints — I'm hoping to roll out a whole sequence of nautical cards before the year is out. Have something you'd like to see? Drop me a line in the comments.