Hey Friends!
Just a heads up that I'll be tabling at the Vancouver Comic Arts Fest in Canada this weekend and would love to see you there. Here's the details:
VanCAF takes place May 23rd & 24th at the Roundhouse Community Center (181 Roundhouse Mews, Vancouver) from 10am-6pm Saturday and 11am-5pm Sunday and features FREE ADMISSION.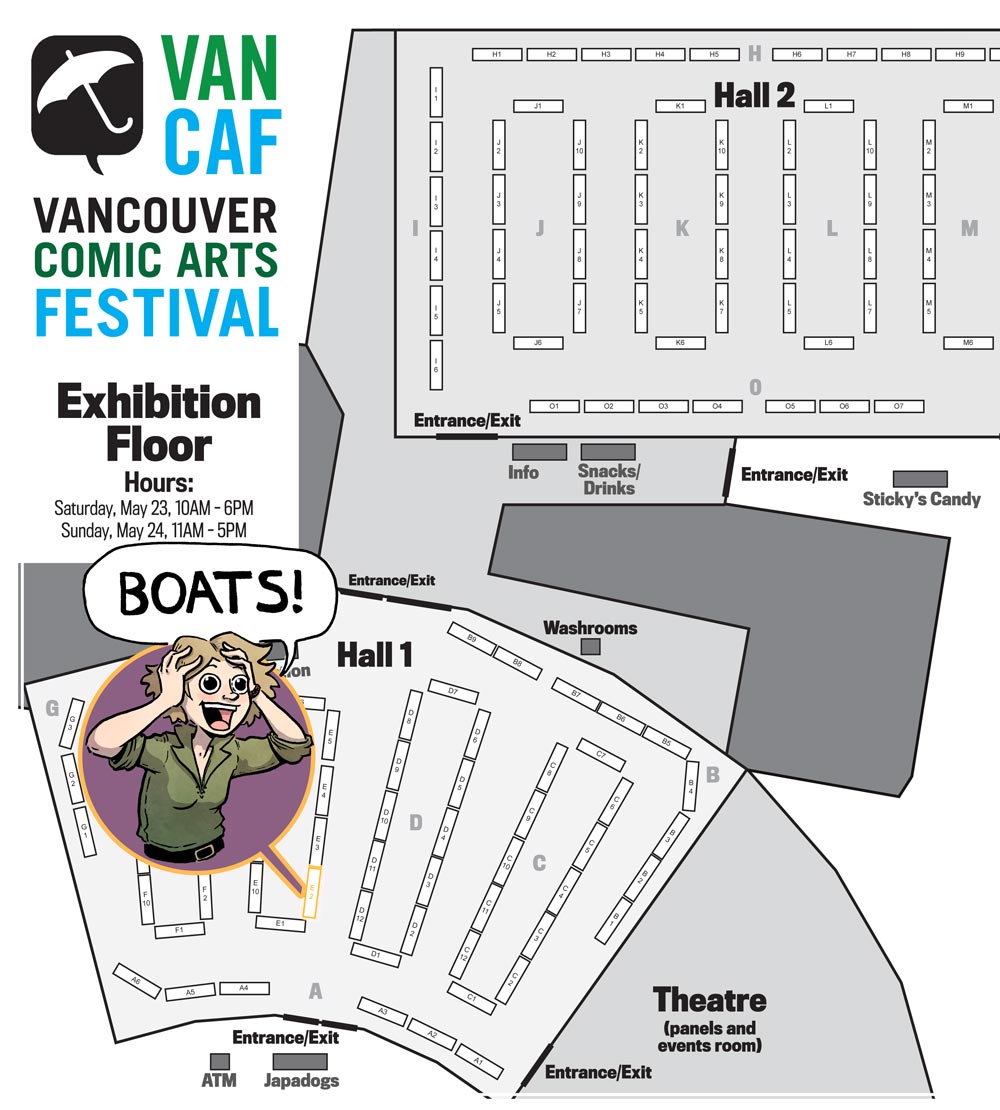 I'll be in the front hall at Table E2 with a gaggle of amazing creators like Chris Schweizer, Tony Cliff, Dylan Meconis, and Ron Chan in the neighborhood.
Goodies on the table: Baggywrinkles 1-5, Grand Adventure, Down to the Seas Again, Definitely-Not-Filthy Sailing Prints, Nautical Postcards, SPACEWHALES PRINTS, and brand-spankin'-new Queer Bird Stickers!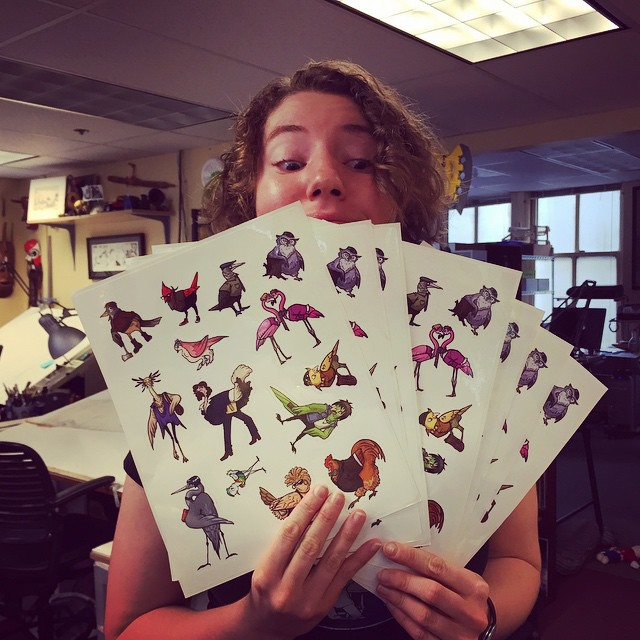 I'll also be on THREE panels because I have zero time management and they were all just too much fun to pass up. (I'll record and upload these to SoundCloud for those of you who can't make the show.)
Saturday: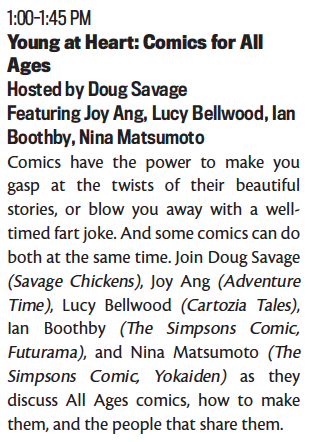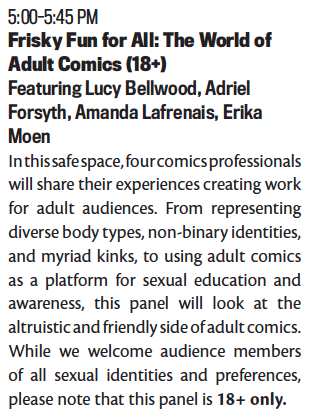 Sunday: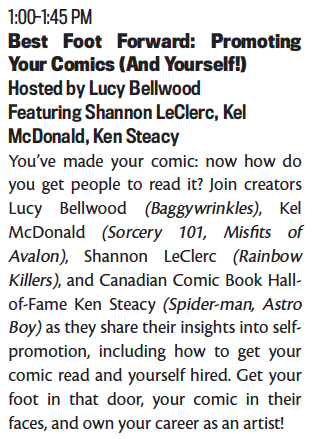 Phew, I think that's the lot! I can't wait to see you there.