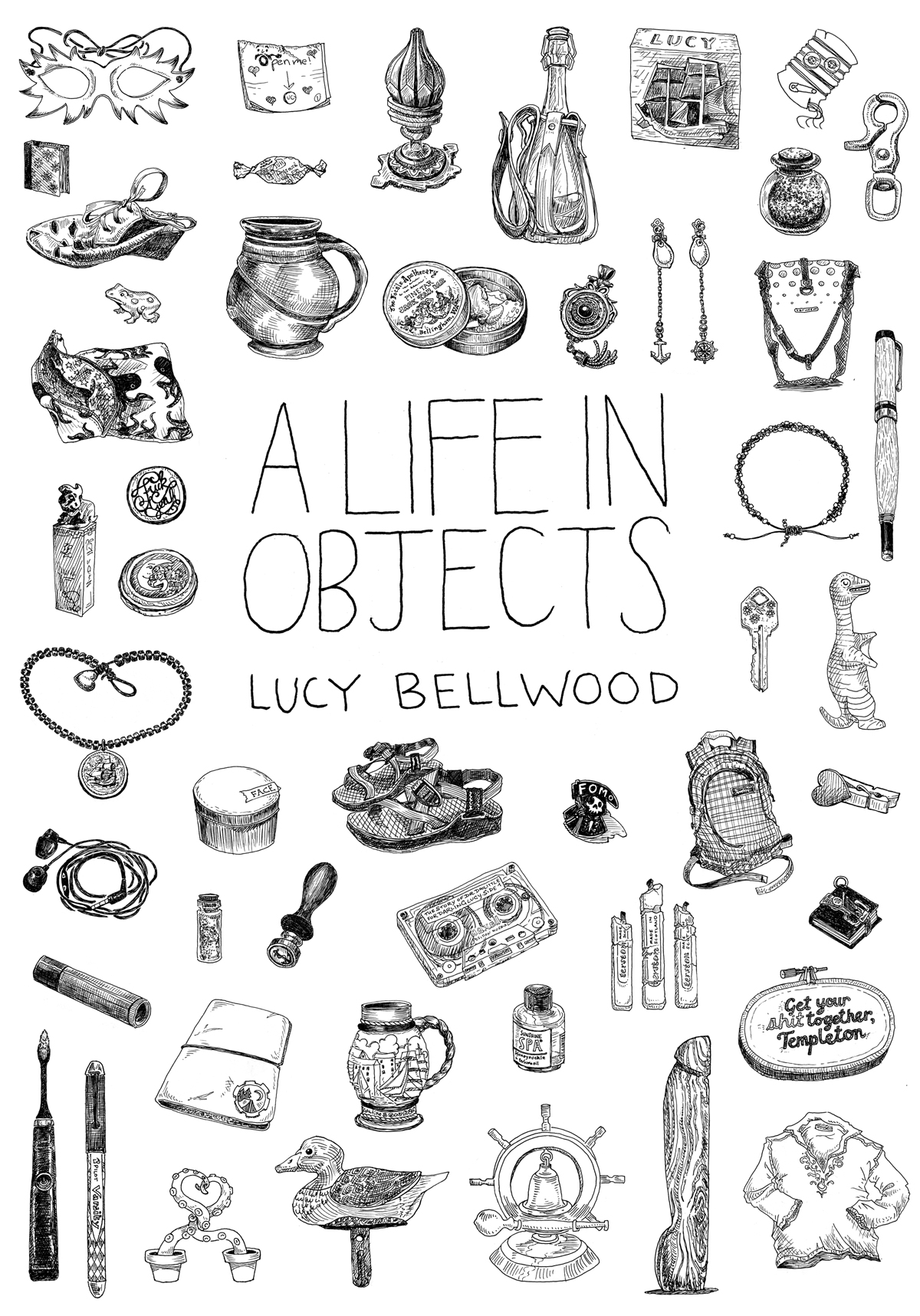 As you may've noticed, I've spent the last three(ish) months working on The 100 Day Project, a creative game of sorts where participants try to create something every day for 100 days. I chose to illustrate meaningful objects from my life with little vignettes of text.
The final collection, A Life in Objects, is now up for sale! I'm printing a facsimile edition in three, 40-page pocket notebooks—the same size as the originals (3.5×5″)—with a fancy belly band.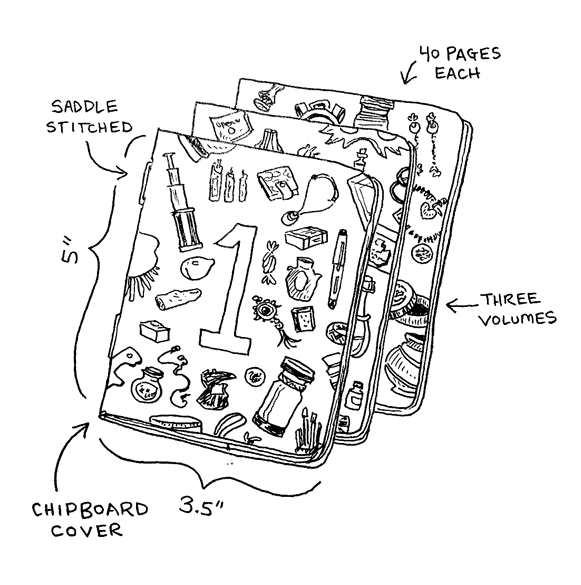 The books will be printed locally in Portland at Eberhardt Press, and I'm hoping to debut them at SPX in September.
If you absolutely can't wait to read the whole thing, why not buy the PDF edition on Gumroad? I promise it's got all the same treats inside.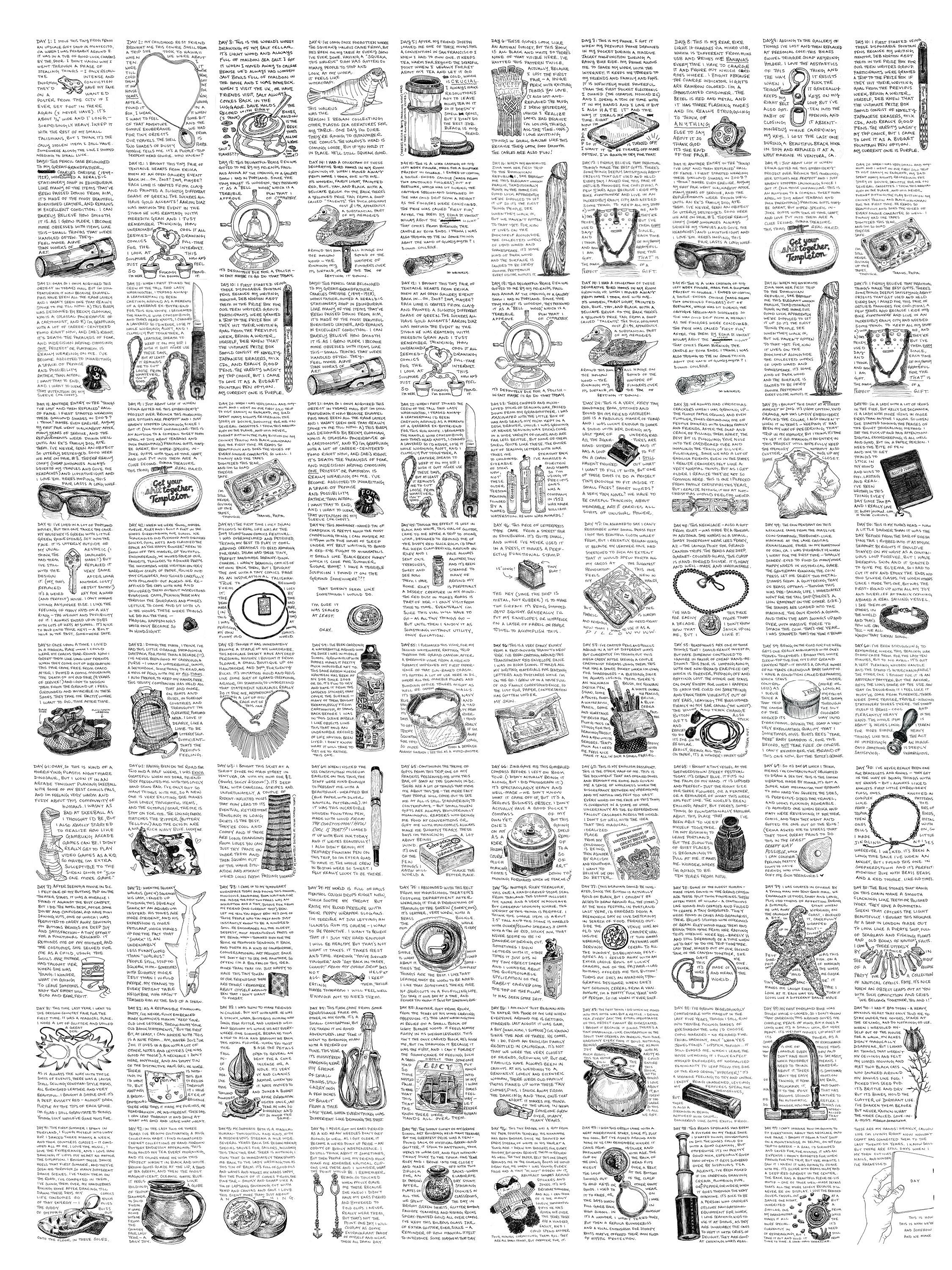 I'm incredibly proud of how this collection came out. More news to come once the printed books are on their way!