Hello, Portland. I've missed you!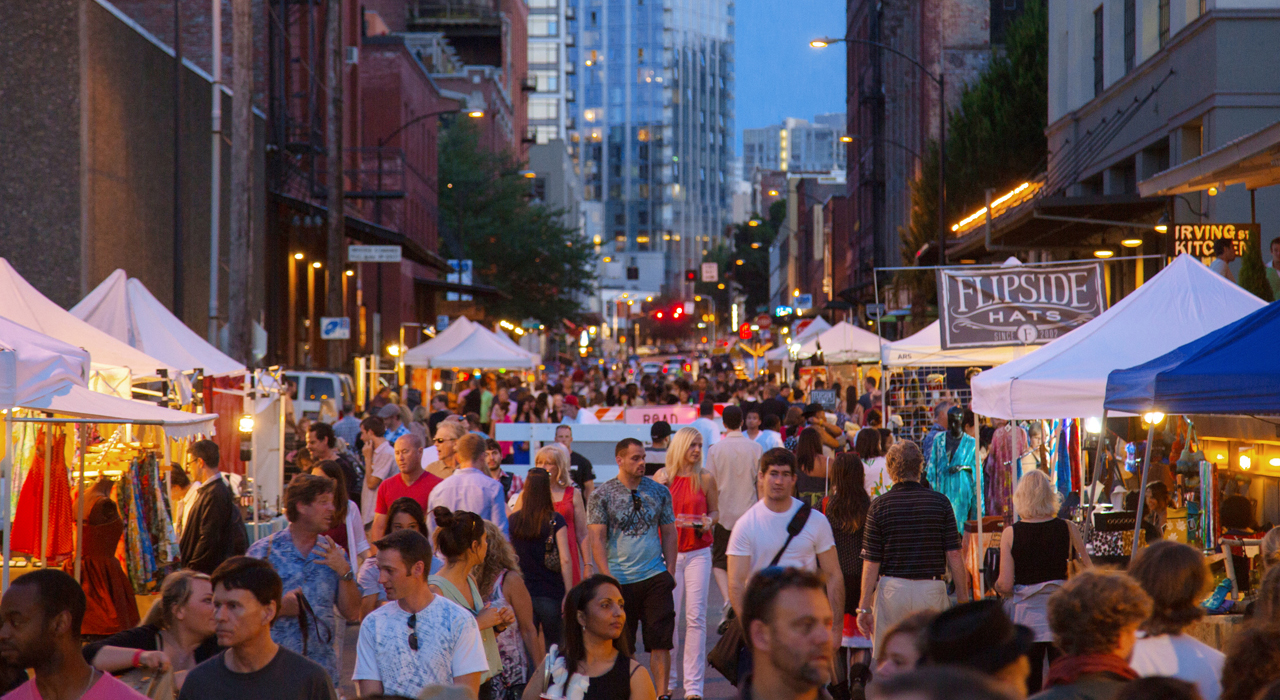 This year has been pretty bonkers, travel-wise, but I wanted to let you know that I'll be at the First Thursday Art Walk in the Pearl district tomorrow (August 4th) from 5pm – 10pm slinging comics, art, and other treats. I'll be hanging out with my pals James and Emily in Space 209 on NW 13th, between NW Irving and Johnson: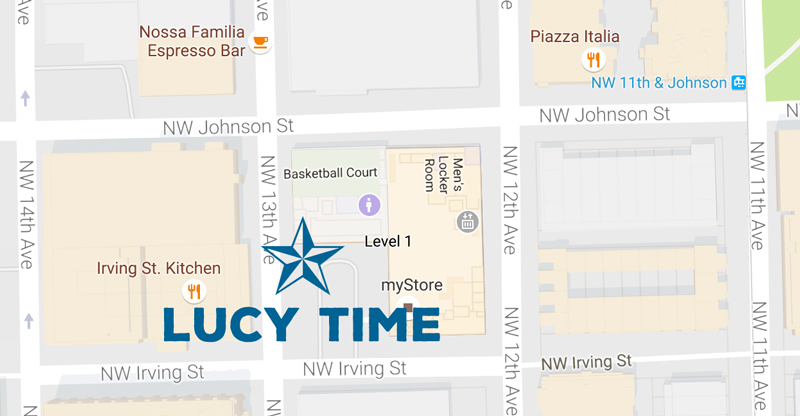 Here's a silly image you can share on social media if that's your speed: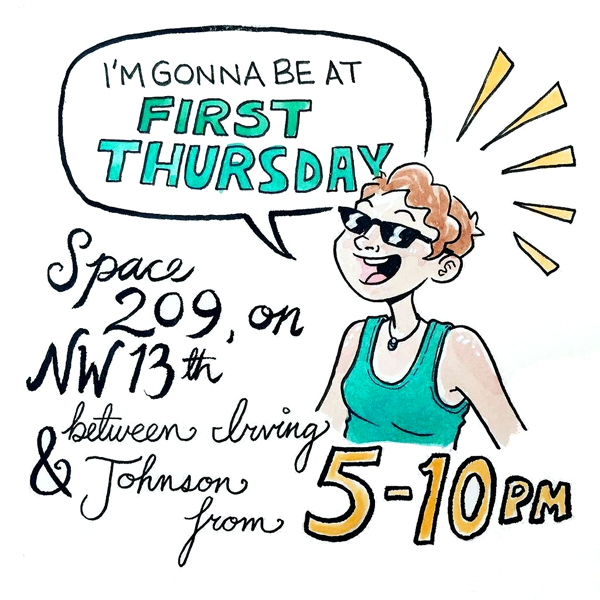 Hope to see you there!
xo
Lucy