New year, new Ramble.
This one (my 30th since I started this practice in June of 2019!) is about stuff I lost track of in 2021, things I'm thinking about in the new year, trying to abandon perfectionism, what to share and what not to share, the topography of the Ojai Valley, and various other things.
Also: looked at a bunny, found some owls.
You can read the transcript or browse all the notes and associated ephemera over on Patreon for free, or just listen directly below.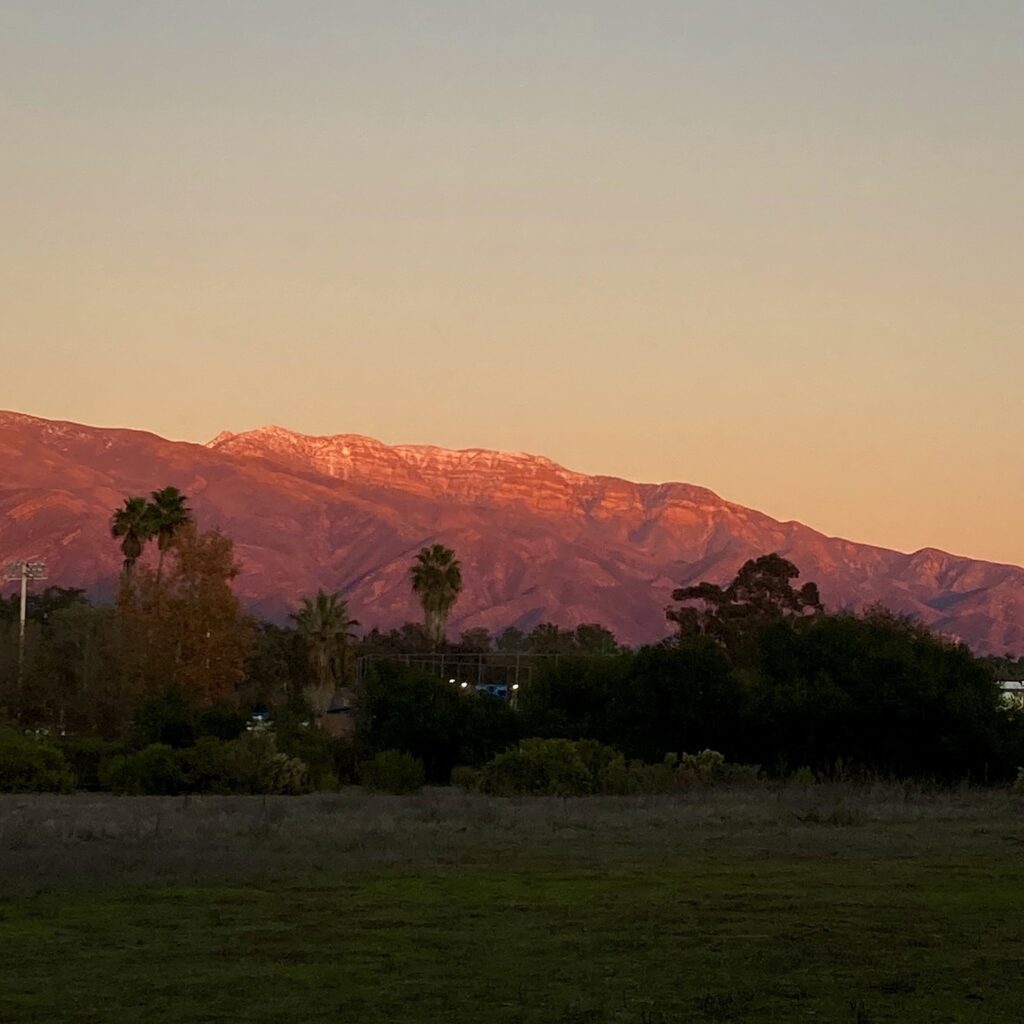 [Rambles are typically 20-minute freeform audio updates recorded outside every couple of weeks. You can listen to previous Rambles here or subscribe directly in the podcast app of your choosing with this link.]