For many months, earlier in the Pandemic, my elementary school had a banner of this Kobayashi Issa haiku hanging outside their driveway:
O snail 
Climb Mount Fuji, 
But slowly, slowly!
The entire family had a very good time yelling "O SNAIL" very loudly whenever we drove past. It made a hard season easier to bear.1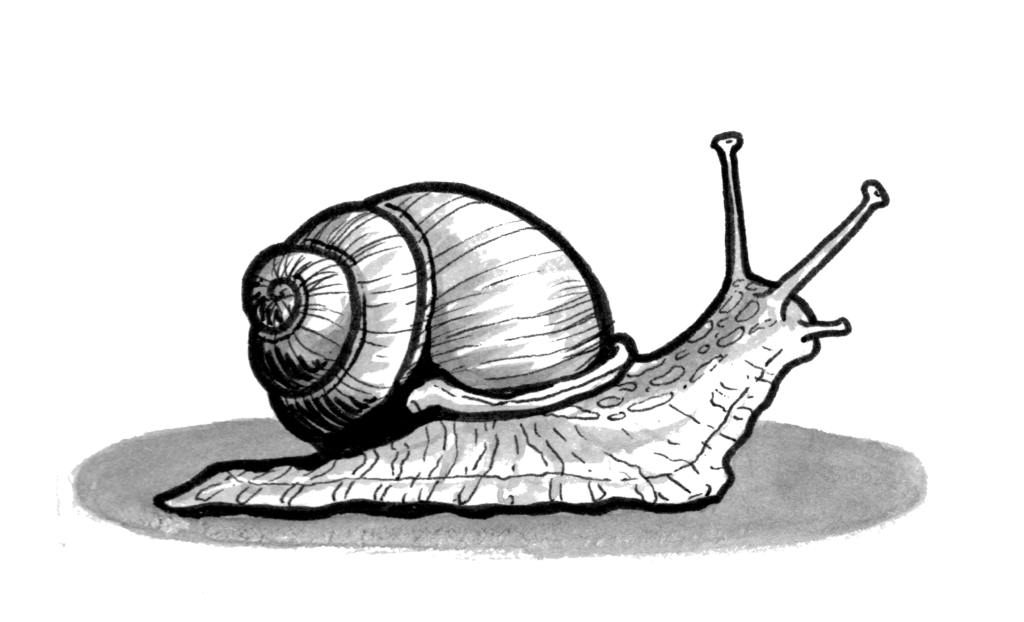 As I mentioned a few weeks ago, I've been working on a collaborative publishing project with my friends Tara and Stefan called Tell the Turning. It's an illustrated collection that's very much rooted in place: a poetic celebration of flora and fauna, a compendium of walking companions, and a testament to three people finding out that they're on the same page about the correct pace at which to make something special (slowly, slowly).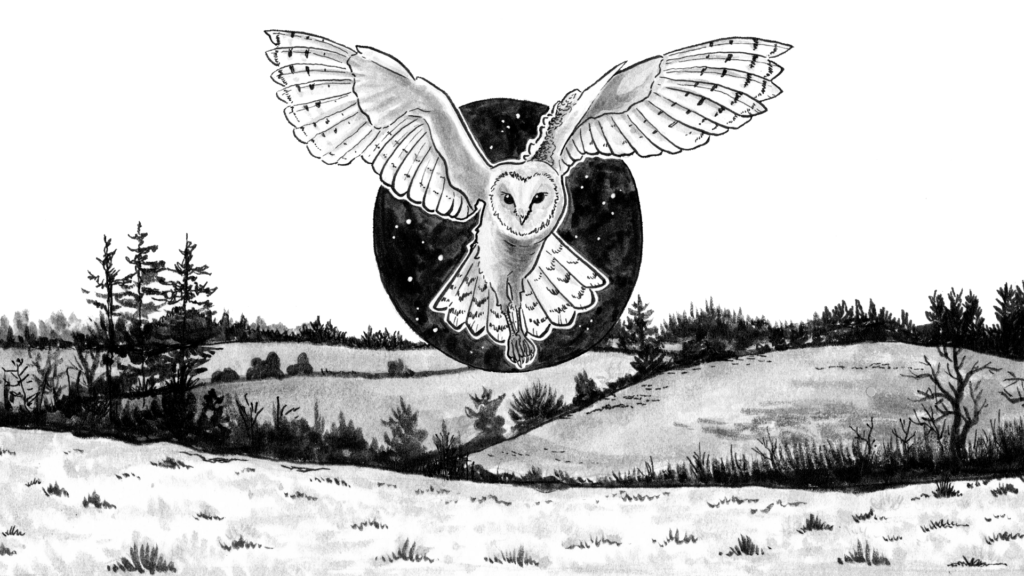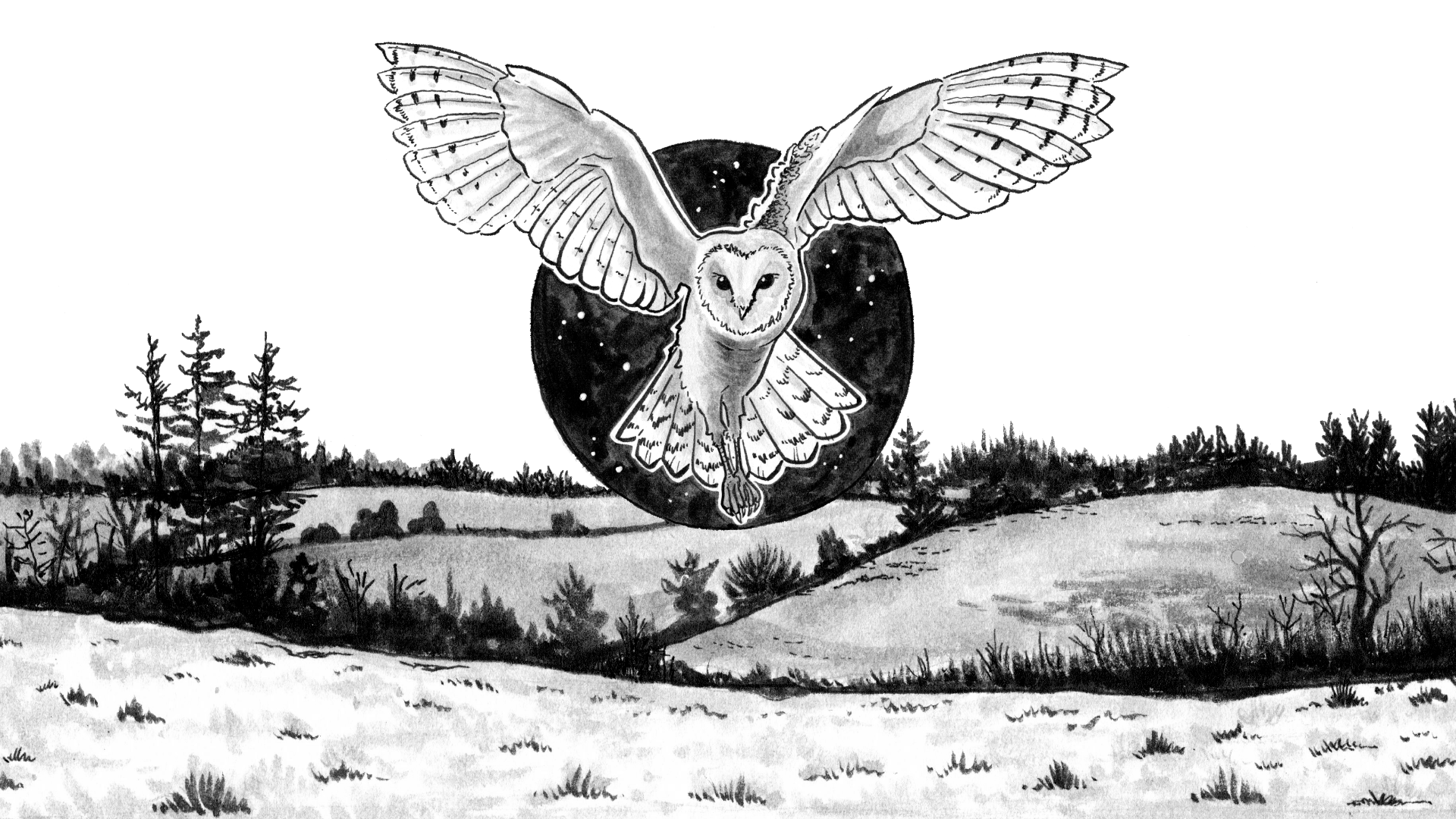 In contrast to that preference, the Kickstarter campaign we launched this morning funded quickly, quickly. It took 78 people 4 hours and 42 minutes to turn this from a book we three collaborators believe in very much to a book that will actually exist. Though her poetry's been published in various external venues, this is going to be Tara's first book-shaped collection of her work. When I think about the difference it made in my life and career and whole *arm waving* identity as a creator to cross that threshold, I get choked up.
It takes so few people, relatively speaking, to make this transformation possible.

I felt allergic to the idea of crafting a bunch of flashy Instagram graphics to try and plug the launch earlier today, so I just sat in a field and recorded a 7-minute video ramble on the things I love about my collaborators and how capitalism traps us with a false sense of urgency and posted that to my story instead.2 (I'm no expert at these things, but maybe you can watch it at this link? Unsure. It's pinned on my profile, anyway.)
The Kickstarter doesn't have to be a runaway freight train. In fact it feels nicer as something intimate, held close to the chest, tucked into a pocket, or passed to a friend.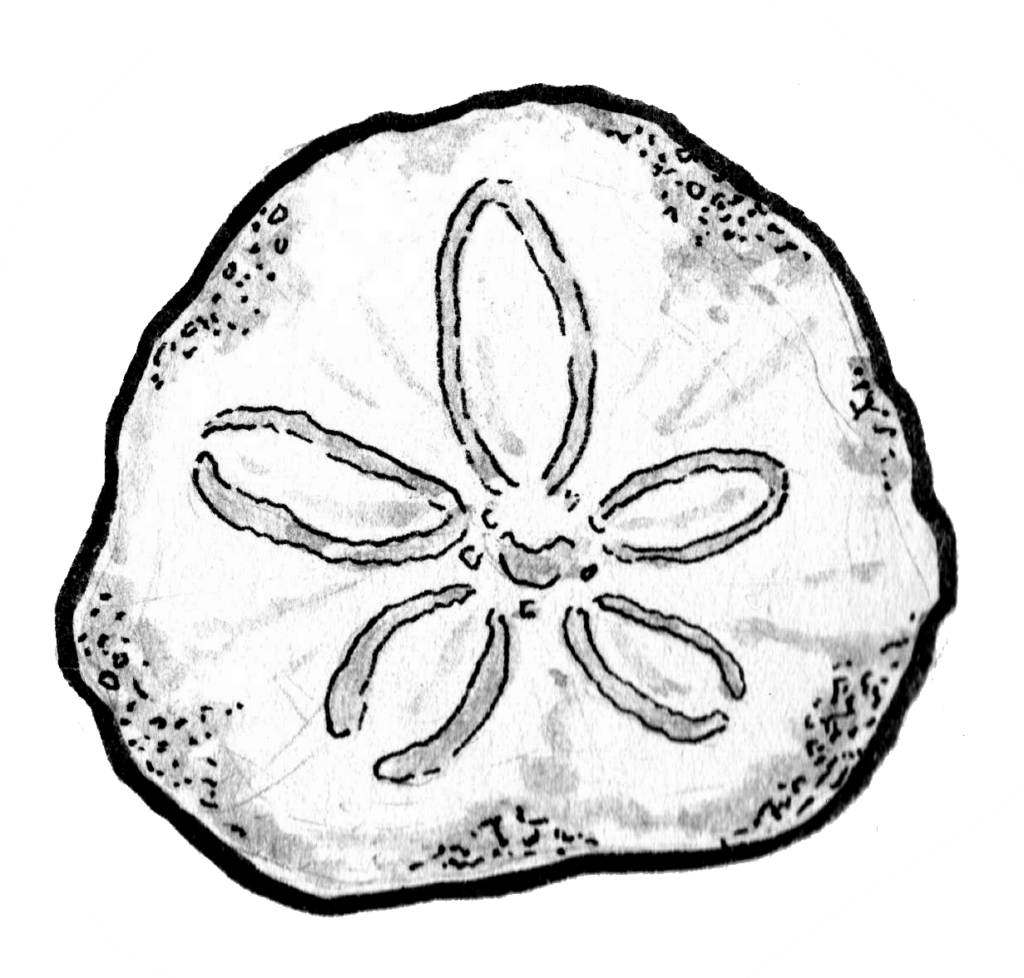 I have a lot more thoughts about this whole experience (of course I do, hi, hello, I'm Lucy Bellwood), but for now I'm gonna go take a long walk. If you want to investigate the campaign and watch the goofy video I made and marvel at Tara's work, you can absolutely do so here, but you don't have to pledge a dime because it's already going to exist. This is enough.
And now we get to beam at each other and go make something beautiful.
1. According to Wikipedia, the poem was used to title a novel by the Strugatsky brothers called Snail on the Slope. I only learned about the Strugatskys for the first time from Jez last year, which made this feel like a bit of serendipity. ↩
2. Apparently Stefan watched the whole thing with his young daughter and it was the first time she'd heard anyone say the word "motherfucker"! I feel honored. ↩