Hey everyone, long time no blog! I have a couple pressing items to throw out before I dive back into finishing these stories for Symbolia magazine. Niftymancer, the lane defense game I've been doing some animation work for, is entering the final hours of its Kickstarter fundraising campaign. There's a chunk of change left to go, but with your help we can push it over the line! The game features character designs by Justin Hillgrove, of Imps and Monsters fame, and has been a ton of fun to work on. You can check out the characters I've been animating below: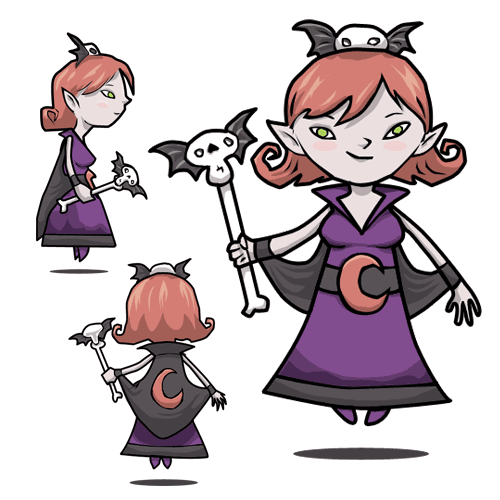 In the land of comics, I've been hard at work on the finishing stages of my story for Symbolia Magazine. Here's a quick bunch of photos from the two weeks I was away in California. Lots of inking, lots of toning, lots of lettering, and even a little color! All that's left are the interactive elements and then this thing will be finished.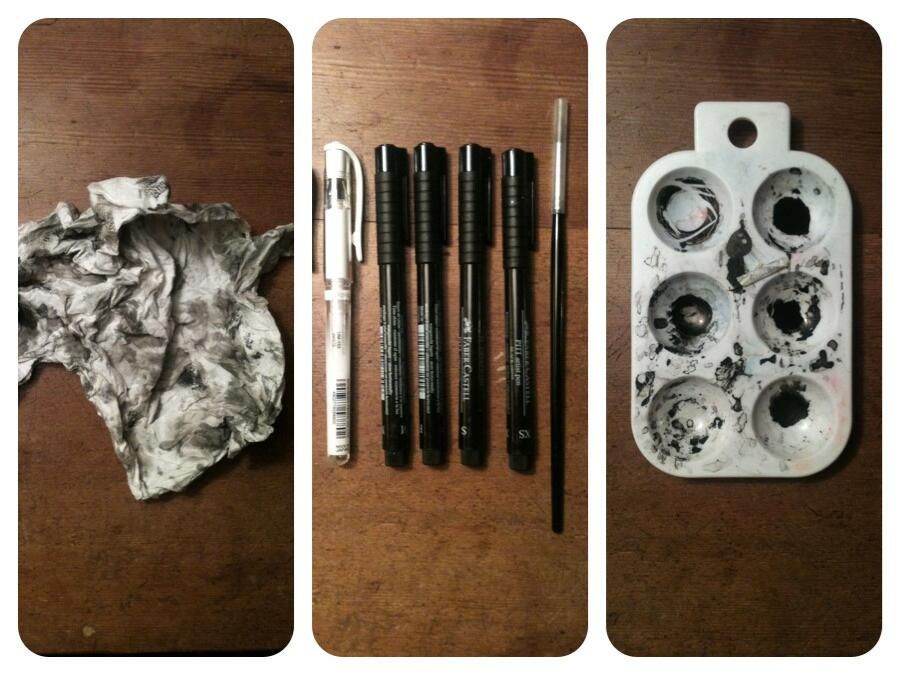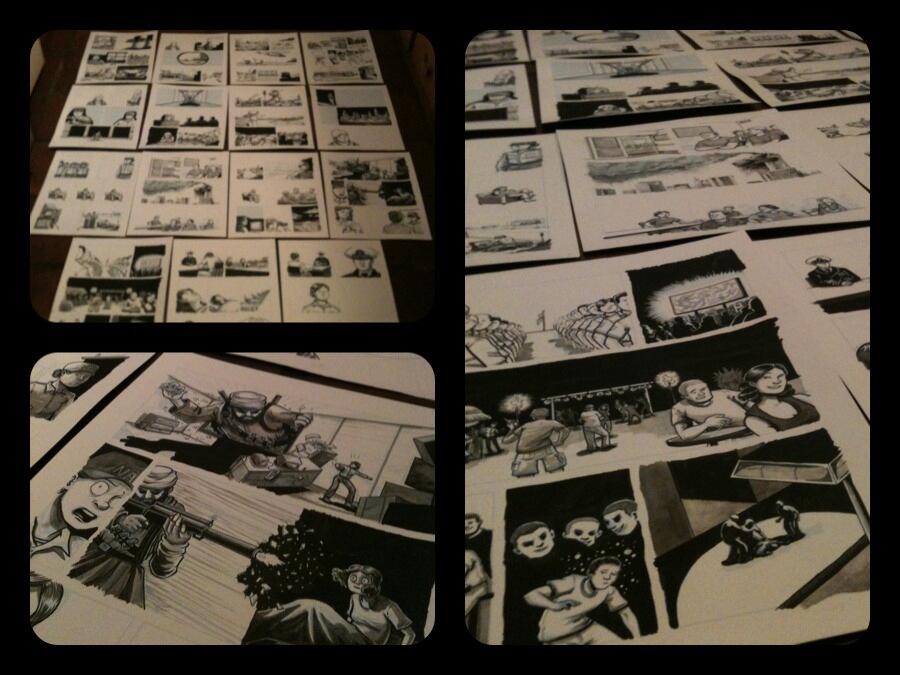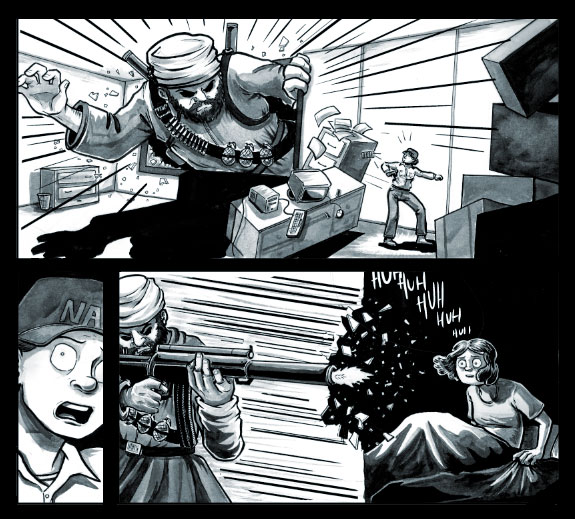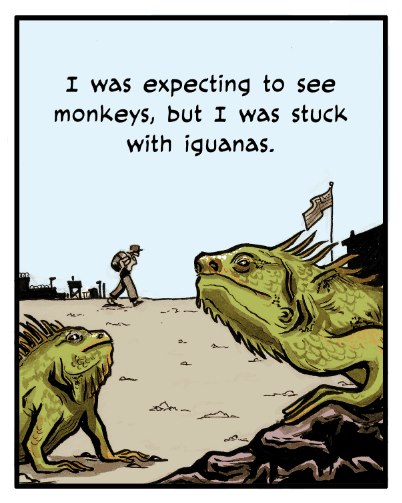 More news to come later this week, including an exciting announcement about the publication of Navy Ink, the tattoo-based story I posted a few months ago. In the meantime, check out Niftymancer on Kickstarter and enjoy the rest of the weeekend!