The time is upon us!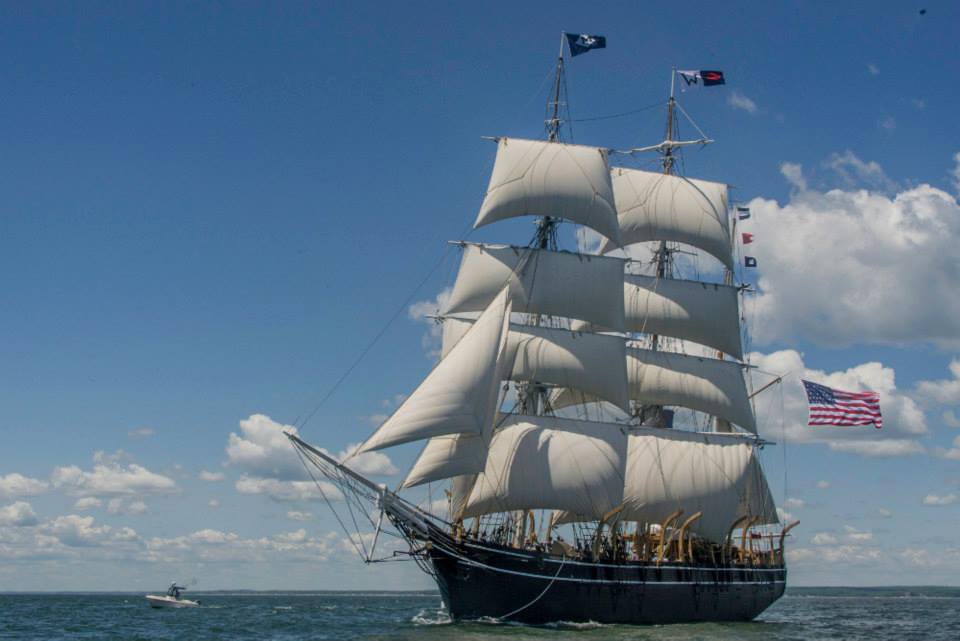 I'm departing for Boston this evening for a week of historical research and sailing aboard the Charles W. Morgan, an original 1840s wooden whaling ship. If you have no idea what I'm talking about, feel free to refresh your memory with this post. I've got some fun stuff scheduled for the blog while I'm away, so stay tuned for news and thrilling events that will autopost in my absence. I'll also do my best to update from the road — or water, as it were.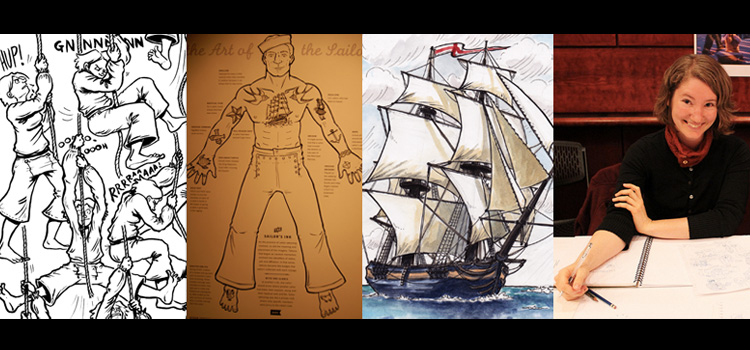 In addition: I would also love to see any and all of you in the Boston area at Trident Booksellers and Cafe, where I'll be doing a reading/signing on July 14th at 7pm. This is my first solo signing event, and I'm really excited to meet all my East Coast boat comics people. Here's a link to Trident's site with some more info, plus a Facebook event where you can invite your friends.
See you on the other side, pals!