Convention alert! I'm spreading my wings and heading to Chicago this weekend for the Chicago Alternative Comics Expo. Come say hello! The show is FREE and open to the public Saturday and Sunday from 11am to 6pm at Center on Halsted (3656 N Halsted). I'll be with my best comics bro Sam Alden at Table 90, but I couldn't stop there on this doofy map so I just threw in icons for most of the folks I'm excited to see on the floor. Find the whole gang here.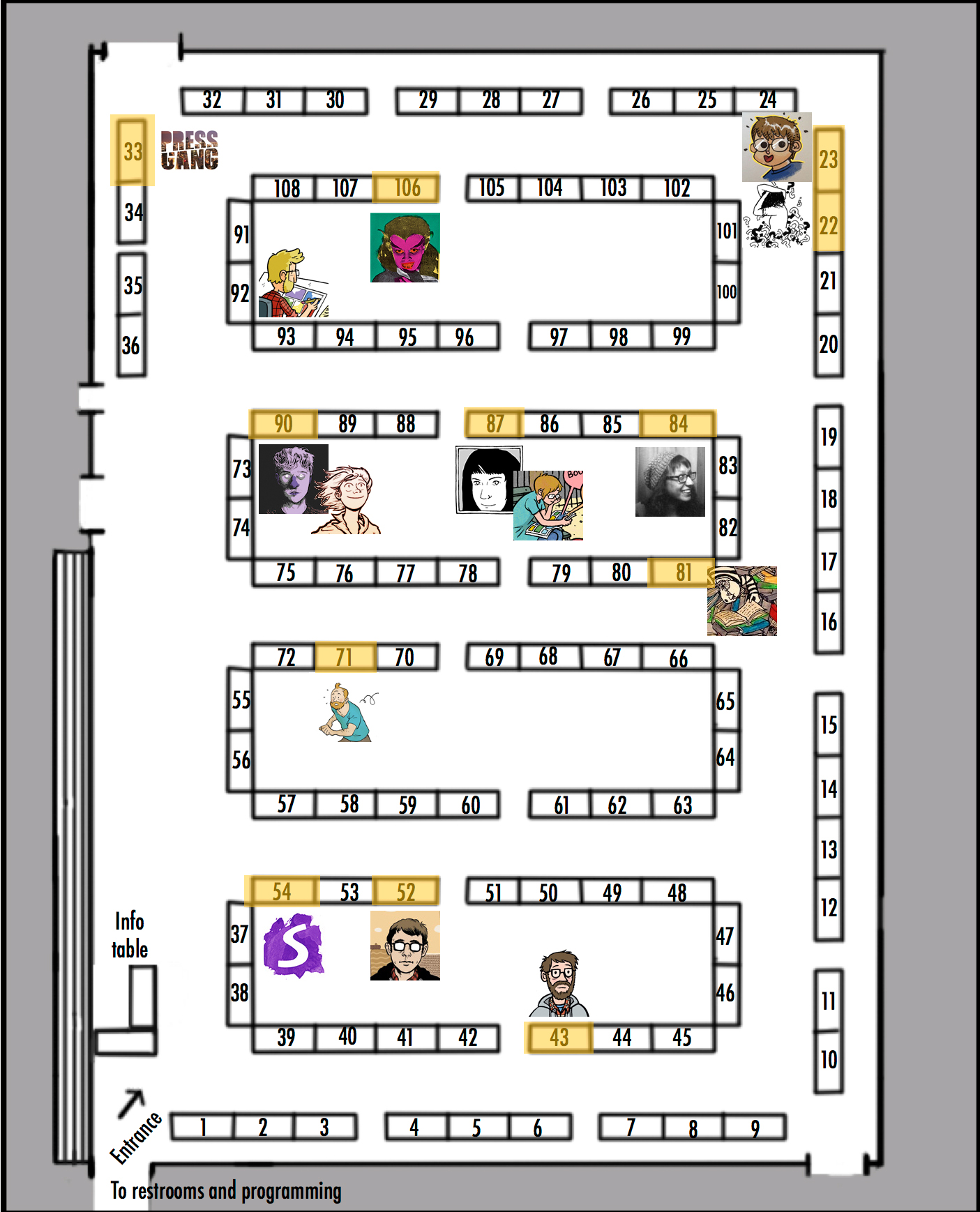 As always, I'll have Baggywrinkles galore, copies of True Believer, a previous few Tales from the Fragment, buttons, ladies' shirts, and watercolor birds! Oh, and the squeaky walrus. Of course.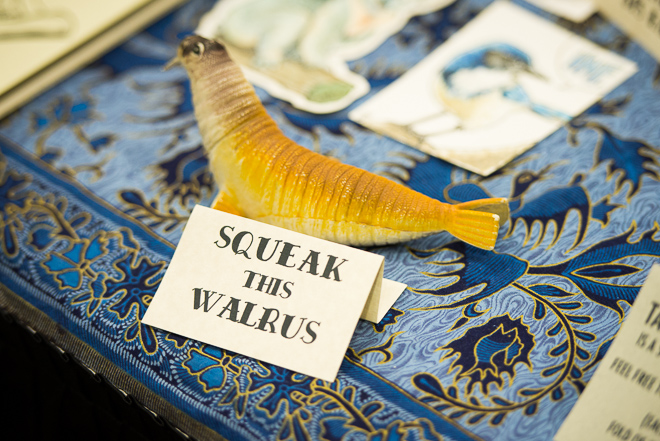 See you there, friends!