Hey Vancouver, I'm heading your way this Saturday and Sunday for the loveliest comic arts festival on the West Coast: VanCAF!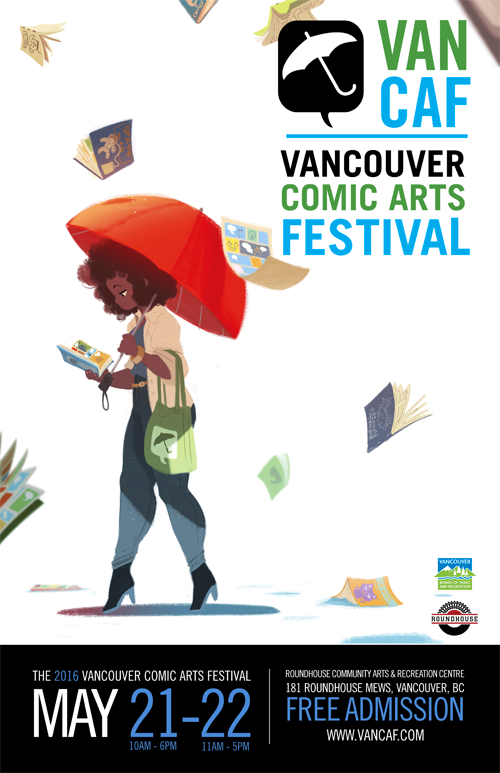 You can find me at Table C11 with copies of my new book Baggywrinkles: a Lubber's Guide to Life at Sea, along with maaaany other delightful goodies. Just look at these fresh, fresh books!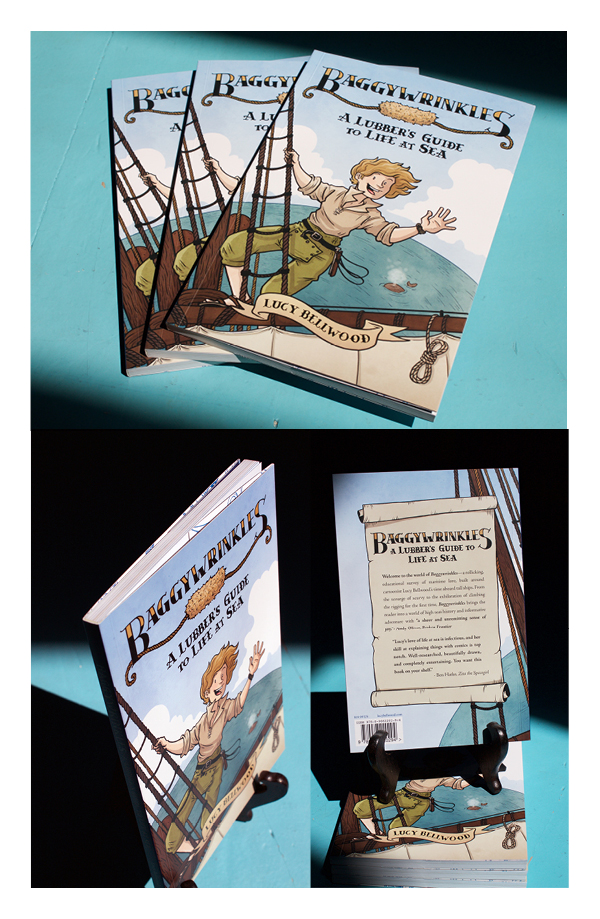 So delicious. You can also catch me on the following panels and live podcast recordings:
RE-WRITING HISTORY: RESEARCH & INVENTION IN HISTORICAL COMICS
Saturday May 21 4:00 PM – 4:45 PM
Hosted by Jonathon Dalton
Featuring Lucy Bellwood, Tony Cliff, Rachel Kahn, Steve LeCouilliard, Kris Sayer
From the stacks of the library (or the recesses of online journals) to the page, cartoonists plumb the depths of history for inspiration. In this panel, these cartoonists will discuss their methods – from research to brainstorming – for creating comics rich in, and inspired by, history.
And also:
SNEAKY DRAGON'S VERY TALL PODCAST
Saturday May 21 5:00 PM – 5:45 PM
Hosted by Ian Boothby & David Dedrick
Featuring Lucy Bellwood, James Lloyd
Join the Sneaky Dragon podcast's David Dedrick (Totally Tintin) and Ian Boothby (The Simpsons comics and CBC's The Irrelevant Show) as they welcome cartoonists Lucy Bellwood (Baggywrinkles) and James Lloyd (Futurama comics), discussing everything from tall tales and tall ships to the work habits of fairly tall cartoonists.
It's gonna be a hoot! I can't wait to see you all there. If you'd like a cheat sheet, just refer to this handy-dandy guide: