Hey Portland! I'm making a hometown appearance at Linework NW this weekend. This fantastic indie comics and illustration festival boasts a unique format with two completely different sets of exhibitors Saturday and Sunday. This means you can only find me there on Sunday (at Table 24B), but should totally show up both days to take full advantage of the talent on offer. Did I mention it's stone cold free to attend? You heard it here first. Or maybe you didn't. Either way I'd love to see you on the floor.
The skinny:
Linework NW – 4/18/2015 + 4/19/2015
Location: Norse Hall, 111 NE 11th Ave, Portland, OR 97232
Date: Saturday, April 18, 2015 & Sunday, April 19, 2015
Time: 12:00pm – 8:00pm
And here's a handy map! See Table 24B? Right in the middle there. Aw yeah.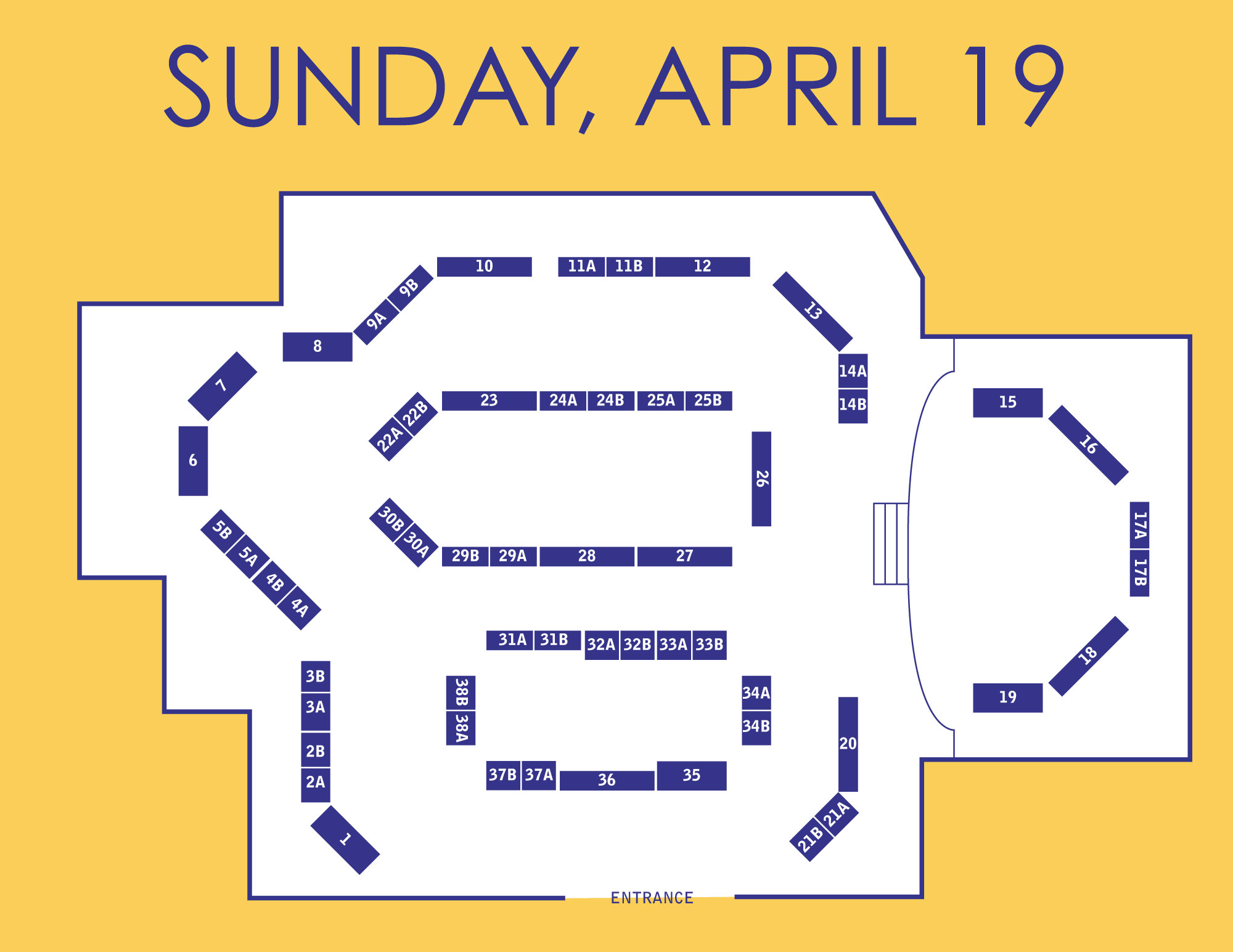 You can check out the exhibitor lineups for both days of Linework NW right here. I'll also be speaking on a panel called The Modern Reality of Fundraising for Artists at 4:30pm on Sunday with Hazel Newlevant, Kory Bing, and Taneka Stotts, moderated by Tristan Tarwater. Check out the full listing of panels for more exciting discussion topics.
Hope to see you there!