This week I'm thrilled to announce the release of my latest podcast episode with writing coach Deb Norton, a long-time friend and extraordinary creative resource.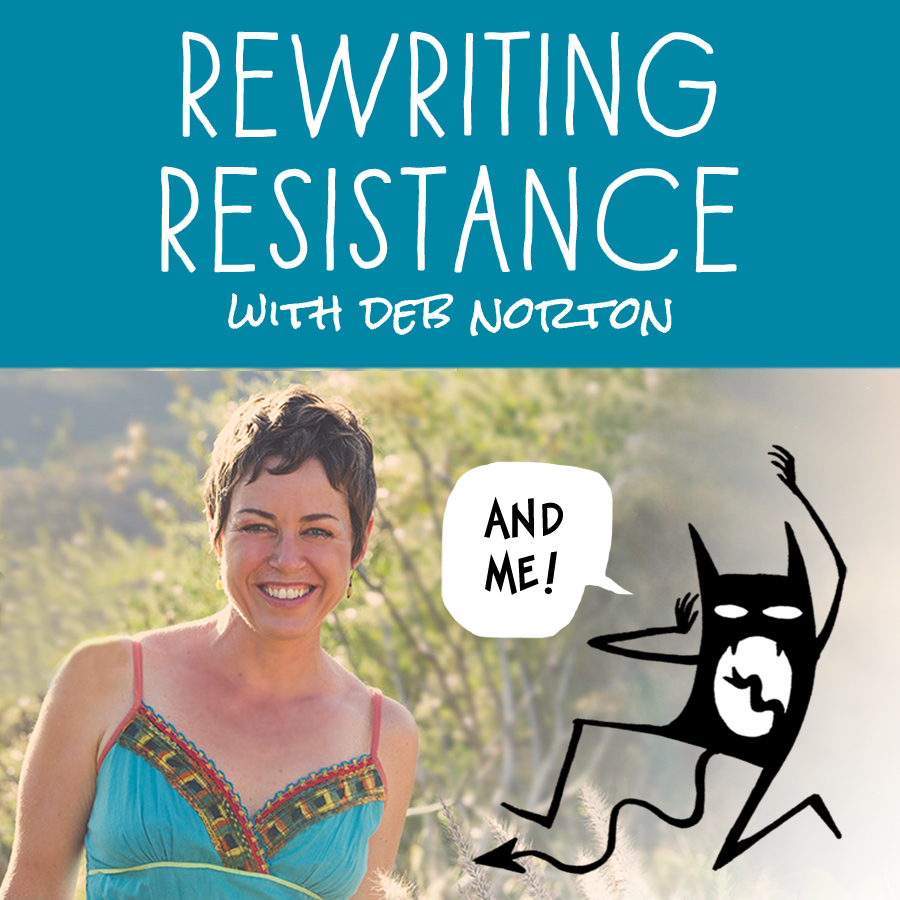 I've known Deb since I was 13. She brought me into my first writer's group and taught me so much about working with my inner critic in the company of other dedicated creators. She was a huge inspiration for the 100 Demon Dialogues project, so I've been itching to talk with her for a while. We ended up recording an hour-long conversation about creative resistance, grit, risk-tolerance, accountability, limitations, shame, self-knowledge, protection, NaNoWriMo, recovery, process, and so much more. You can listen to the audio through SoundCloud, or watch the video if you'd rather see us wave our arms while we put everything to rights.
As a fun bonus exercise, we decided to collaborate on a series of seven prompts that will help you get to know your own Inner Critic a little better. The rules are simple: set a timer for 6 minutes and let your demon do the talking. It always wants your attention anyway, so give it the floor and see what happens.You can write lies, you can write truths. Just make a mess.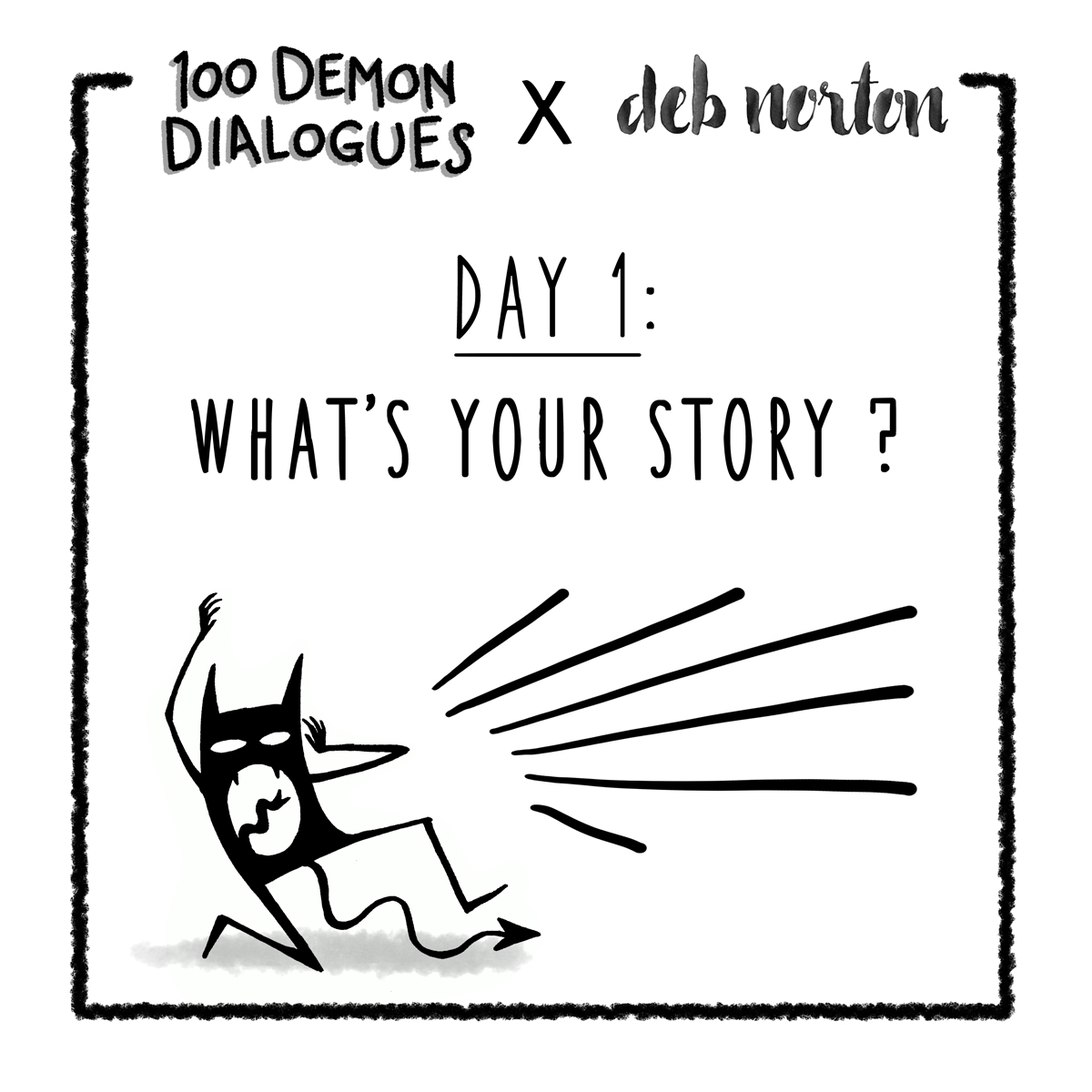 A new prompt will go up at 9am PST every day this week. You can find them on Instagram, Twitter, Tumblr, Patreon, Facebook or via this blog. (Gracious, that's a lot of social media. Something for everyone, I guess!)
Thanks for reading, and good luck with the prompt! I look forward to hearing what comes up for you all.