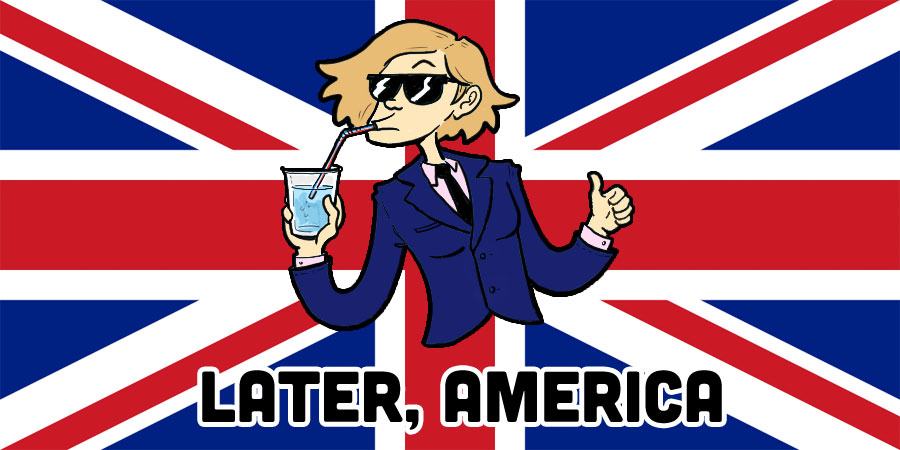 In case you haven't heard, I'm on my way to England! I'll see all you US cats in three weeks. The laptop is staying here in my absence, so please expect some delays on email communication. I'll be around on Twitter, most likely, and posting art as I go. If you're around London on the 20th there might even be a sketch meet-up. Keep your eyes on the web for more details.
If you're in the UK this month, be sure to come say hello at Thought Bubble in Leeds November 15th and 16th. Otherwise I'll catch you when I'm back in the States at the end of the month.
Huge thanks to all you Patreon supporters and kind-hearted Thought Bubble Fund contributors. You made this happen. I'm so grateful.
P.S. Want some comics to tide you over till I return? Down to the Seas Again is up in its entirety for free on The Nib! Check it out here.