Greetings, friends! It's me again, your friendly neighborhood Artist-at-Sea-on-a-Research-Ship-with-WiFi-in-the-Middle-of-the-Pacific.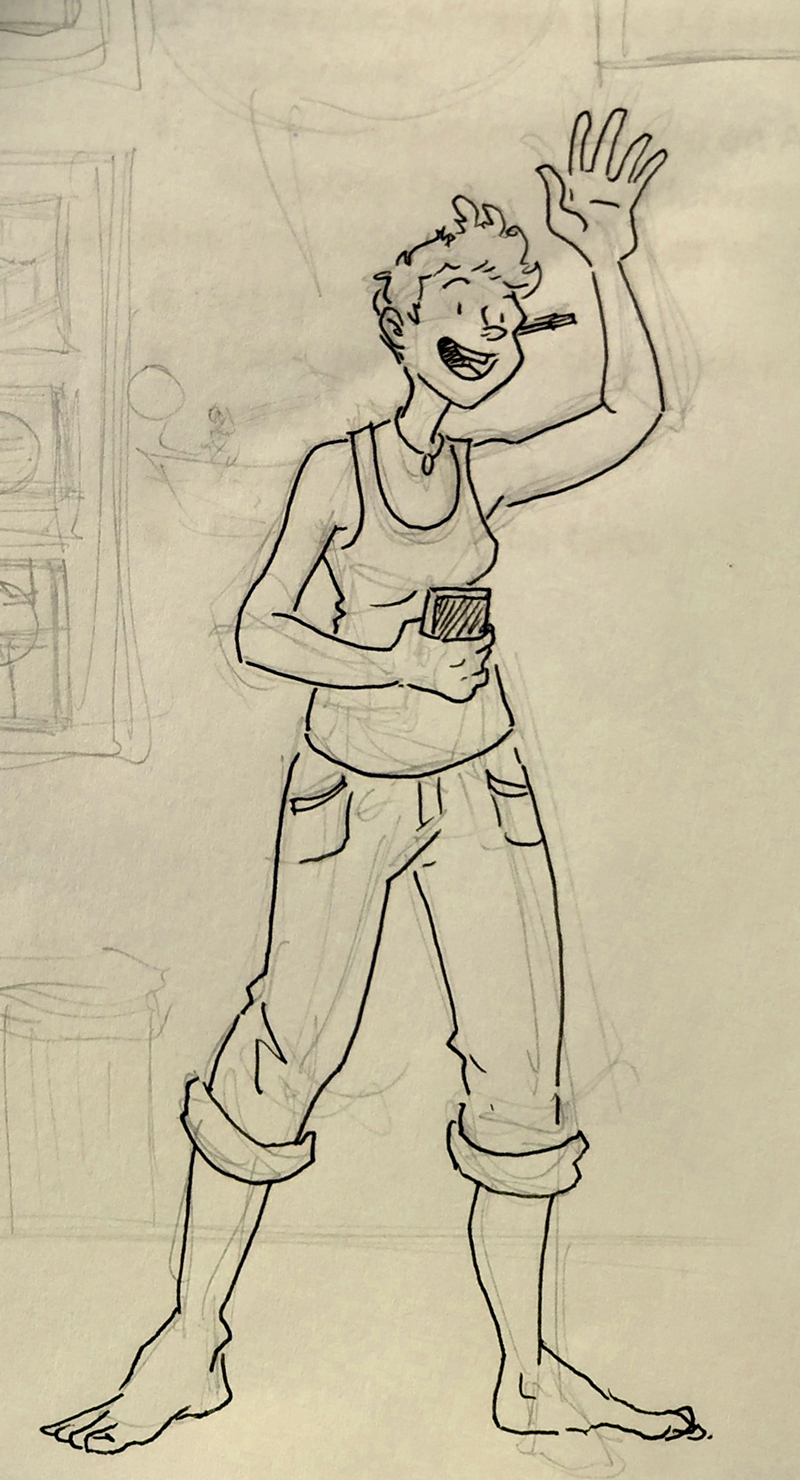 This week we're doing something really fun: a live Q&A on Google Hangouts! I'll be sharing illustration work from the voyage so far on R/V Falkor, talking about the joys and challenges of drawing comics at sea, and answering YOUR questions! If you want to ask something, fire away in the comments on this post, on the Facebook event page, or on Twitter. I'm collecting questions all week.
You can also hop in the chat box during the call to ask questions in the moment, but the more I know about ahead of time, the more I can prepare to show you, like my mobile drawing setup: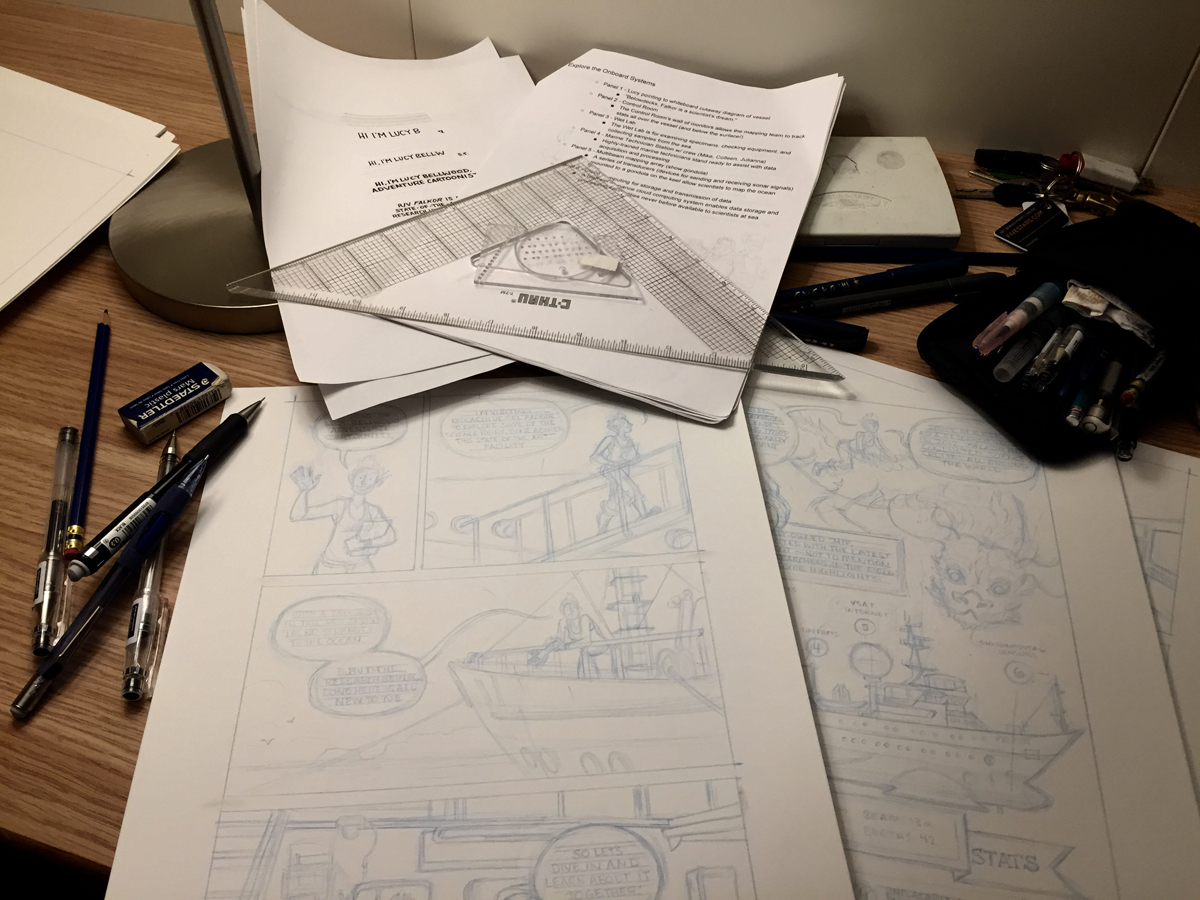 It's all happening this Friday, January 13th at 11am HST/1pm PST/4pm EST. You can RSVP on Facebook here, or just join the call directly by clicking this link when the time comes.
See you on Friday!